You undoubtedly have high expectations when you invest a lot of money into purchasing a body kit, its installation, and painting. You want your Mercedes C Class to look as good as it could, but also surely want it to look this way for years to come. To achieve a long-lasting appearance upgrade, we suggest you begin with this new Duraflex wide-body fender flares from Extreme Dimensions. The company successfully mixes fiberglass, plastic, and proprietary flex resins to create a one-of-a-kind product that is stronger than standard fiberglass.
One thing you can be sure of is that Duraflex will flex rather than shatter and bend rather than break. It means you won't have to cancel an appointment at the body shop because your fender flares arrived broken in the box. And because Duraflex pieces are more flexible than ordinary fiberglass, your installer will have an easier time installing them. Every Duraflex part comes with a black primer finish, hardware kit, and installation instructions. Professional installation is suggested because sanding, trimming, and filling are often required before painting.
Click the link below to read more:
Wide Body Front and Rear Fender Flares for Mercedes C Class by Duraflex
Take your Mercedes C Class upgrades to the next level with new front and rear wide-body fender flares by Duraflex. Read more in this write-up.

www.carid.com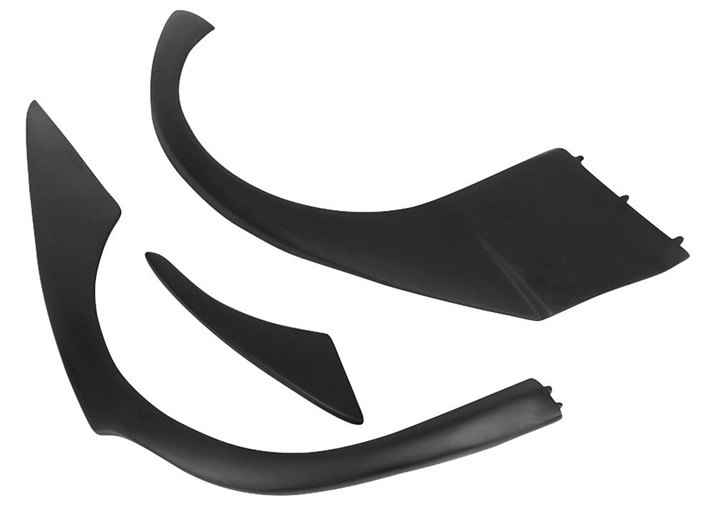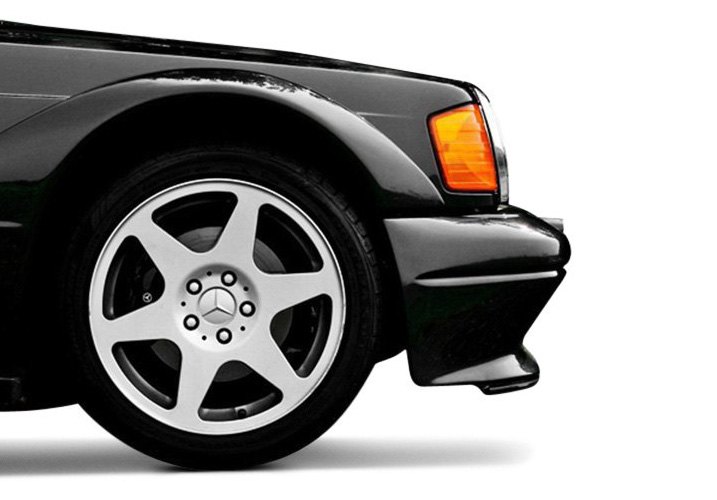 To browse the full catalog of Duraflex body kits, use the link below:
Duraflex has gained the respect of drivers who love the high-quality, innovative, and eye-catching aerodynamic products that set their vehicles apart.

www.carid.com
If you have any questions, give our sales team a call at 800.505.3274 (Toll-Free) or 1.609.642.4700 (International).