Hi
I just picked up a 1993 190e 2.3 with 105k miles in Livermore over the weekend. Other than the oil leak from transmission oil cooler hose, its in perfect shape. I have a $250 parts order on the way. Includes, thermostat, radiator hoses, plugs, wires, cap, rotor, brake pads and rotors, belt and filters. Its amazing how cheap online parts are these days. Anyway, I was looking for information on how to get rid of Kjet and it seems like Megasquirt is the best option which I have a little experience tuning. I found a lot of good info on 190revolution as a few members have done the swap but I can't seem to be able to join the forum. Is there is secret hand shake I'm missing? I can register but they don't send a confirmation email and I can't post or contact anyone. I'm sure a few of the members here also frequent that forum. I'm looking for information on which TPS to use, fuel rail and injectors. I guess the stock ICV works just fine. I'm planning to keep the stock ignition system. I want to use MS just for fuel.
A few pics of the car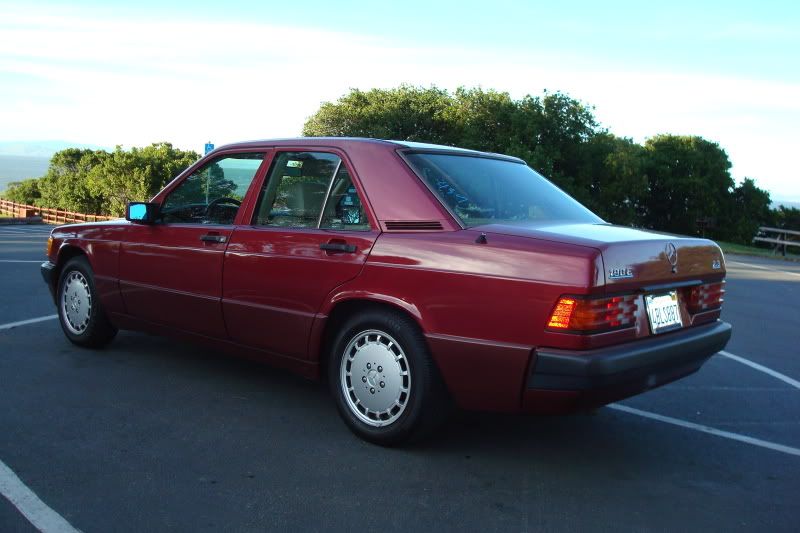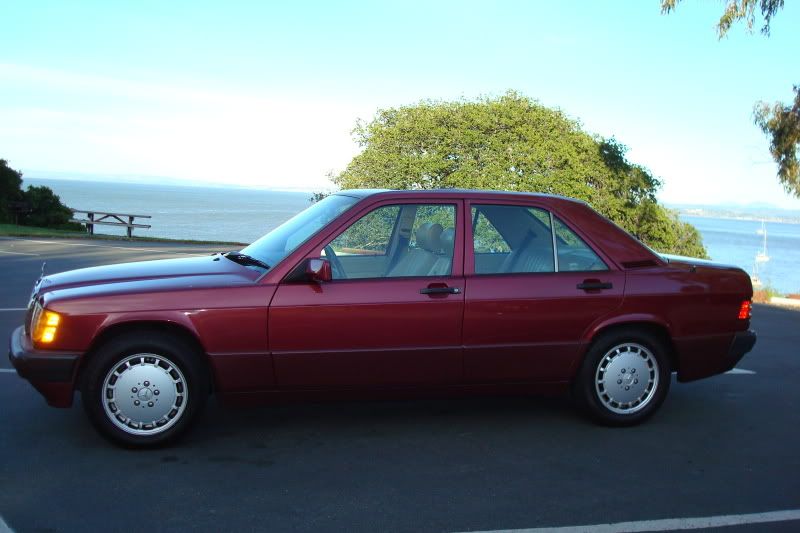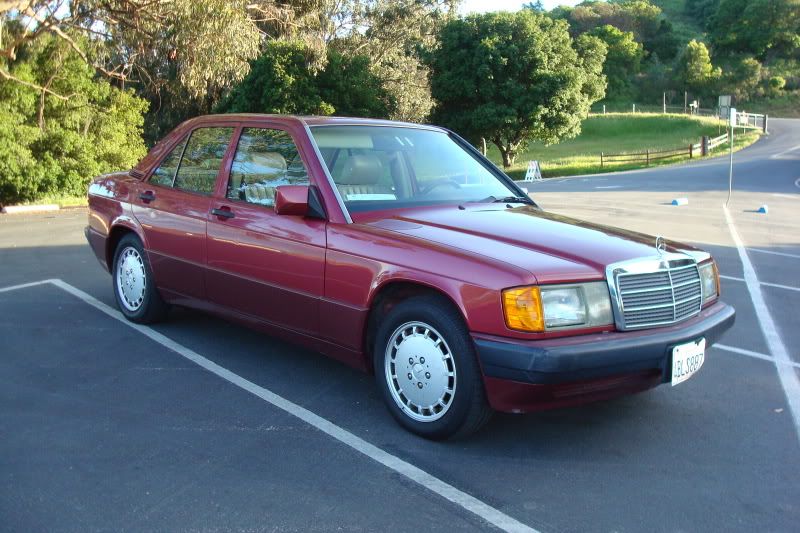 I'm planning to pull the valve cover for a respray. High temp silver would be nice.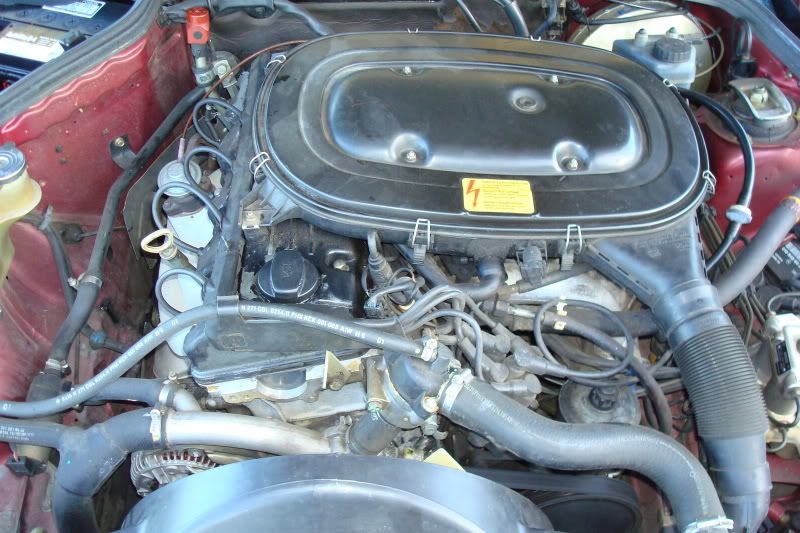 Carfax confirmed the mileage along with single owner in San Jose since new. I'm guessing some kind of religious nut by the jesus fish on the trunk lid and christian music tapes in the dash.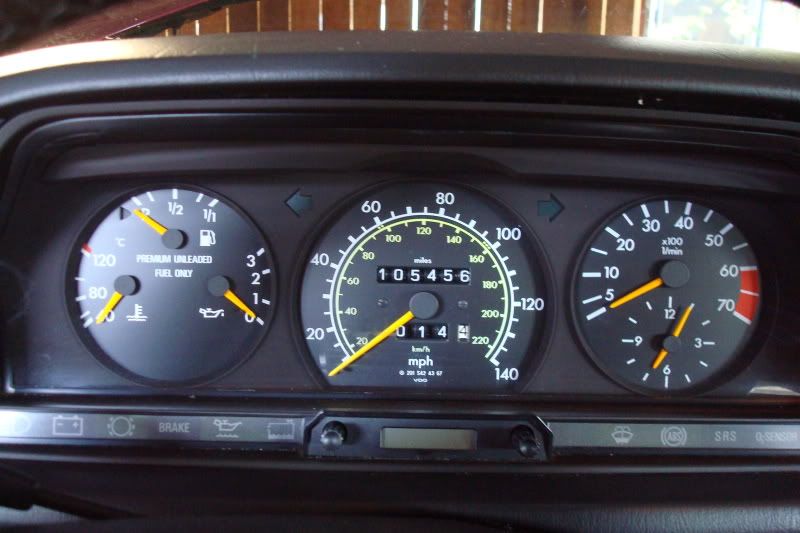 The cooling system seems totaly inadaquite. The clutch fan is shot and the electric fan is running almost all the time when driving at low speed. I'm planning to replace both with a single 2 speed puller electric fan behind the radiator runnning off the stock temp switches.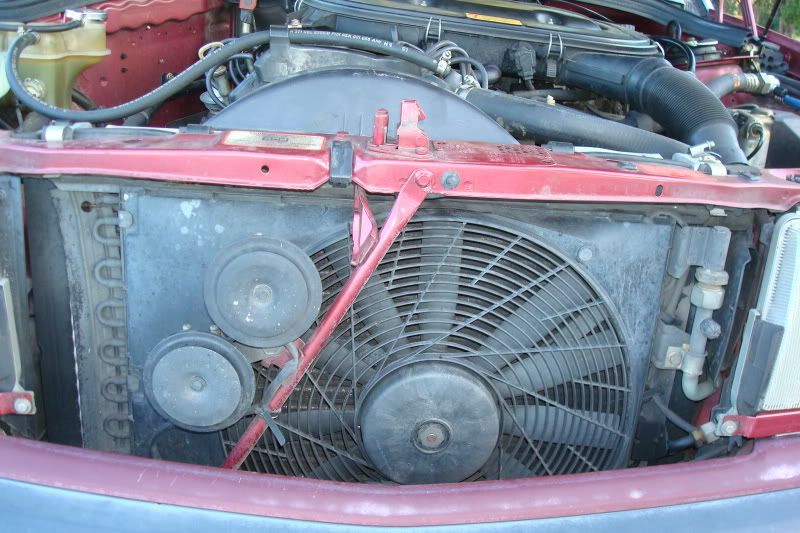 cheers
Justin