Discussion Starter
•
#1
•
Thanks to
lfedje
for the banner!​
Here's a 3 minute video from Dave and Dig that contains the information presented in this post, below.
Are you a new member with a question?
Many other members of the 107 Nation would like to help but first, they need some basic information from you. Easiest and best way to do that is with the UserCP button at the top of any page. Go to Edit Profile and you can put in;
The year and model 107(s) you own. For example: 1989 560SL lets everyone know immediately what systems or parts apply to your car and can avoid discussing those which are not applicable.
Your location. You can be vague but it helps us direct you to the best sources near you.
The total number of miles on your chassis. If your odometer stopped working a year ago, take your best guess at your mileage and include it in the "Vehicle" section (Refer to the avatar at the top / left of this post).
We still want to hear your questions as well as your opinions
but it will be easier to help you if you've done a little research first. There is a SEARCH function in the upper right corner of the forum page that lists the threads. Type in a keyword such as "subframe" or "burble" and you will see all of the posts containing those words. There is an absolute treasure trove of information to be mined here.
Also, listed in The Encyclopaedia Germanica Volume 107
, the BW107 reference library, are links*** to threads containing many commonly discussed issues. They are a valuable first step, and possibly even the last word, in learning about the care and maintenance of your 107(s). Please note that in many cases, once the original topics in these threads have been thoroughly discussed, the threads may begin to wander a bit. That's just how we roll!
*** indicates that the link is off BenzWorld.
Here is a thread that is an example of how to create a useful DIY instructional thread. While the subject matter is lighthearted, the techniques employed in the creation of the thread make it easier for others to follow your work.
Front License Bracket (US) remove & replace / 3 post tutorial by Digmenow
Attention: If you have any suggestions for improving this Thread, please make them by clicking on this link to the Suggestions for Forum Top sticky thread. Thanks!


A nod to the mods who went before and to those who follow.
GermanStar
: E=MB²
flyboyike
: Felicita e un bicchiere di vino con un panino.
Ears
: Where is it again that we are going... And why are we in a handbasket?/One of the BW Old Guard
Digmenow
: RC Colas® & Moon Pies®, we're not too smart, but we have a real good time.
isthisdave
: It Is What It Is, Dude.
rowdie
: GOM(grumpy ol' moderator)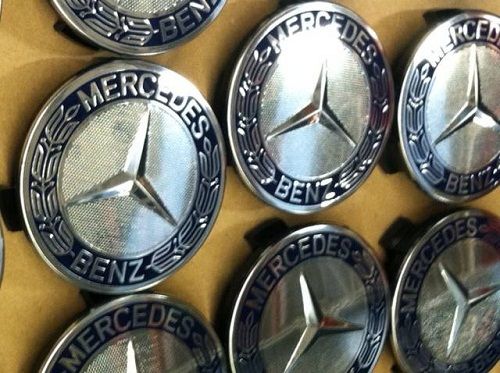 Thanks to
Zeitgeist
for pioneering this format!​
Nominate an Off Topic thread
This link leads to an open thread for nominating a worthy thread for inclusion.