Discussion Starter
•
#1
•
Just wanted to introduce myself, and my new addition to the family. A 1991 AMG 560 SEC.
I've been reading this forum for years and the information has been essential in my multi year quest to find my dream car. Thanks to all the members with the how-to and the buyers guides ect...too many members to list but thank you! :bowdown:
And now for a picture.
She has 23,500 miles on her...and not a leak, drip, seep or spill.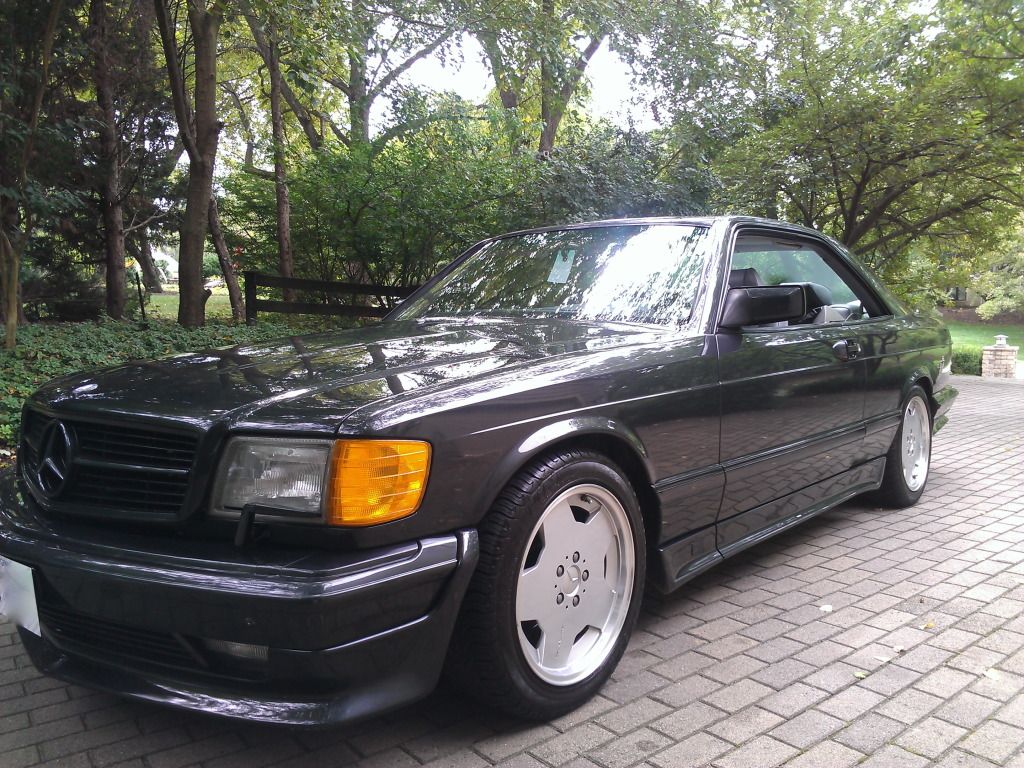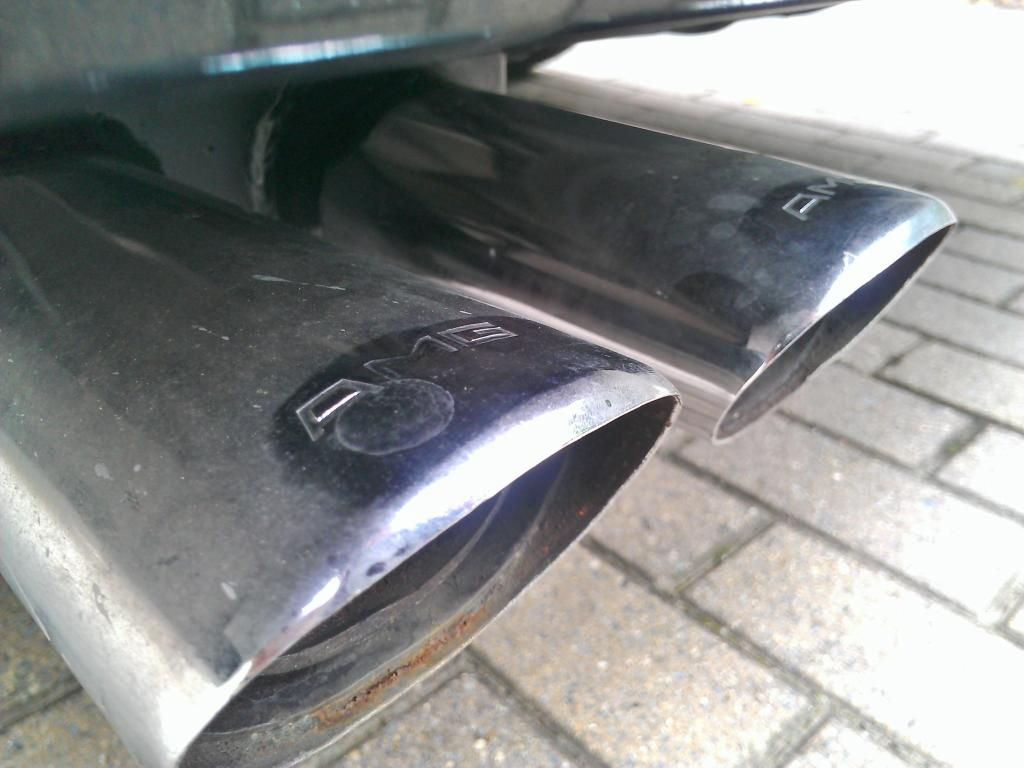 -Henry