Discussion Starter
•
#1
•
hello..im getting rid off all my after market parts on my c300. i have done alot so its going to be a few things.
first off
Brand new BLACK Authentic Carlsson lip.
i had just bought this lip and got it painted by a shop. i didnt even install it yet. i have it in a box with all the hardware you need for it. screws glue, etc.
Second
C63 replica gloss black grill. this is a replica so it will fit any c300 perfect fitment. no rock chips or anything on it.
completely perfect. looks really good on the car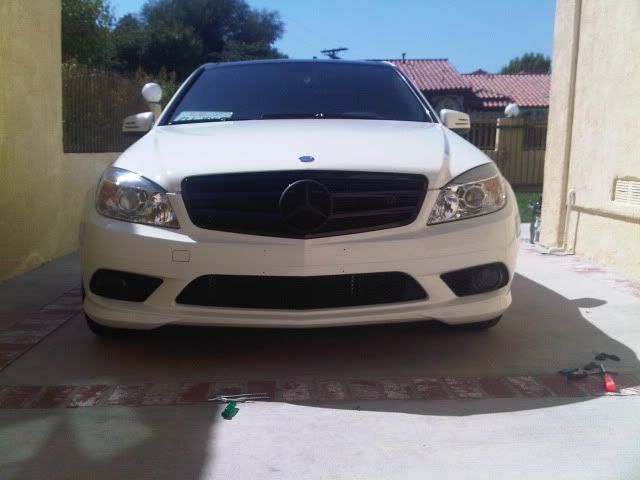 Third
All black Amg trunk spoiler. its black and in perfect condition. i can include double sided tape if needed for asap application.
Forth
clear side markers. absolutely no damage. perfect condition
Last
3D di-noc carbon fiber wrapped interior.
i had my brown wood grain interior professionally wrapped in 3d di-noc crbon fiber vinyl.
for this one i would like to trade for stock interior. whoever decides to buy this is going to gain..complete swap of all pieces. for this i would like to do local because i can personally take it off and install it for anyone who would like to get this.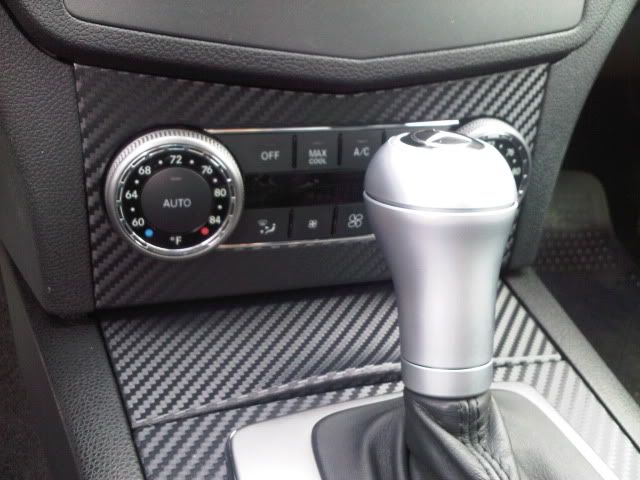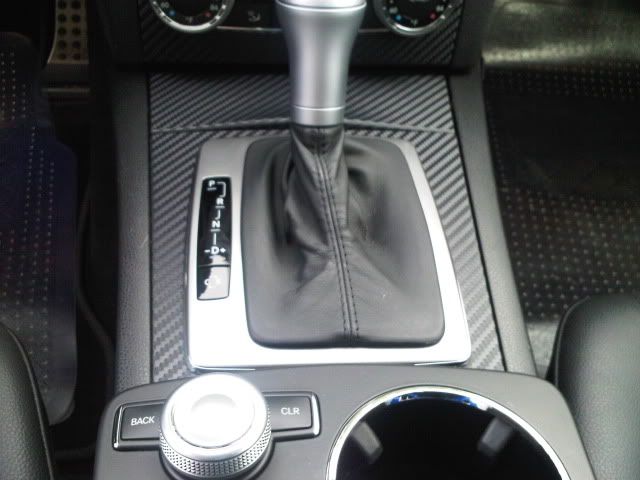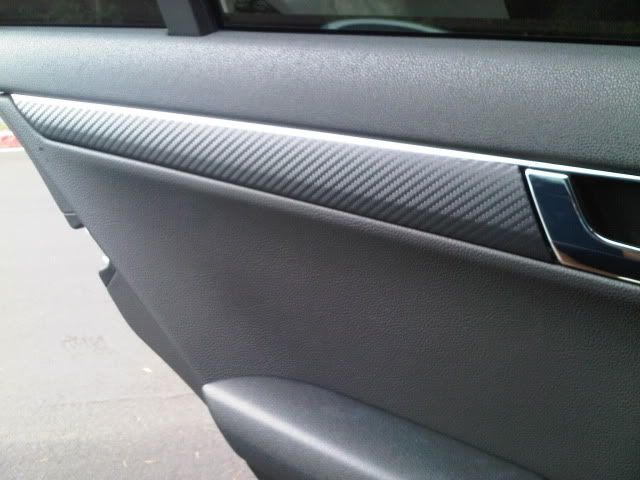 PM me for all prices and details. i am willing to work with anyone because i want to get rid of these as soon as possible due to some trouble. thank you :y