Discussion Starter
·
#1
·
guys,
I have made some search but didn't found what i wanted.
I have a 97 pré facelift w202 classic version.
I have the 8 speakers sound system but it's shity so i bought :
1) A pair of 165 CVX focal front speakers
2) a pair of 130 CVX focal rear speakers
I have bougnt from the internet a set of adaptors from the UK (autolead SAK2001 & SAK2003) but i am having some issue with the mounting of all that
Here are some pictures:
1) BACK DOORS
How is it supposed to fit? shall I remove something else?
What's under the white cover? is it removable?

2) FRONT DOORS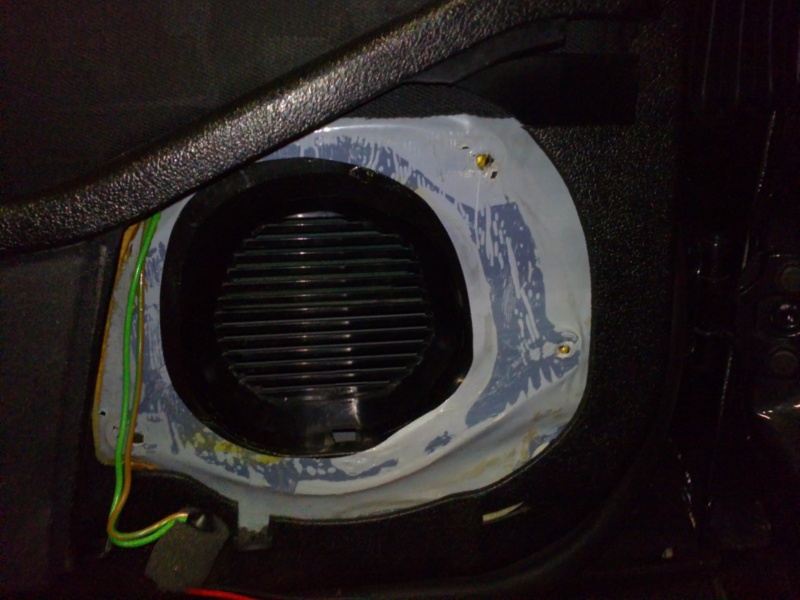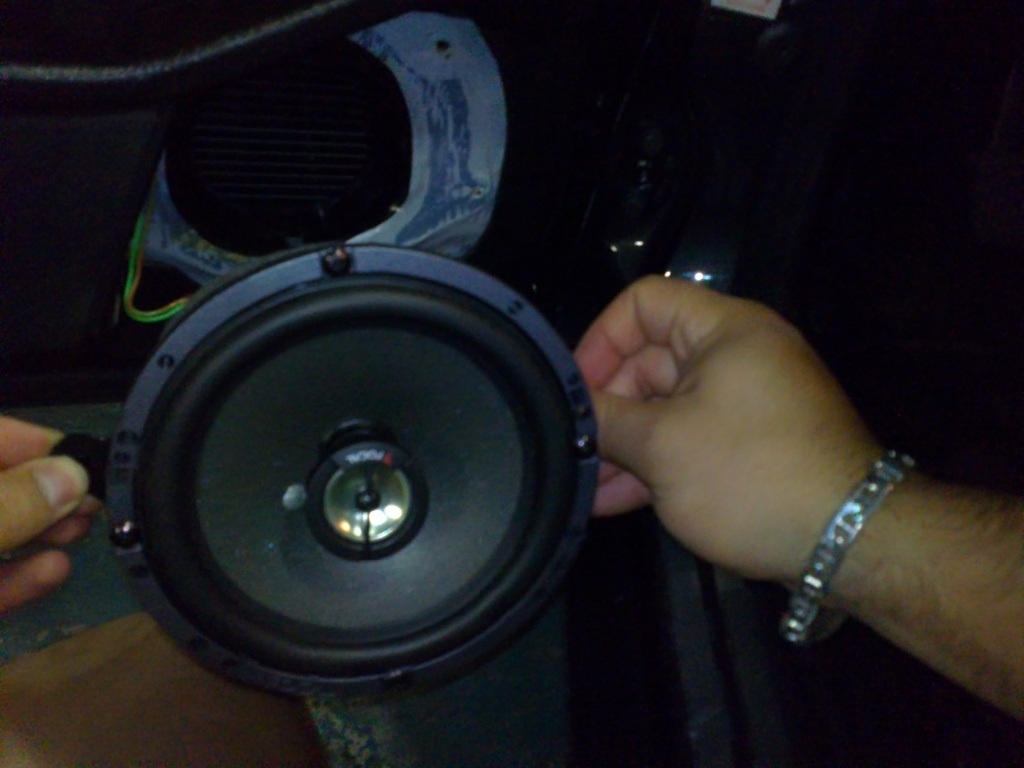 Same question : how is it supposed to fit? Am I supposed to remove something else?
thanks for your answers