`81 W123 280E, `83 W126 280SE, `85 W126 280SE, `91 W126 500SE, `96 W202 C180T, `99 W202 C220CDI
I think this can be put as a "Sticky" ...
I invite you to post here pictures from voyages (with or without W126) !
I will start.
Parang Montains big snow...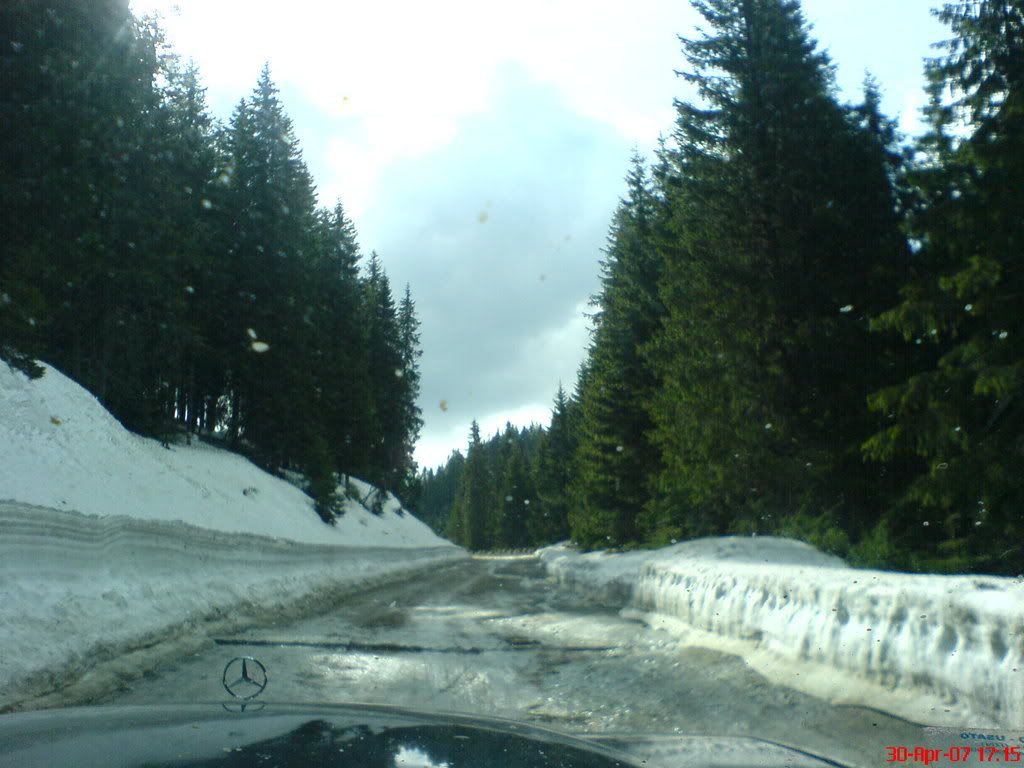 Arieseni Valley: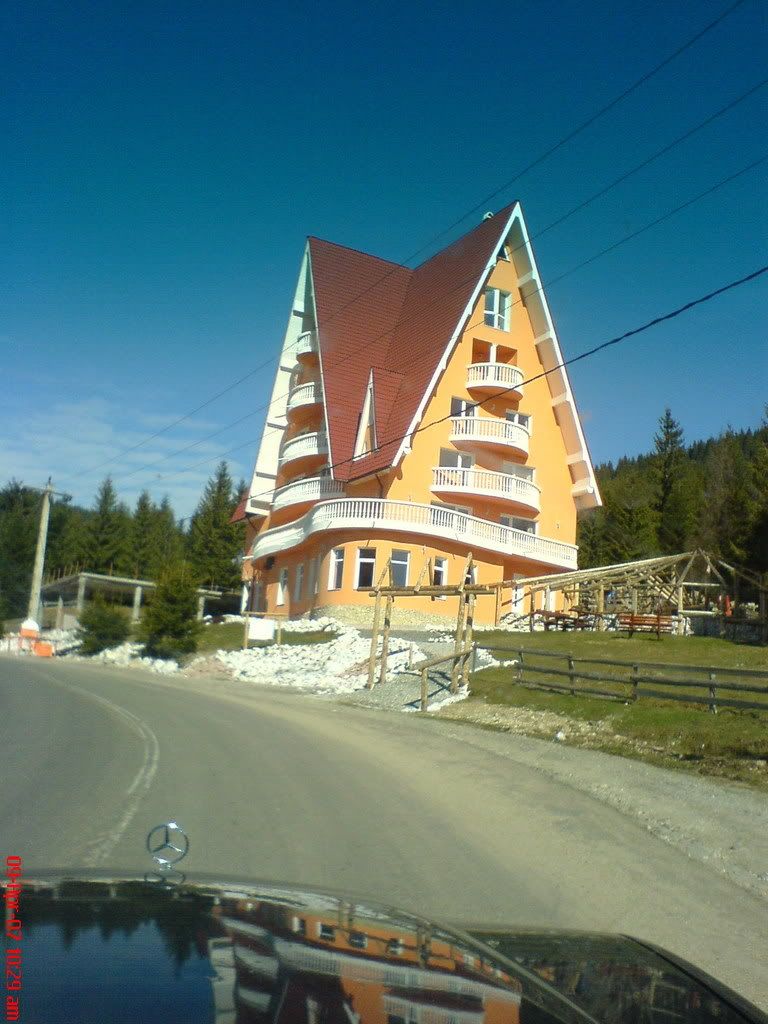 Vidraru Dam: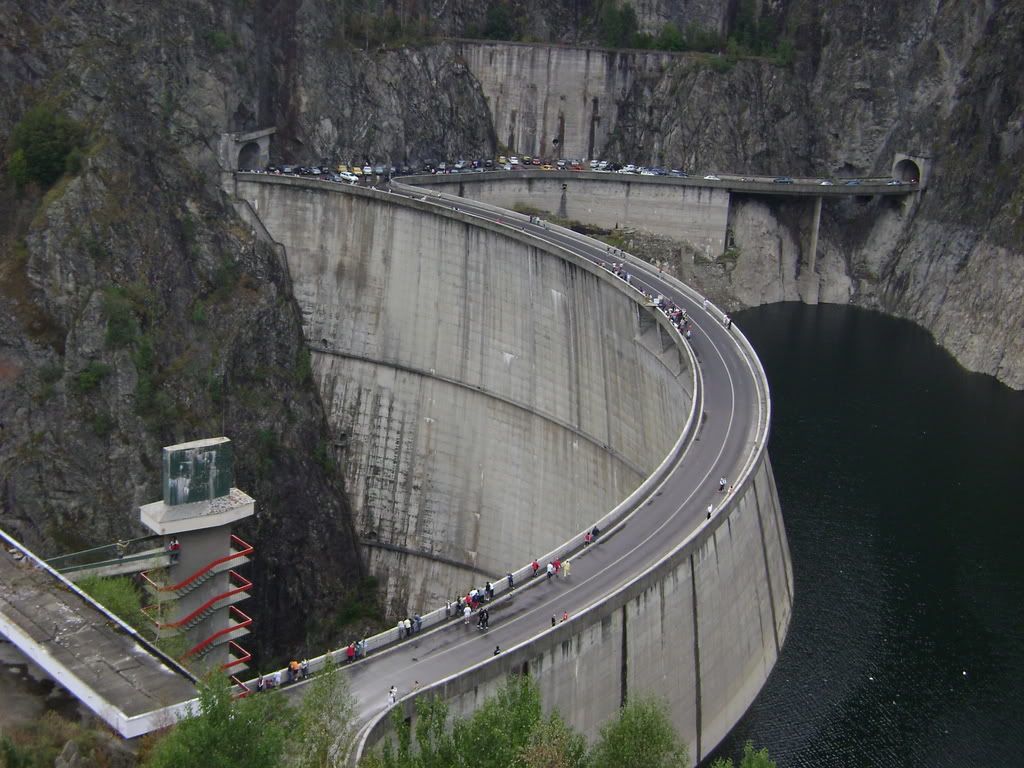 Bunjee jumping: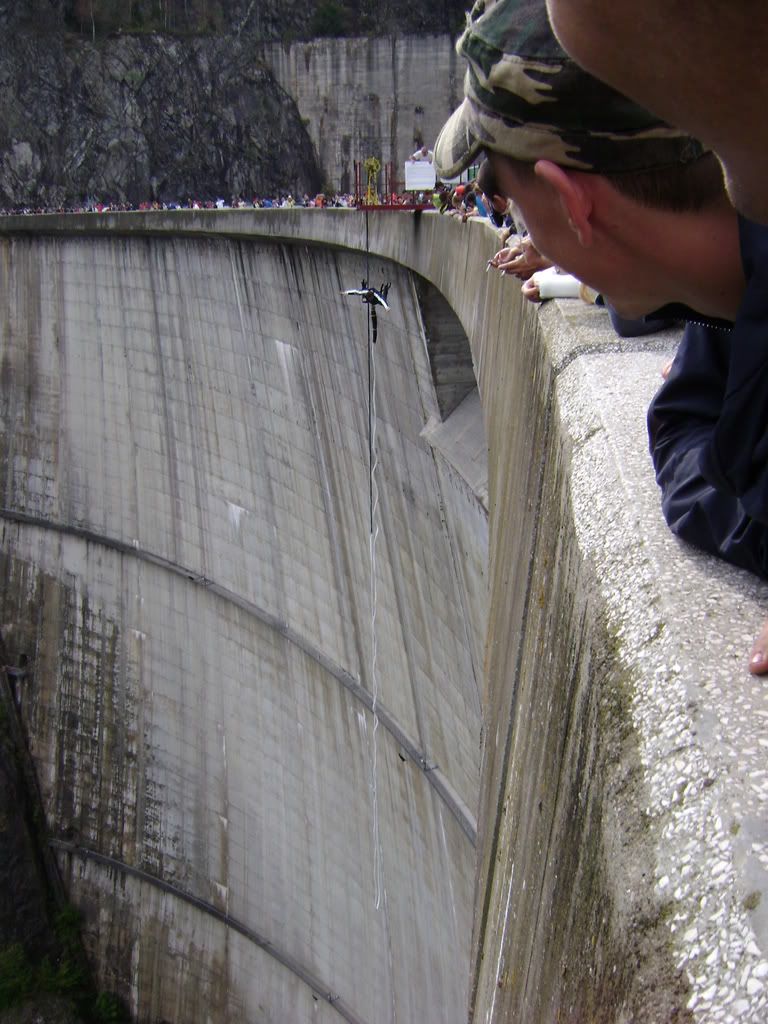 Gurahont: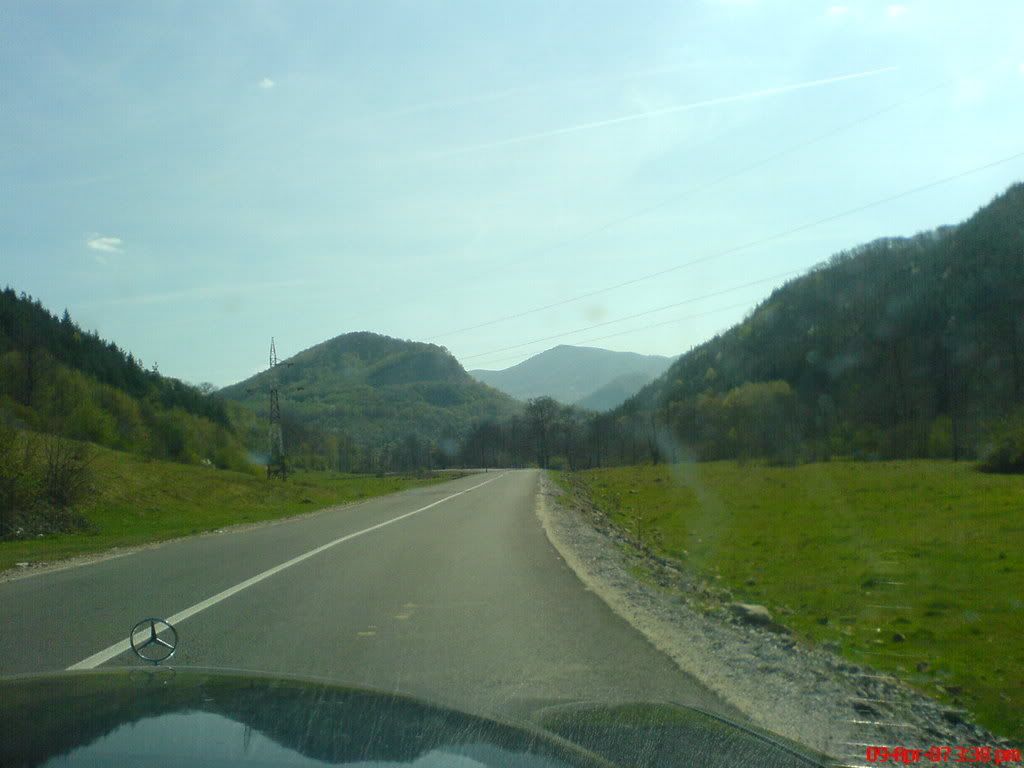 Koper, Slovenija...C63 AMG: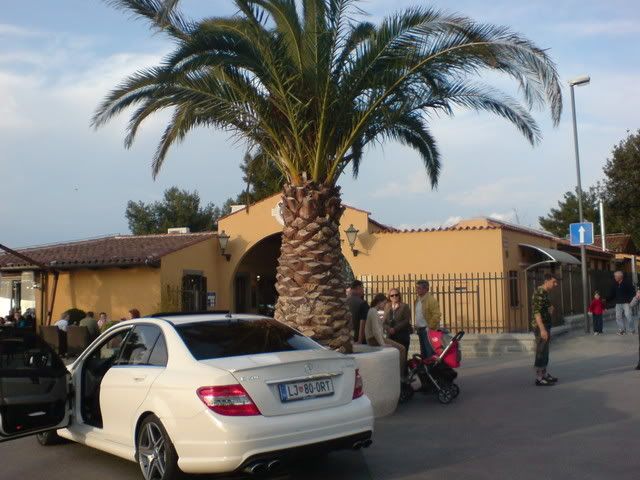 Sunset at the beach...Koper.