Step 1 : Put in trunk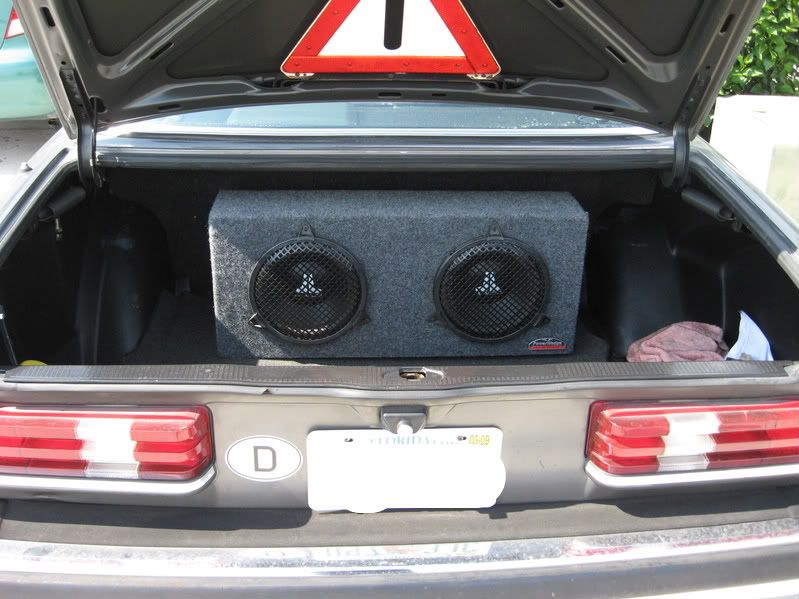 2 JL Audio 10" Subwoofers in a sealed box, With an Eclips 3620 amplifier.
Step 2; wait for order from crutch field to show up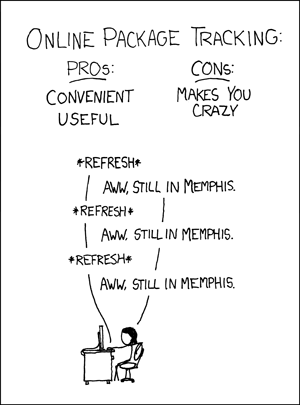 the amp wiring kit will be here tomorrow
I was also bored today so I rewired the sound system in the car from 2 channel to 4. Very easy all you need is
1) wire cutters
2)barrel type connectors for 18 guage wires
3) wiring diagram of the head unit and car
4) 9v battery to figure out which speaker wire goes where.
the wiring diagram is actually, useless.. What is really required is the knack.
YouTube - Dilbert - The Knack