Discussion Starter
•
#1
•
So I've had the car for about 9 months now. (1968 w108 280se Straight 6)
I check the oil every week. Coolant probably once a month.
It was always fine, I topped it up a little bit after I had it for about 6 months.
Car was serviced 3 weeks ago and all new coolant was put in.
Yesterday I noticed on my way home it was getting hot while stopped for about 1 minute at a red light. It never heats up that quickly. Cooled slightly while driving. Got home and thought it was a bit strange
Checked the coolant before I went for a drive today and couldn't see ANY coolant in the radiator!!! (haven't driven it since just took these pics and posted straight away)
Here is a pic from in there... the underside of the radiator cap was clean as a whistle but those small white bits in there scare me...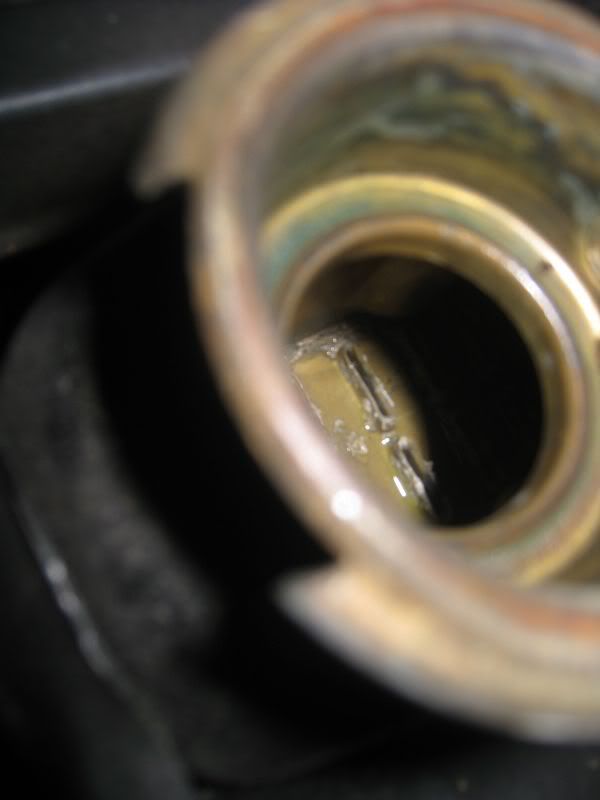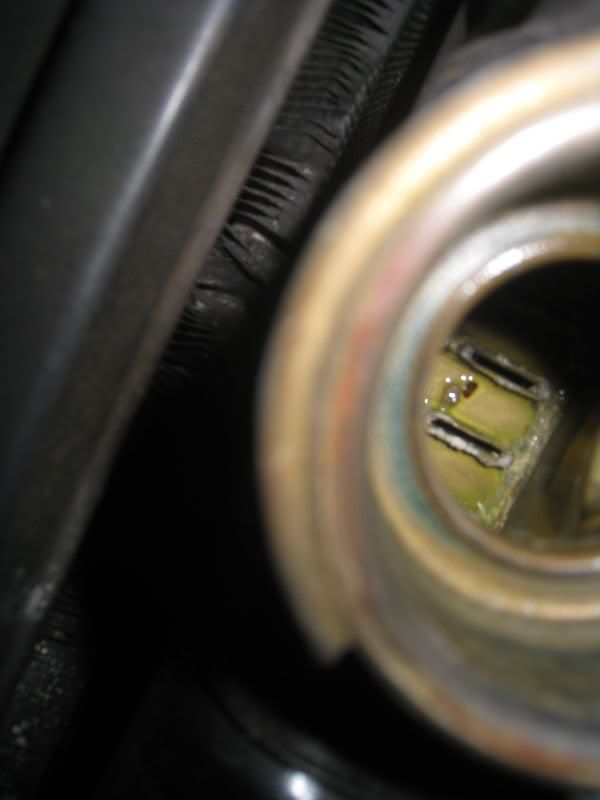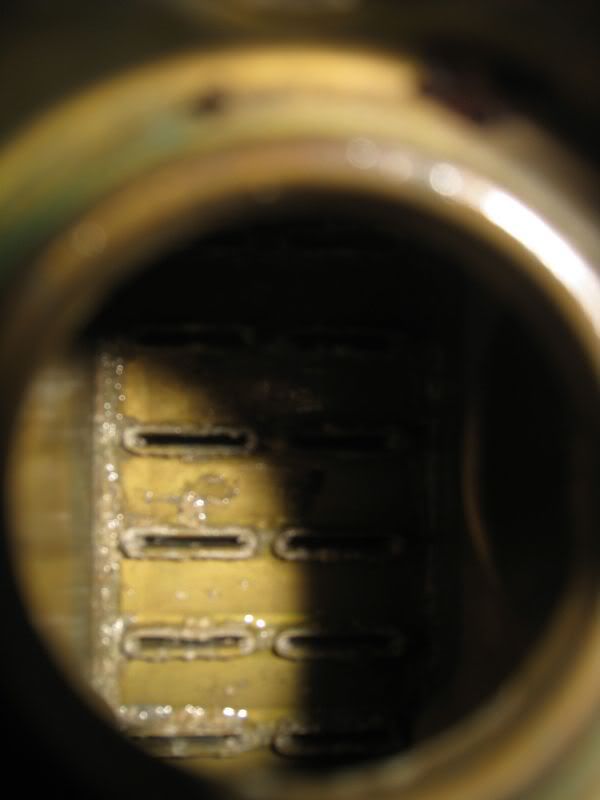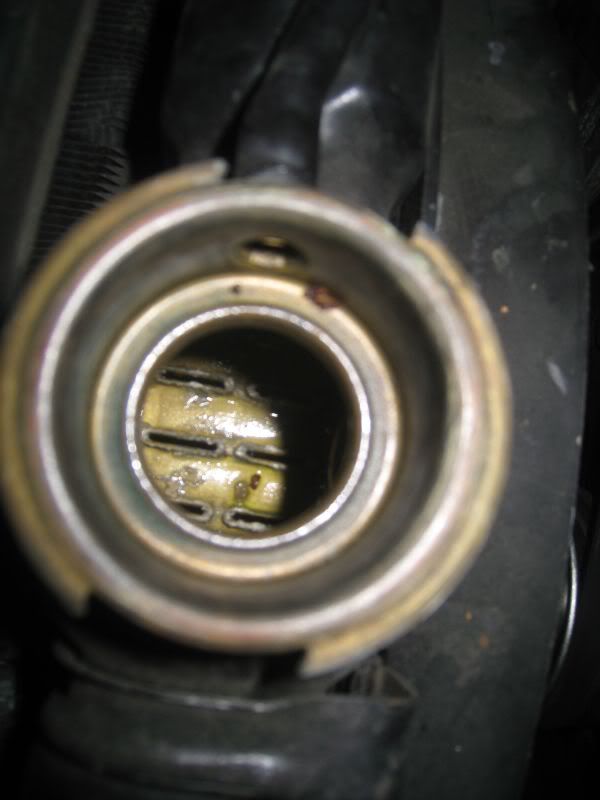 The car never got to the red on temp gauge but came close.
I have a bottle of coolant in the trunk I can throw in but trying to work out if I should try and drive it 15 miles to the mechanic or have it towed on my AAA card? Definitely don't want to risk anything
Any advise would be appreciated! I'm leaving for australia on thursday so need to resolve this ASAP!
cheers in advance