Discussion Starter
·
#1
·
I just wanted to wish all those who have served, currently serve, and who will soon serve, a peaceful and happy Veteran's Day!
May the God you worship Bless you all.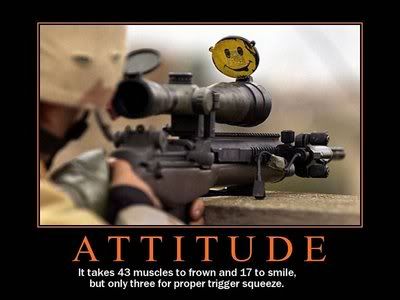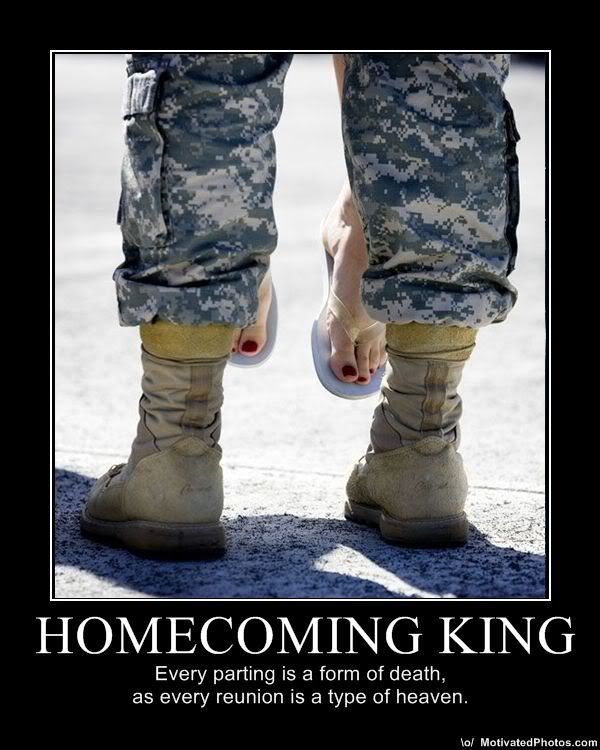 Sgt. Aaron Kramer (who was killed Sept. 16 while serving combat duty in Afghanistan) once said to his father that he felt awkward when people would thank him for his service, saying "I haven't done anything. It's the ones who are over there that have died for their country that they should be thanking."
To the families, and friends, of those who paid the ultimate price, I give my gratitude, and respect. God Bless you all, and thank you.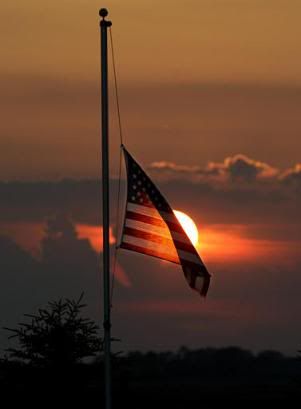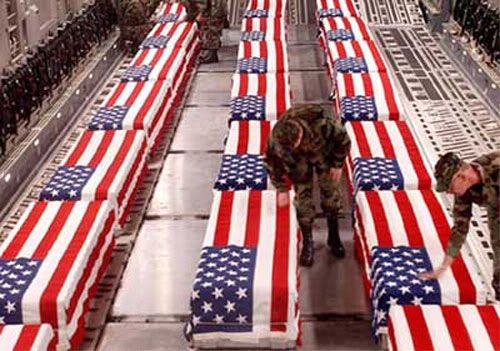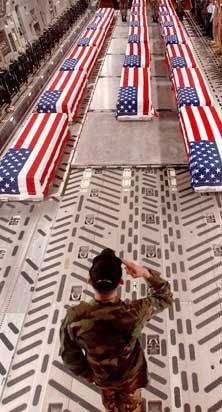 There are many who will use big words and colorful flags in order to claim patriotism, but there are so few who will put on their nation's uniform and serve.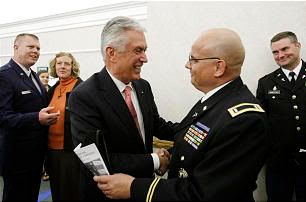 That is my good friend Chaplain Pete Christian, as well as my wife and I in the background.
Chaplain Candidate, 2LT
USAF
Det 13 XHC
Robins AFB