Discussion Starter
·
#1
·
I apologize if this issue has been covered. I searched before joining and could not an answer to this specific question.
I drive a 2005 Chrysler Crossfire SRT-6. Like the R170, it suffers from water intrusion that causes the PSE (1708000848) to fail. My harness connector posts are broken from rust, so it cannot be repaired.
On eBay there are PSEs for the W210 with the wire harnesses attached for $100. There are extra nozzles for the other doors, but I figure I could plug the extraneous nozzles: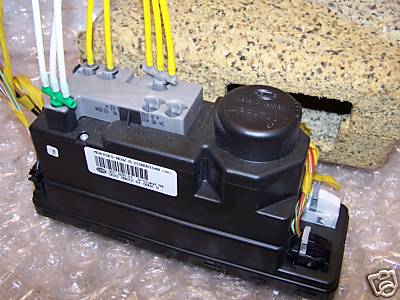 The wire harnesses look identical.
Will this solution work, or is the circuitry so different that it is not compatible?
Thanks for the help!