Discussion Starter
•
#1
•
I sent uncle benz to get some body repairs/paint work done late last week. I am hoping to have it all ready to go by end of next week, but we will see how that goes.
I bought the car between Christmas 2006 - New Years, the plan was to buy a cheap car to get to and from school. School is over and the car is still here. The car was very solid when i bought it and in pretty good shape, but the previous owners were not keeping the car up to par.
I purchased the car with what looked like a very slight front end hit, i replaced the front bumper and passenger side turn signal. I did not realize the extent of the damage the car suffered until after. The front end is shifted over to the driver side which gives me FAT poke on the passenger side, but MAD tuck =( on the driver side.
anyways, so far i have done a fair bit to bring the car up to my standards and its slowly getting there.
This is what it looked like the day before i sent it away!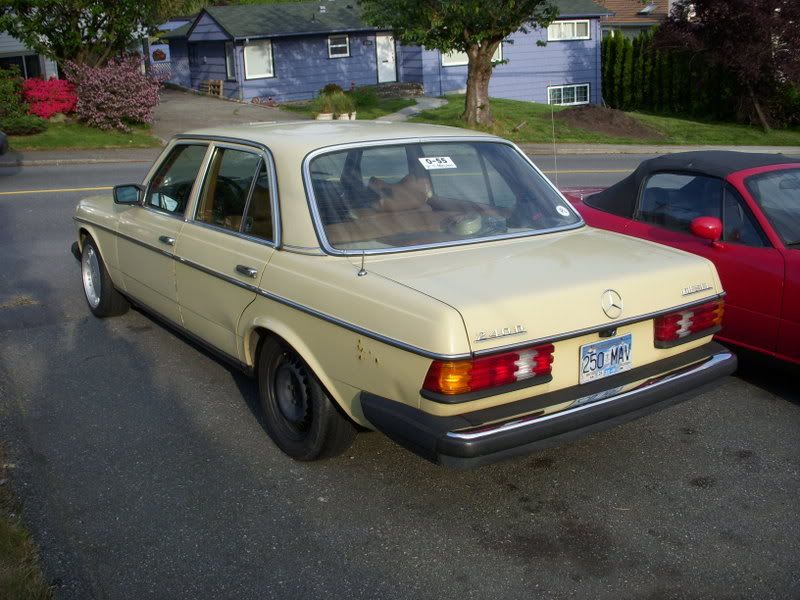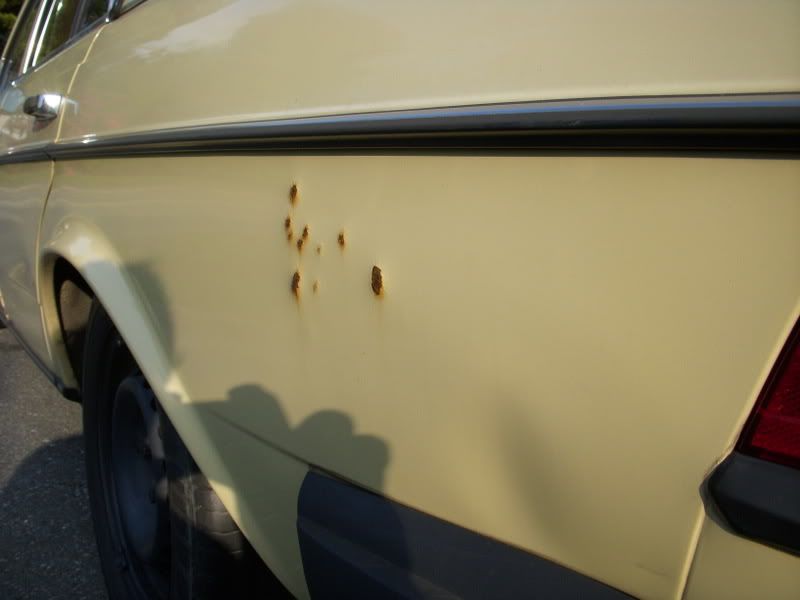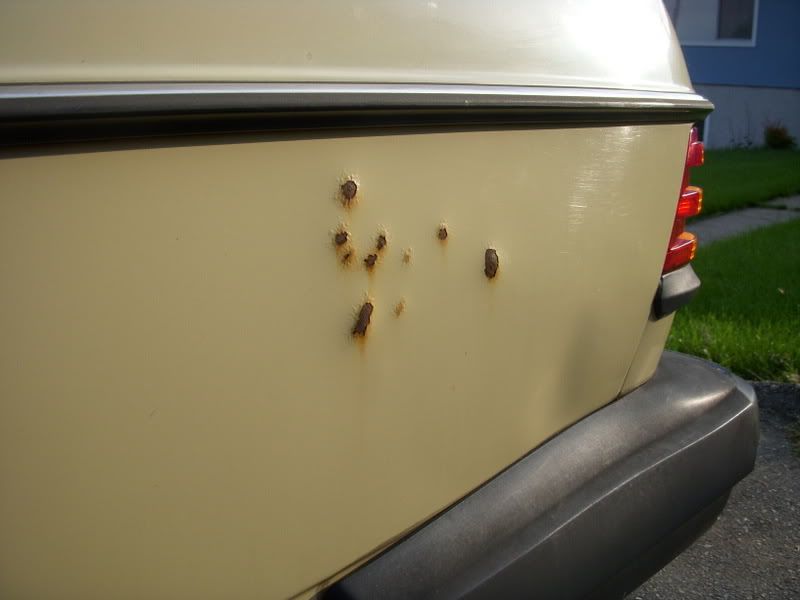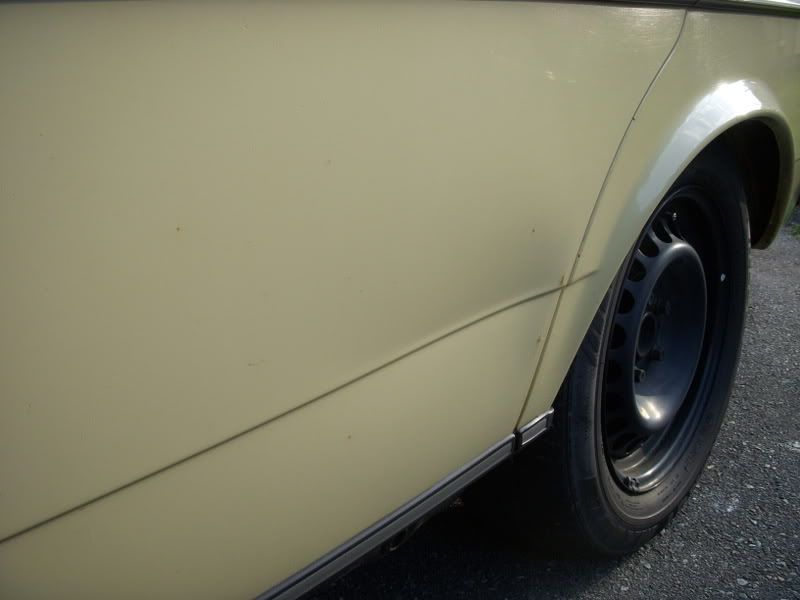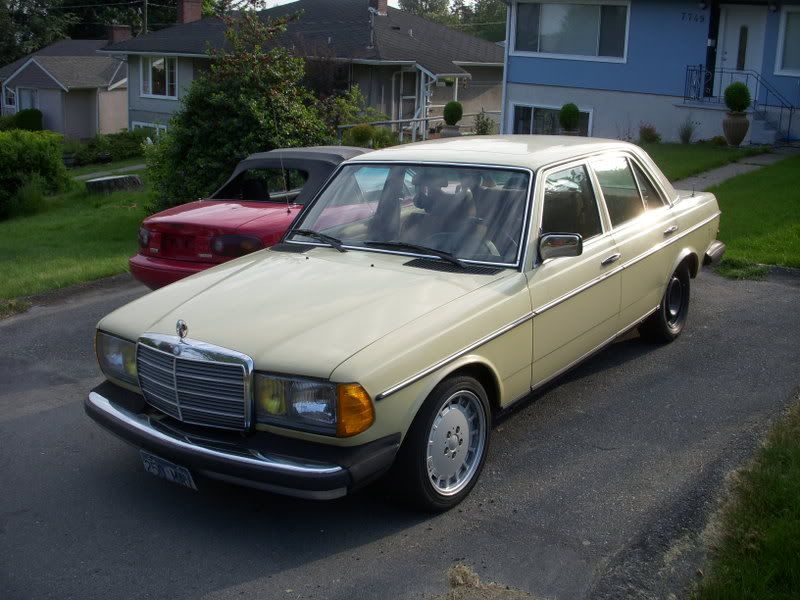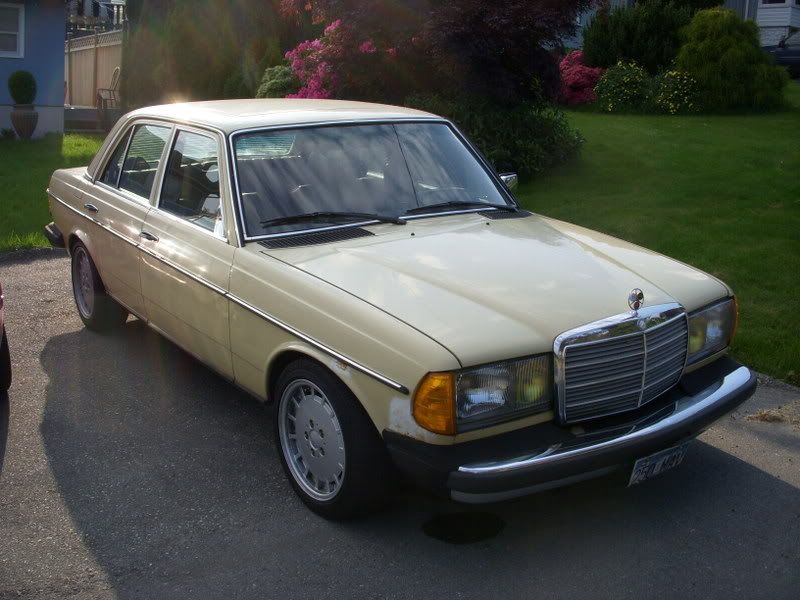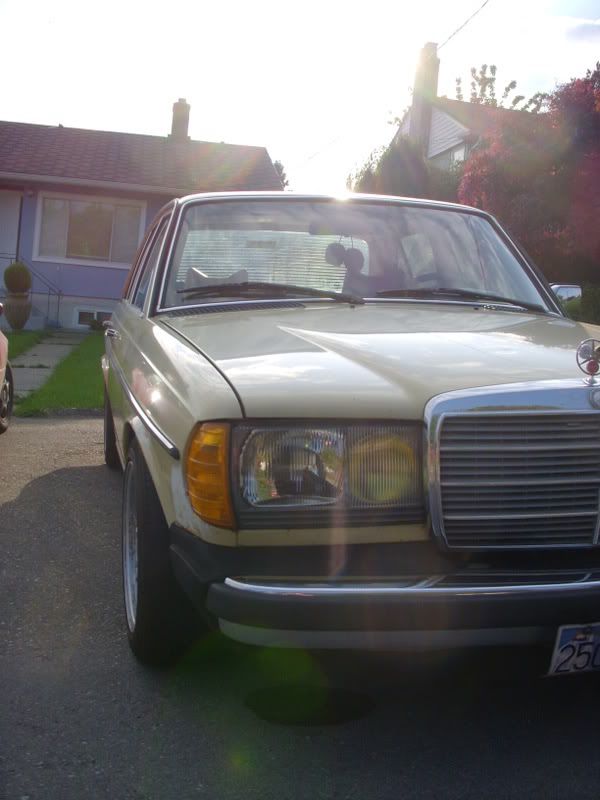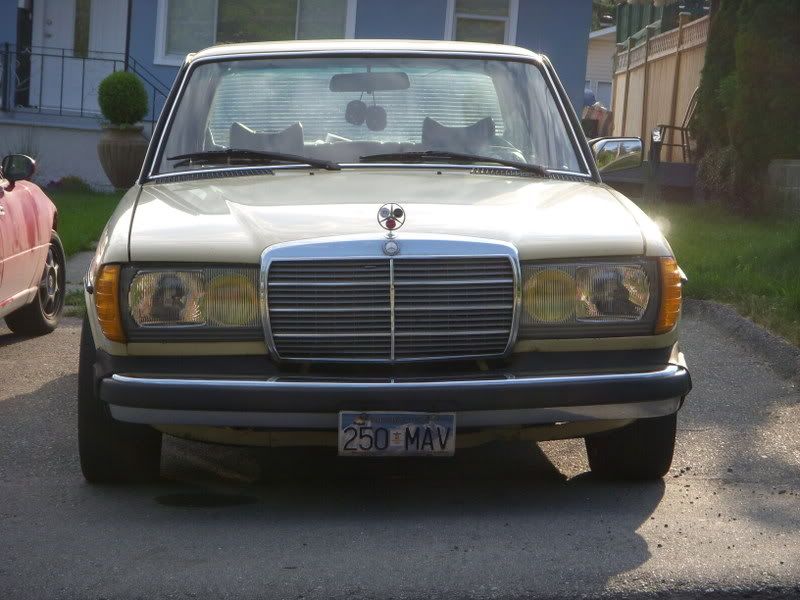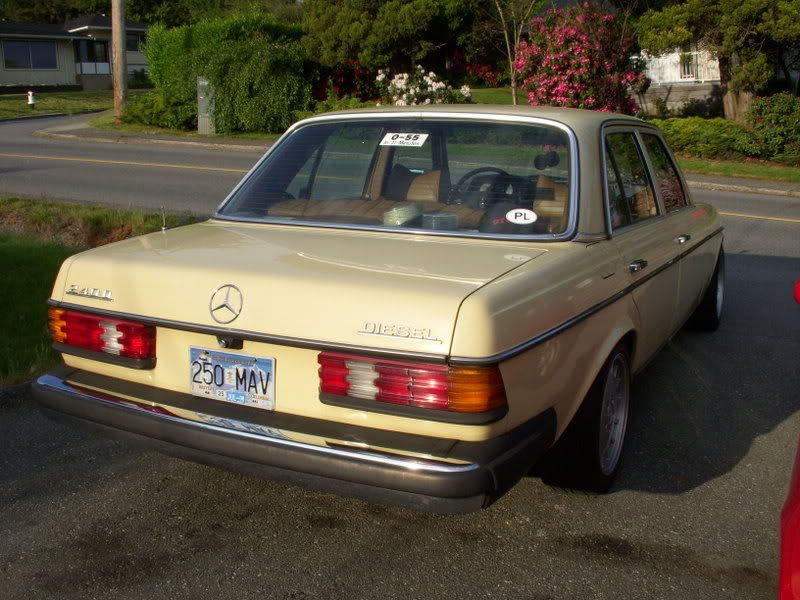 And some fun the night before i sent it to the bodyshop