I have been surfing on a German W124 forum, and this thread smacked my eyes once i read it. yes its a DIY guide on how to rewire throttle body because the eco-junk wires.
Steps how to auto-translate German (or any other langauge supported by google translate) into english:
1.I think this does only work on Google Chrome browser, so open it up.
2.Open this link:
this is the German forum - w124 section
3.Once it has fully loaded, right click on a text, press translate to English.
4.Now you will see a pop-up near the right top edge, saying "This page has been translated to English. Options[/COLOR] " click on Options, and make it , German to English and tick "Always translate".
5.Re-open google chrome, double check that this is working, it should automaticaly translate the web into English.
Now, main subject:
Here's the thread showing the DIY:
Hilfe! Meine Drosselklappe spinnt! : Mercedes E-Klasse W124
Photos:
Look at the cumbled insualtion :eek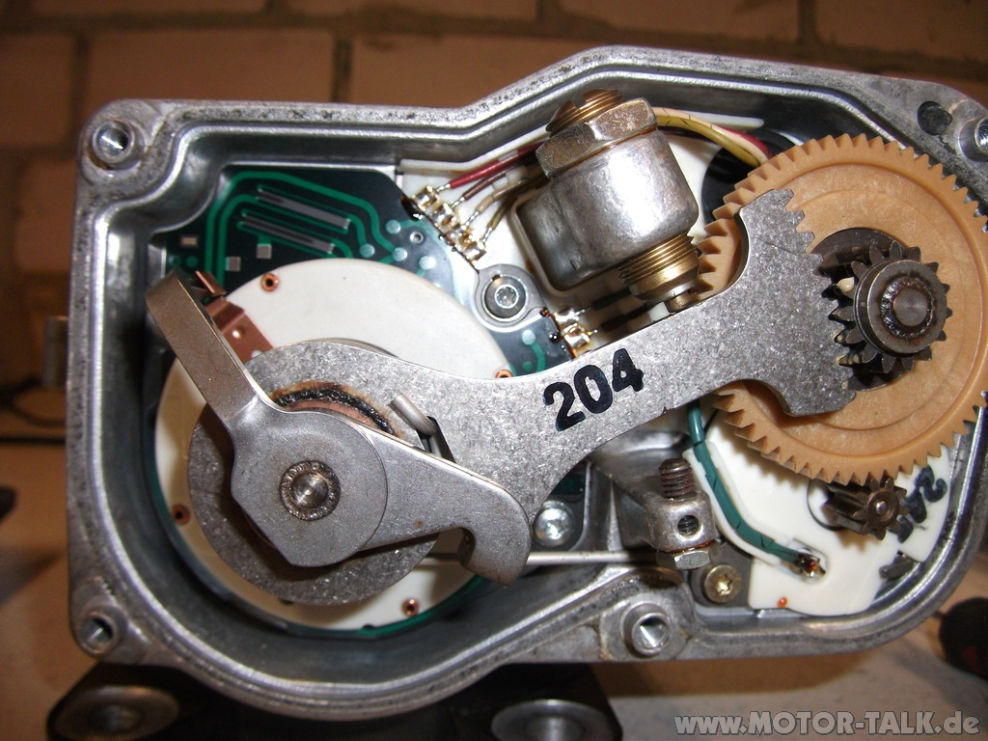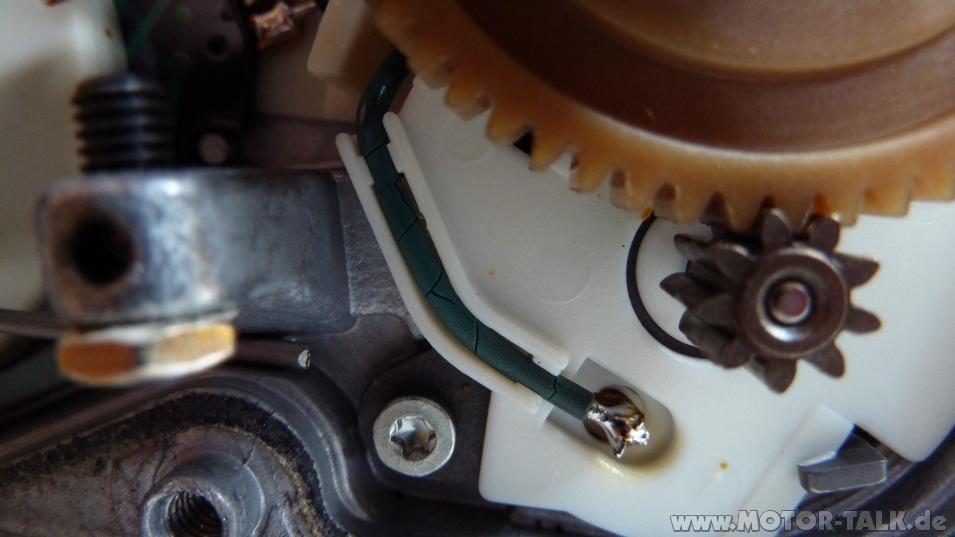 After re-wiring: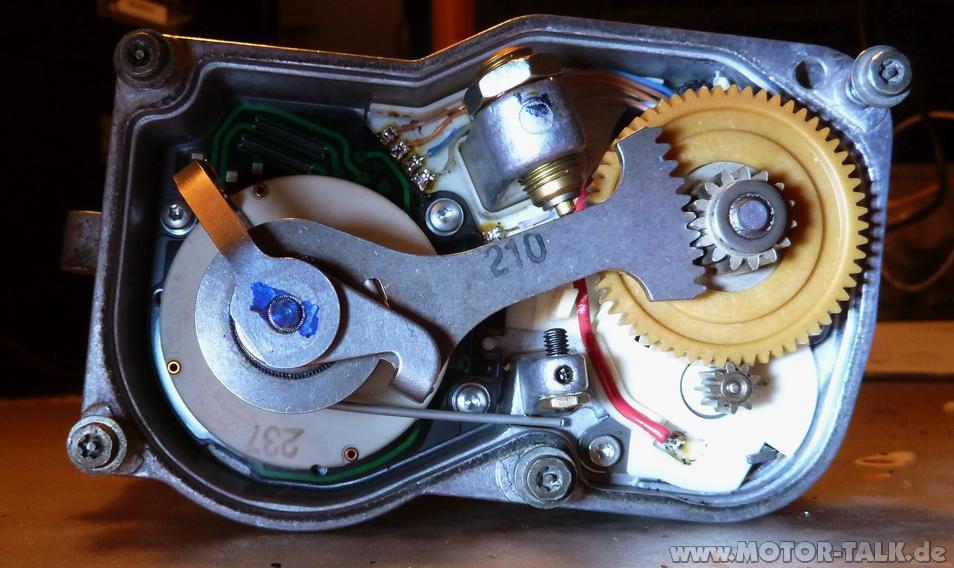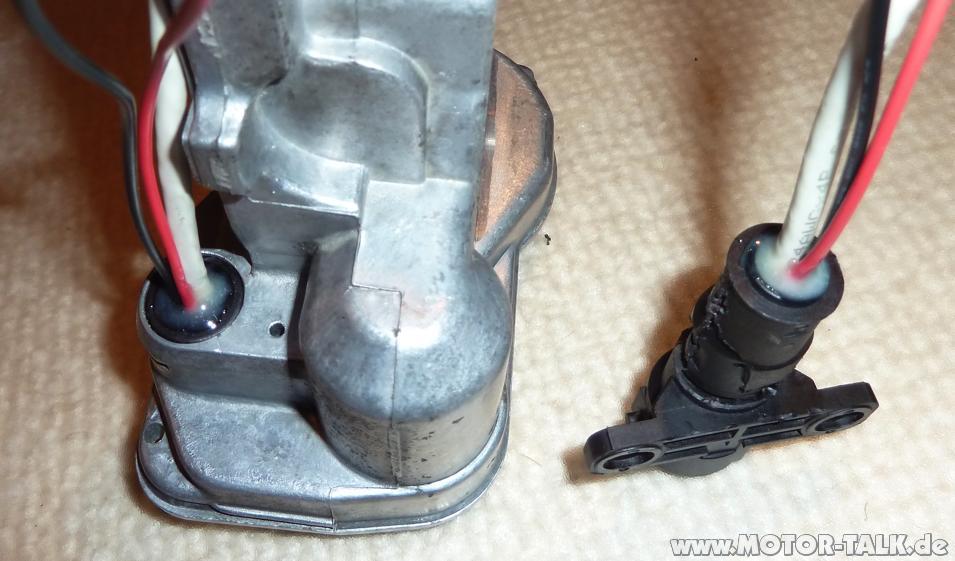 Small Diagram: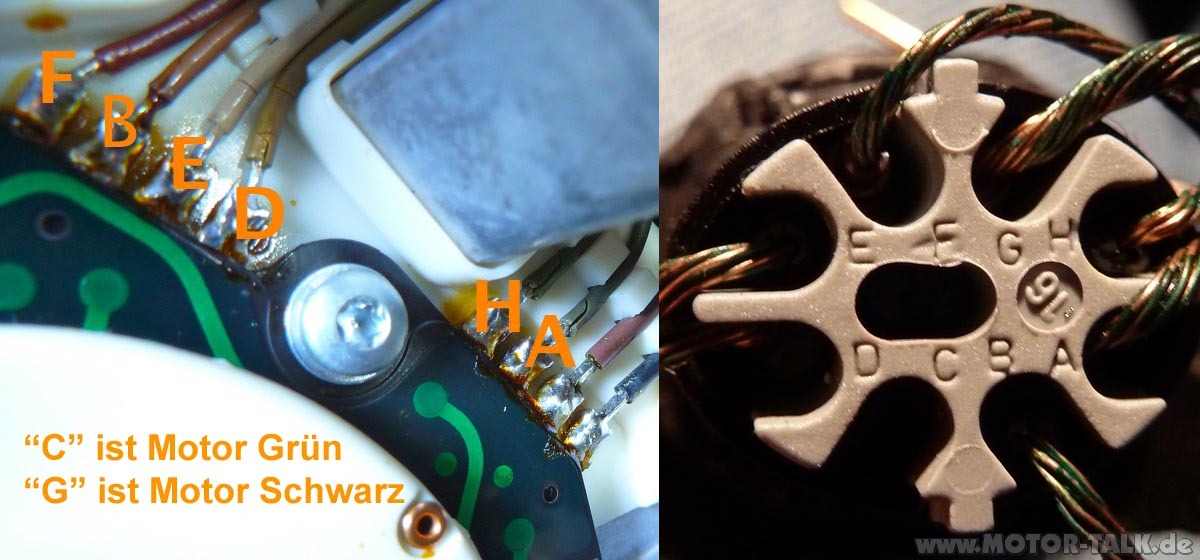 Very excited to do it,however, since our E220 is the only car we have and its a DD, i cann't do it, but i will be getting another throttle body from a junkyard and then re-wire it, if anything goes wrong i will have the original throttle body.
I've already registed to the forum, its not better than here, but E220's was never sold in US, however, n Germany there's a plenty of E220's out there, and I found this thread was so useful so i wanted to share it here.