·
CH4S Admin , Outstanding Contributor
1985 500SEC, 1991 190E 2.6.
Well Sir..a bunch of HeadChoppers just busted out of their detainment camp in Northern Syria.

Things will get very interesting now
SDF commander confirms five ISIS prisoners escape after Turkey shelling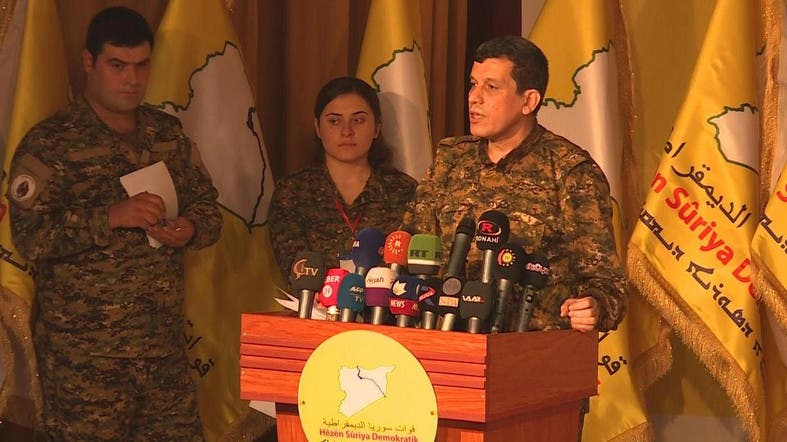 The commander-in-chief of the Syrian Democratic Forces has confirmed that Turkish shelling has hit a
english.alarabiya.net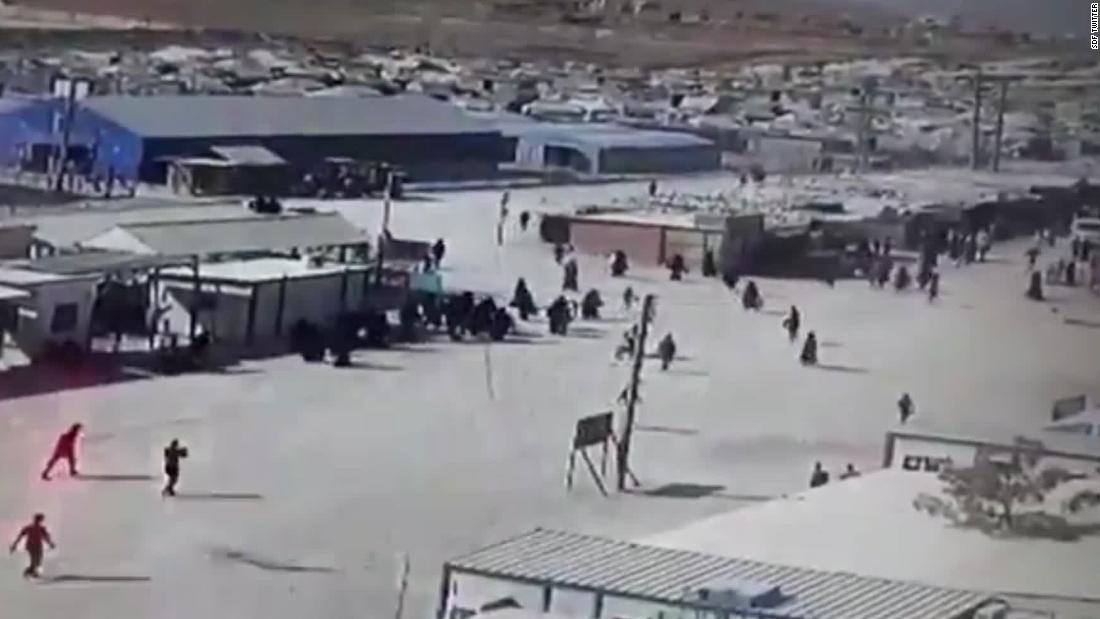 ISIS family members have attempted to escape from an encampment in northeastern Syria, a commander for the Kurdish forces that guard the site told CNN.

www.cnn.com