·
CH4S Admin , Outstanding Contributor
BUGATTI Chiron breaks through magic 300mph barrier
Watch BUGATTI chief pilot Andy Wallace's World Record run! Final speed: 304.77mph / 490.48 kph.
Ever since
the Bugatti Chiron
was launched, with a 261-mph speed limiter, we've been desperate to know what it could manage if let off the leash. Now Bugatti has done that at the vast Ehra-Lessien test track in Germany; the car smashed both the production-car record and the 300-mph barrier. ........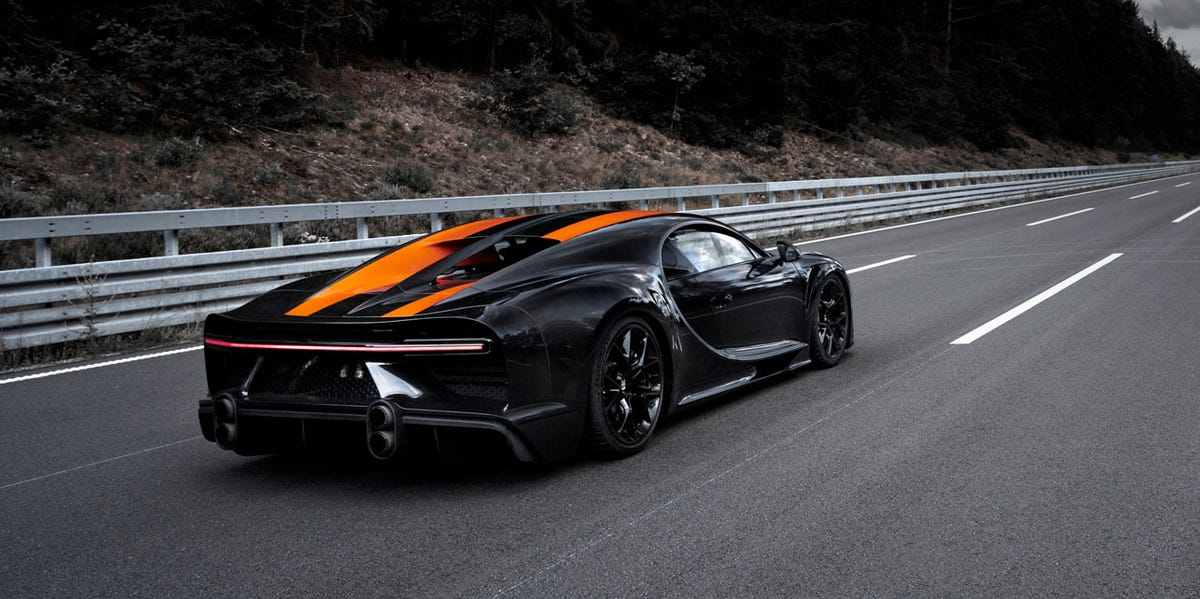 Driver Andy Wallace talks C/D through the fastest run.
www.caranddriver.com