So another January is upon us, which means that I'm posting up another G2G thread.
Last year's meet was an unprecidented success with special thanks to Jay, my friends Mike and Tibi, and all of the guys over at
PureMB.com
. We had a great meet and got loads of pics.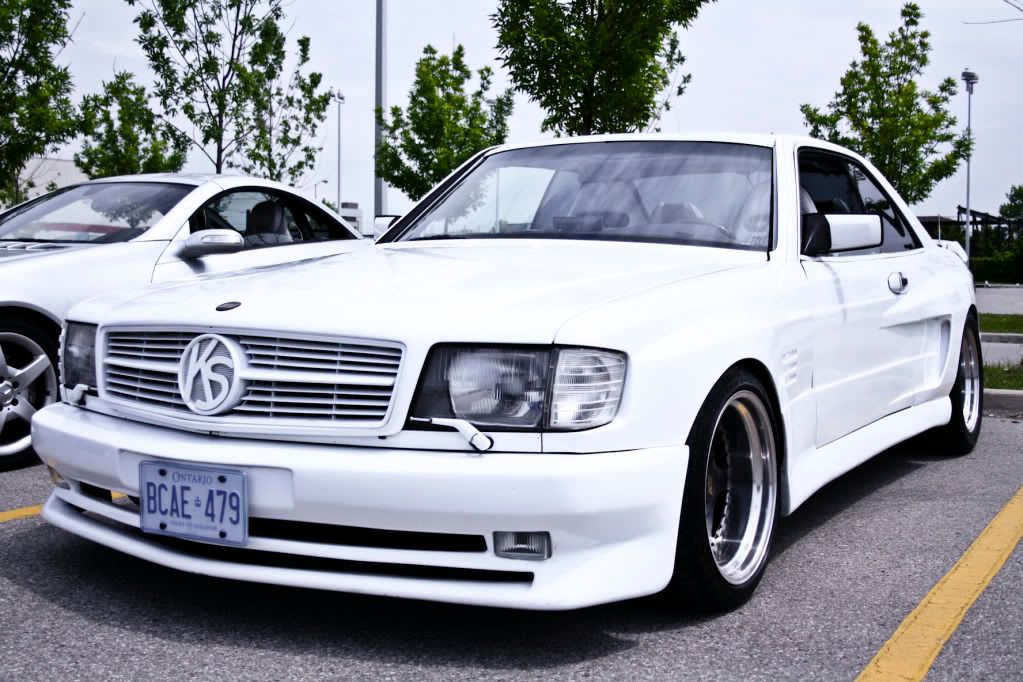 I really could go on, but there are too many to post, so here is the
link
to pics from last year instead.
I expect that this year's meet will be just as big, if not bigger. Word has gotten around during the last couple of years that 190rev spring meets have been good ones, and attendance has grown steadily year over year. Last year we had ~15 cars show up, and it was the biggest yet. I will be posting a similar thread on both
190rev.net
and
PureMB.com
to try and gather as much attention to this as possible.
I also have something very special planned which I'm sure will have the West Coast boys
green with envy
. I'm keeping it to myself for now but I really do think that it would be exceptionally hard for anyone to top this.
OK so here's the basic rundown: We will do a lunch time meet & greet in the east end of Toronto, followed by a 2-4 hour pleasure drive through the Kawartha Lakes region, a stop in Peterborough for refreshments, and then returning to Toronto in the evening.
I'm triggering a forum vote on
190rev.net
which will close on the 31st of March. Between now and then, everyone who is planning to attend please vote on a Saturday in June to do this. The most popular day is the one we stick to.
Any and all German tuners and enthousiasts are welcome to attend. That means bring your Porsche, Mercedes, BMW, Audi, VW, Opel, or Bugatti Veyron.