Discussion Starter
•
#1
•
My recent purchase has a little rain leak it's from both sides of the rear fixed side glass, it's last owner garaged it when not in use.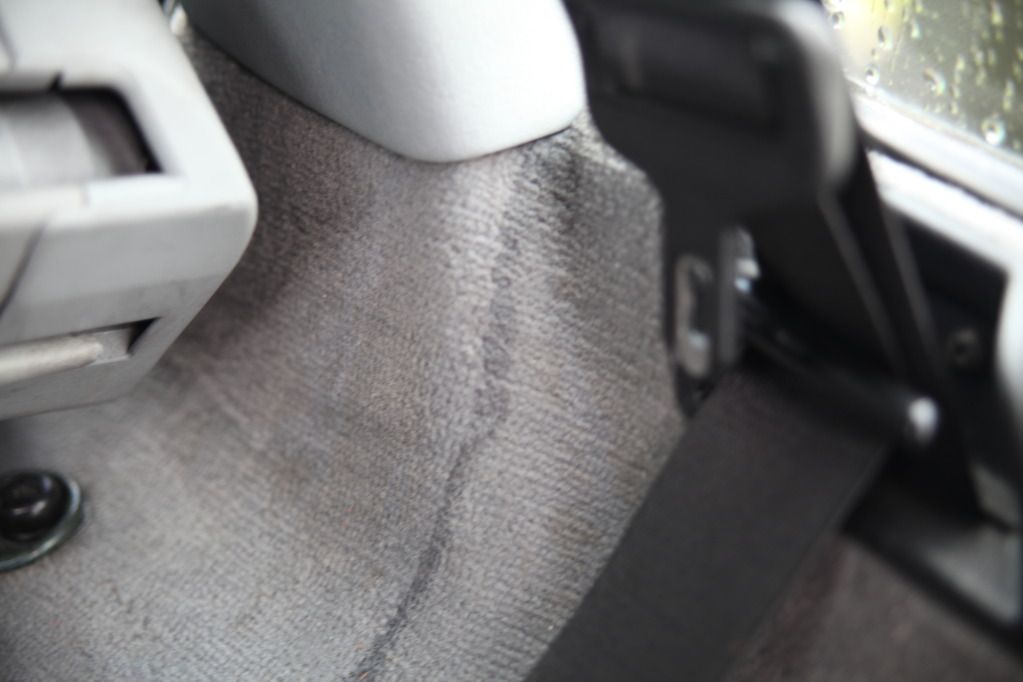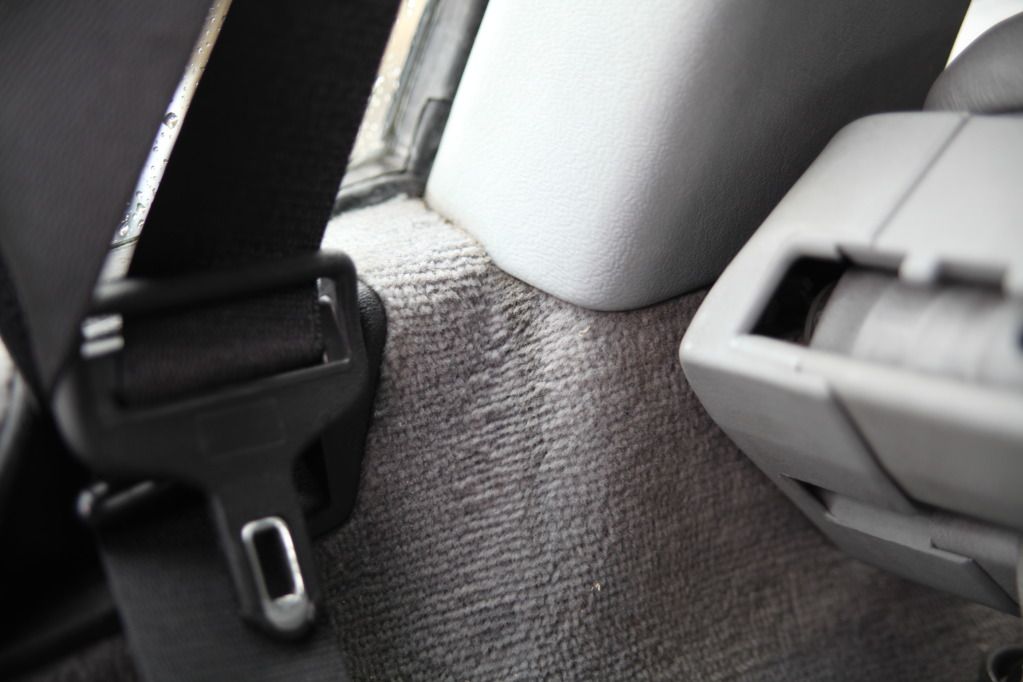 Now the history of my TE is that it had 2 new rear arches fitted around 3 years ago at a cost of £1200
I'm wondering if the glass was removed and is some how not seated or sealed correctly as the very corner of the rubber seal is wet as if rain water is getting in through the seal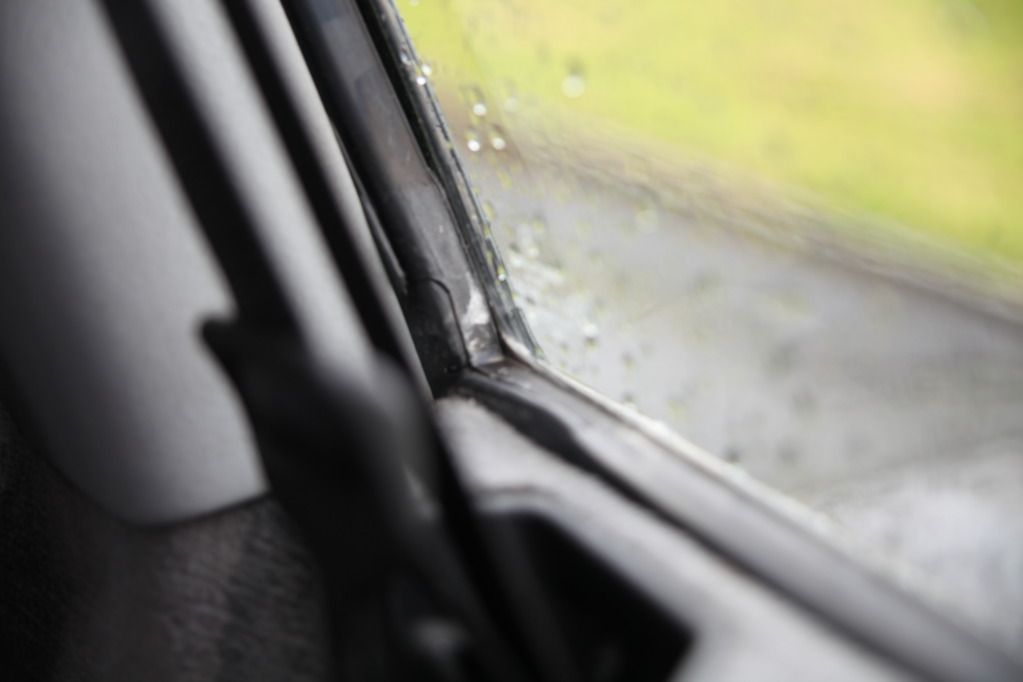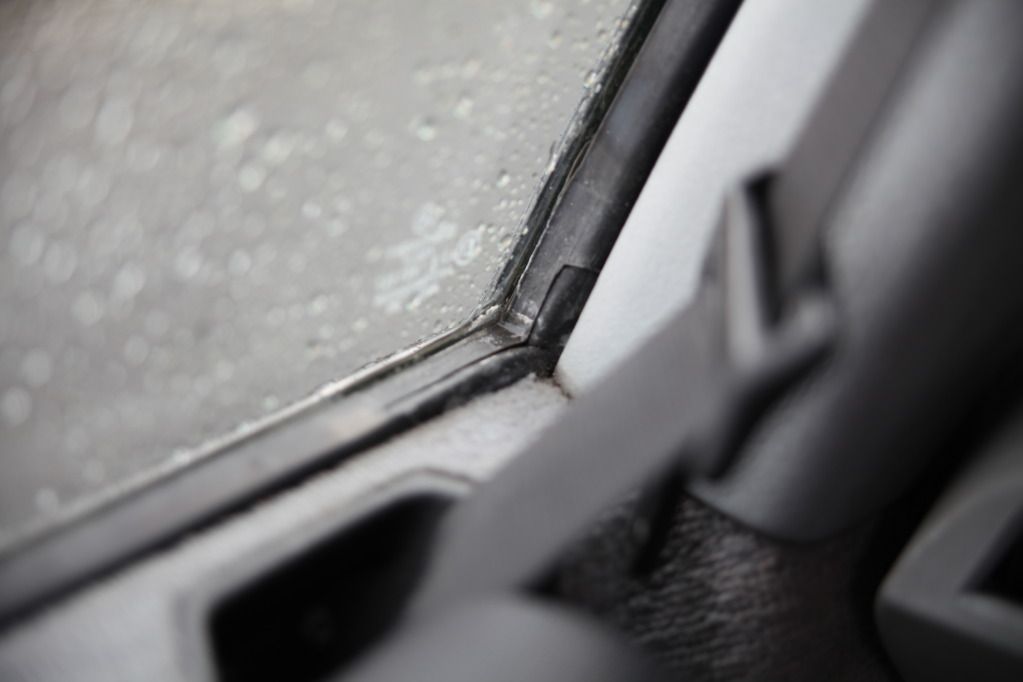 The rear fixed windows seem to have a metal surround that has a couple of cross head screws in the door jam. Is it possible to remove this strip around the glass and re-seal with some silicone (if this is the problem) or will I cause damage and hate myself ? :surrender: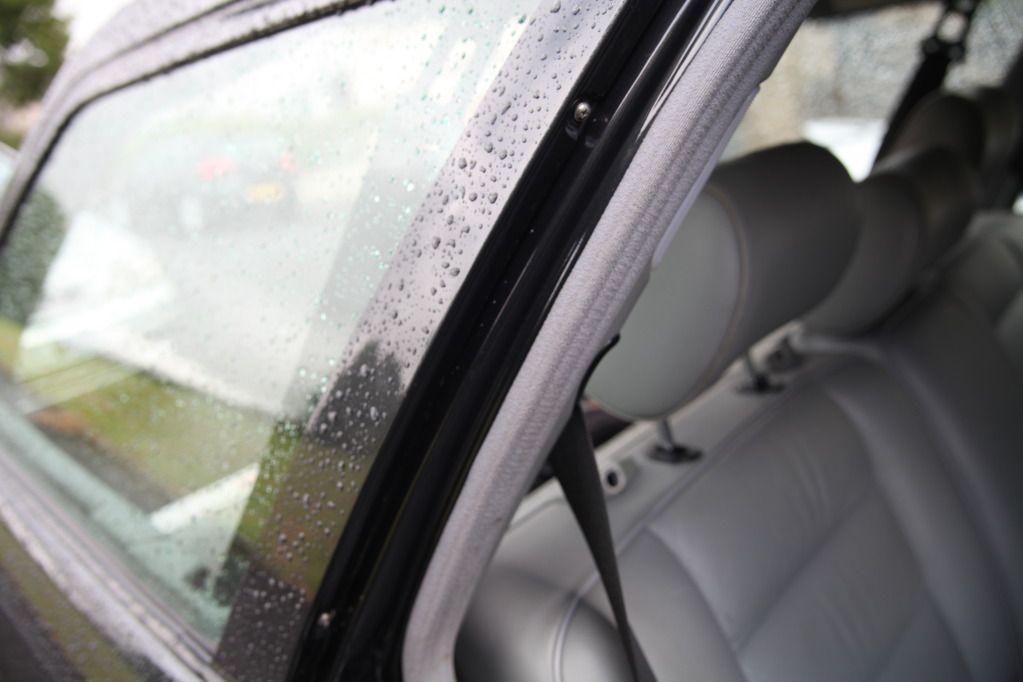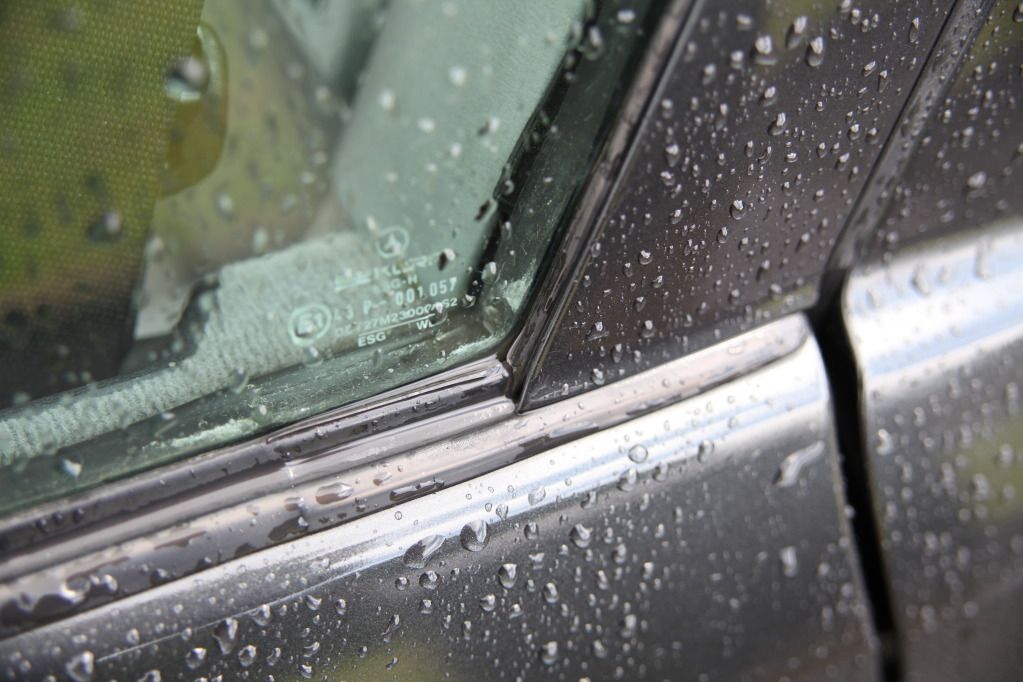 Or is this a common problem and water is getting in from another place ?