·
CH4S Admin , Outstanding Contributor
1985 500SEC, 1991 190E 2.6.
Discussion Starter
·
#1
·

MORE MOTORSPORT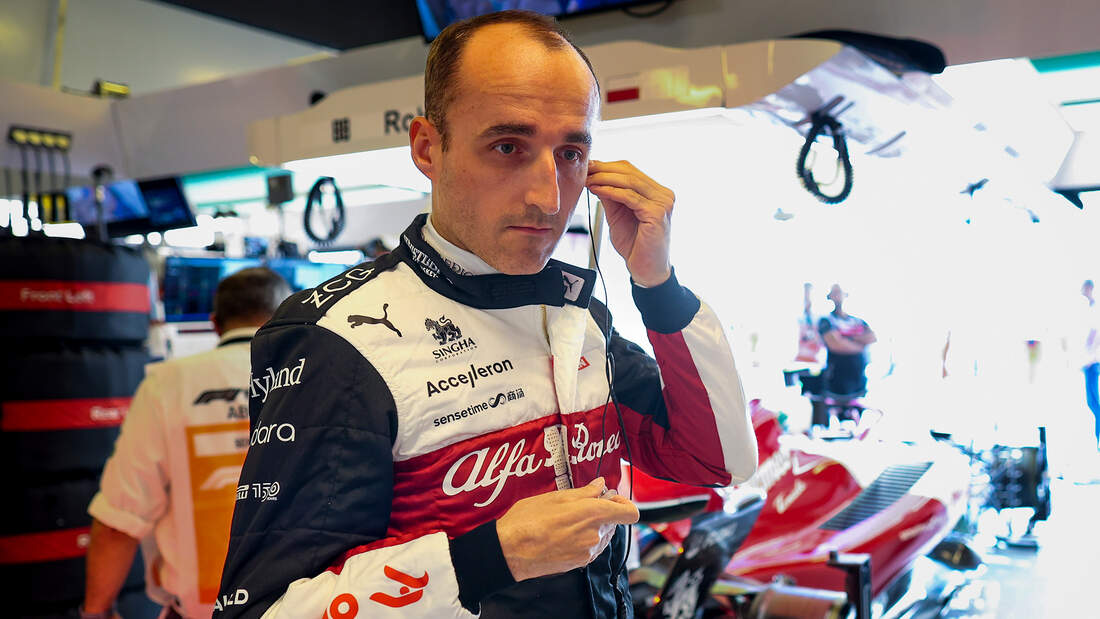 Alfa Romeo
Orlen switches to Alpha Tauri: What will become of Kubica?
SPONSOR ORLEN IS MOVING TO ALPHA TAURI
What will become of Robert Kubica?
Alfa Romeo has announced the departure of main sponsor Orlen. The Polish oil company will dock at Alpha Tauri in 2023. It is still unclear what influence this will have on further assignments by Robert Kubica.
Tobias Gruner
01/27/2023
After three years of partnership, Alfa Romeo and title sponsor Orlen are going their separate ways. The Swiss Sauber racing team announced on Friday (January 27) that the Polish oil company would no longer be the title sponsor for the 2023 season.
A successor was quickly found. The online casino and sports betting provider Stake will be represented extensively with its logo on the car and will also have a prominent place in the official team name. The racing team speaks of a multi-year partnership that should break records. Exactly which records these are was not explained.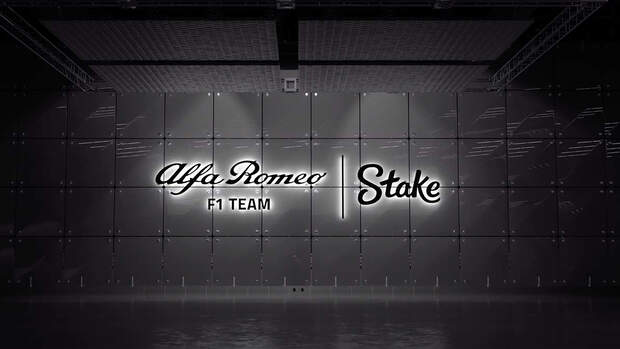 Alfa Romeo
Alfa Romeo has teamed up with online betting company Stake.
Orlen changes F1 team
Orlen's sponsor millions will go to Italy in the future. Alpha Tauri has chased away the partner from Alfa Romeo and will in future display the logos of the petrol station chain prominently on the car's rear wing, nose, deflectors, halo and mirrors. The lettering can also be found on the overalls of the drivers and the official team clothing.
This is also a deal that was made directly over several years. However, Orlen is no longer the title sponsor and is therefore not reflected in the official team name.
After the sponsor castling shortly before the start of the 2023 season, the big question is what will Robert Kubica do as well. As part of the Sauber deal with Orlen, the Polish racing driver has repeatedly been able to complete test and training sessions in the Formula 1 racer over the past three years. In 2021 he even briefly replaced Kimi Räikkönen, who was suffering from Corona, at the races in Zandvoort and Monza.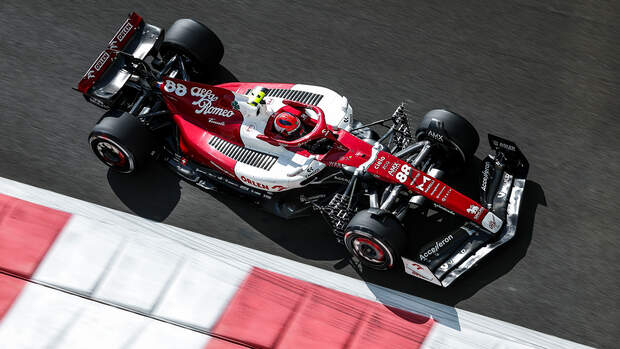 Alfa Romeo
Robert Kubica last worked for Alfa Romeo in Abu Dhabi in 2022.
Kubica career over?
Most recently, Kubica was in the first Friday practice session at the 2022 season finale in Abu Dhabi. Even then, 99-time Grand Prix participants indicated that his active career could slowly be coming to an end. "At the age of 38 it wouldn't be surprising if you didn't get a place anymore," the likeable Kraków explained at the time.
Alpha Tauri did not provide any information about the fate of Kubica when the new Orlen deal was announced. The actual job of Red Bull's sister team is to train young pilots from the junior squad. So it's hard to imagine that Robert Kubica will find a place here that will give him more playing time.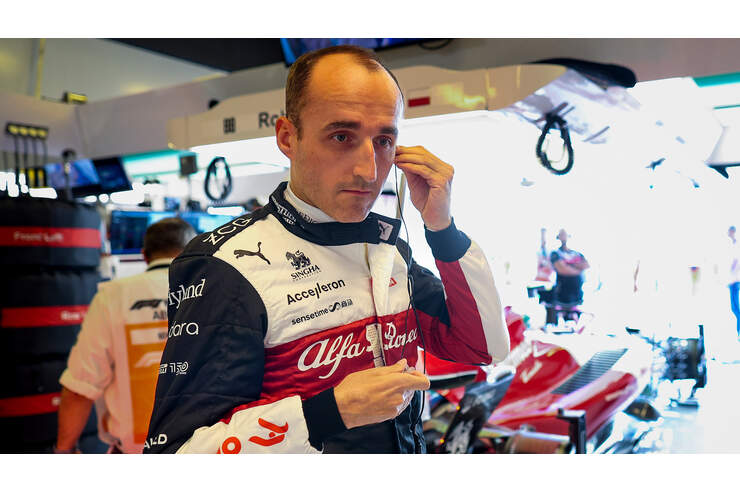 Alfa Romeo hat den Abgang von Hauptsponsor Orlen bekannt gegeben. Der polnische Mineralöl-Konzern dockt 2023 bei Alpha Tauri an. Welchen Einfluss das auf weitere Einsätze von Robert Kubica hat, ist noch unklar.
www.auto-motor-und-sport.de