Discussion Starter
•
#1
•
Hi, guys.
After over 3 years and 40K miles of use, I was forced to sell my '88 560SL last week. My wife and I moved from a house in the suburbs into an apartment in lower Manhattan. With parking spots in the neighborhood of $400 per month, I was forced to thin the herd. I've held onto only my 190E 2.3-16 vintage racer (it's in storage in NJ) and the only "practical" car I own: a Peugeot 405 Mi16 sedan.
Around February 2011, I had bought a full set of
Bilstein HD front
and
Bilstein Comfort rear
dampers as I had planned to refresh the suspension last summer. I never got around to it and all this stuff ended up in storage. Here's what I've got: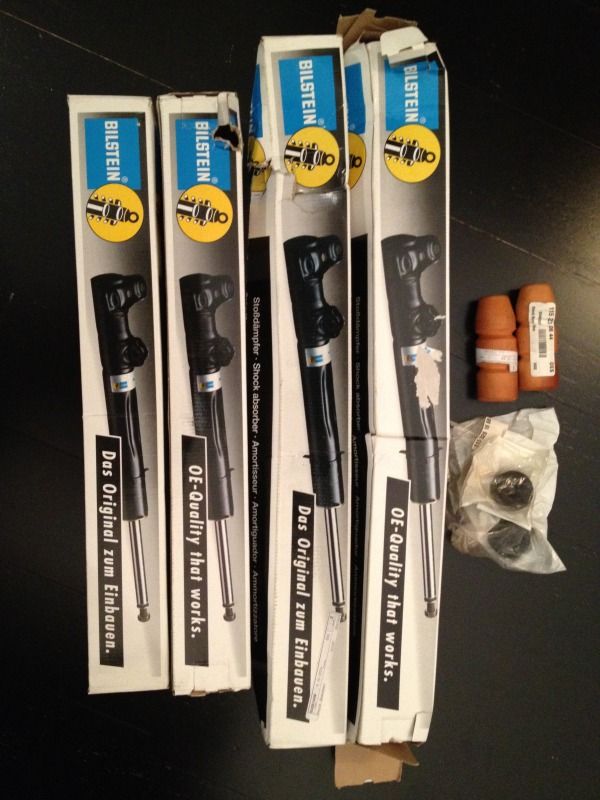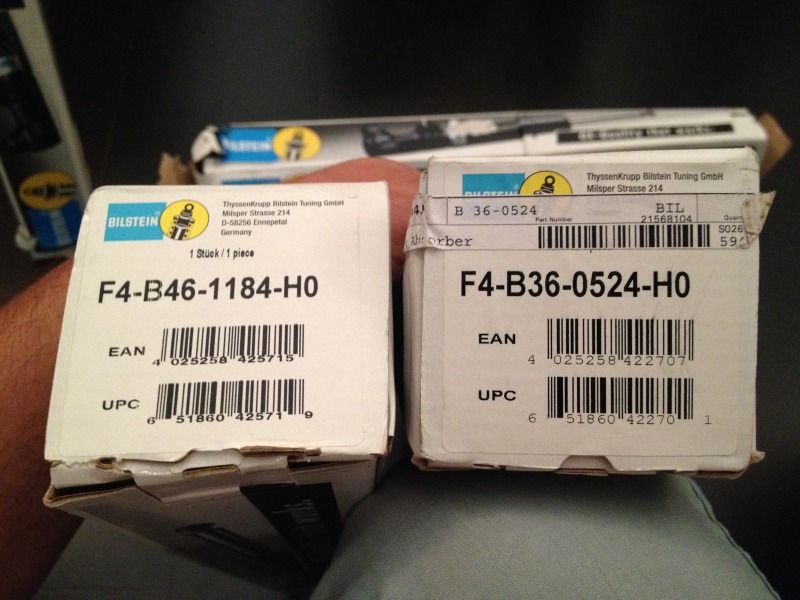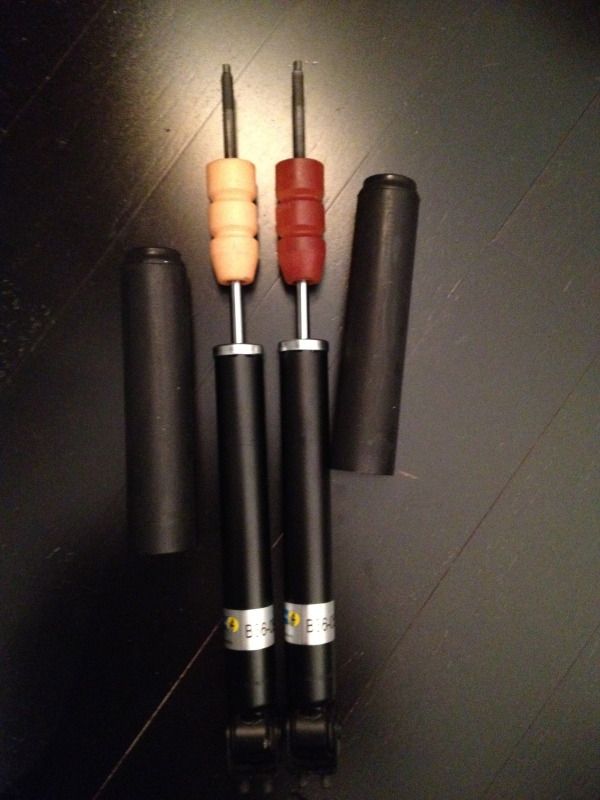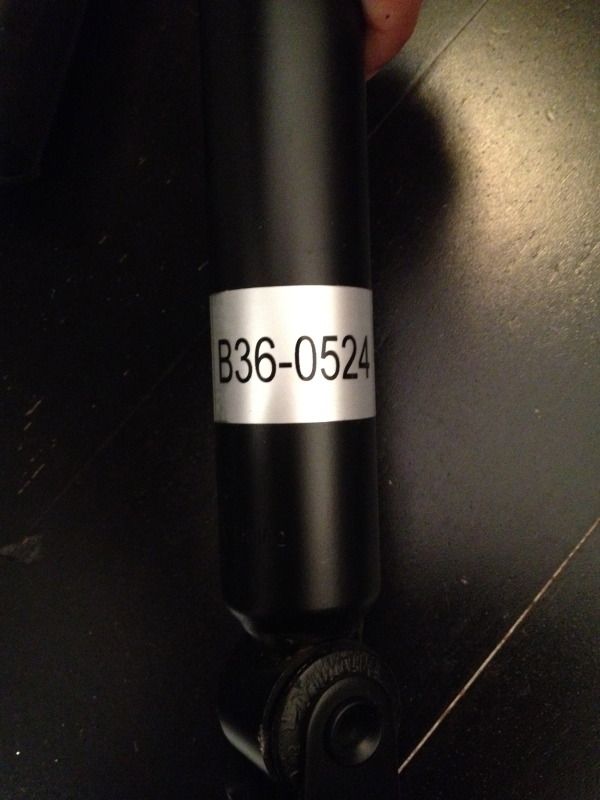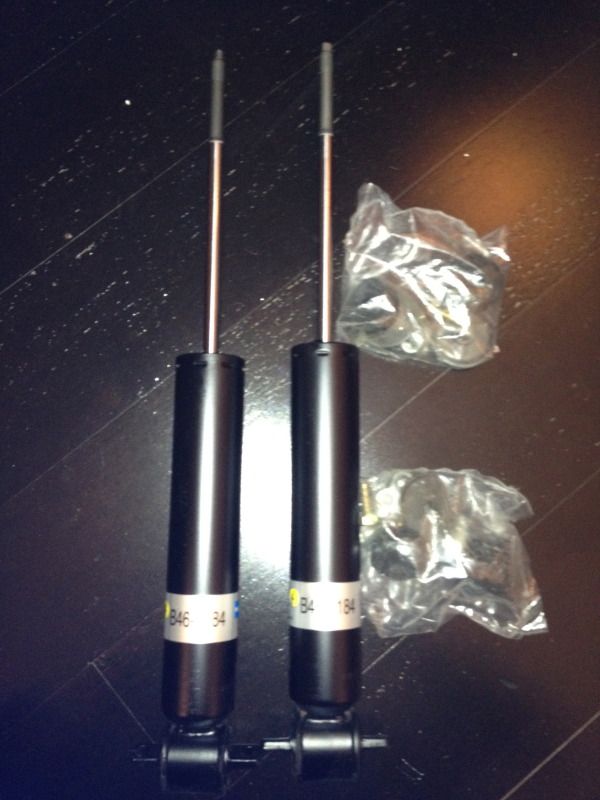 I didn't know that Bilsteins came with bump-stops, so I bought a set of those as well: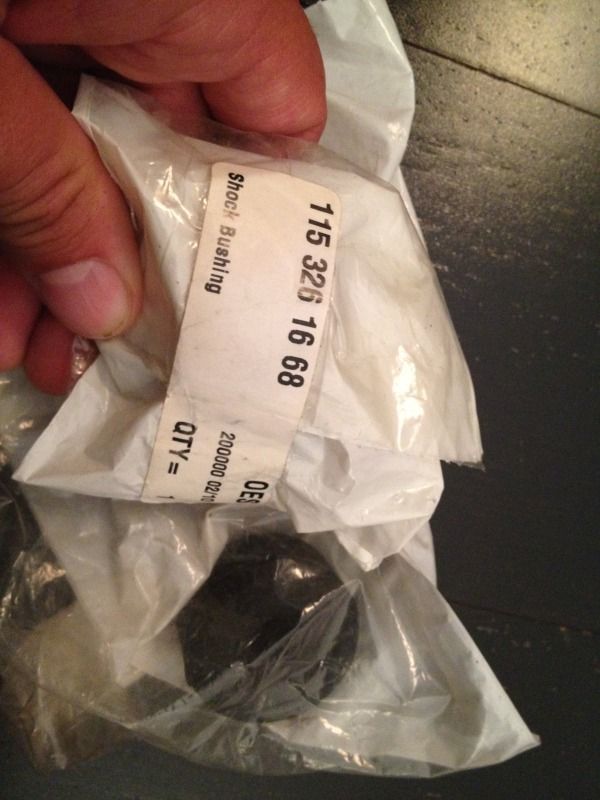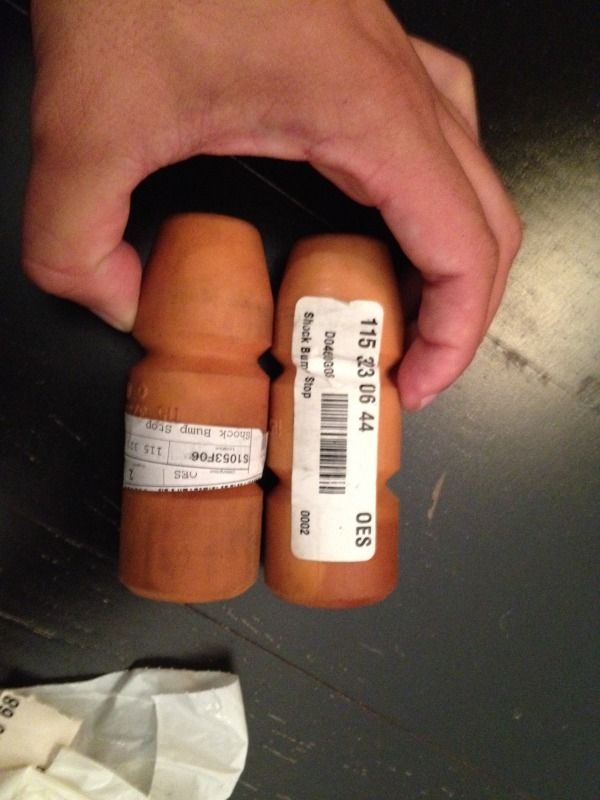 I paid over $300 for all this stuff and it's just taking up space in storage. If anyone wants it, I'll let it go for just
$100
plus actual shipping.
Please let me know if you're interested.