81 Scirocco,92 bmw 750il+identical parts car, 01 Golf TDI, 88 Forsche 948, 84 560SEC, SL Go cart
Discussion Starter
·
#1
·
Motor is shot and I have taken it apart.The rod came off the crank and broke in half. Honda G100 2.2 hp engine with two speed forward and one reverse.
Is this thing worth some $? Or should I just fix it and keep it around for my 110 pound fiance to drive around in.(I'm afraid I'll break it....)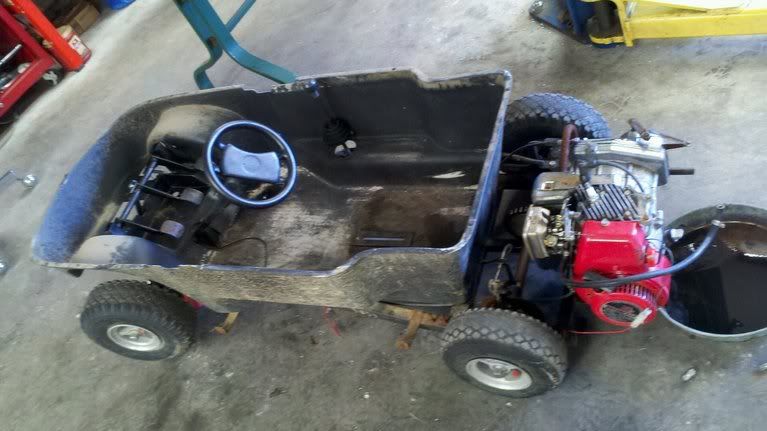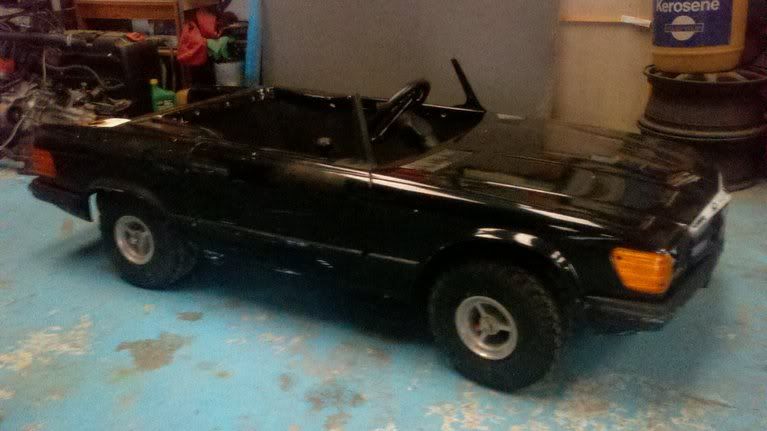 What say you fellas? This is my first mercedes, although I am due to take delivery soon on a $300 1984 560 sec that needs a lot of love. Always been a german car person though, currently have an 81 Scirocco, a 92 bmw 750il, a 01 golf tdi, and a 944 with a ford 302 in it. The sickness runs deep here...