Discussion Starter
·
#1
·
Hi Folks,
I'm hearing rumors from a source in GRAZ that Rheinmetall - DeTec is negoatiating with DaimlerChrysler to purchase the rights to continue the production of the Mil-Spec Gelaendewagens. Anyone else heard anything about this?
http://www.rheinmetall.de
This is the company that builds the armored fast attack Gelaendewagen shown in this photo.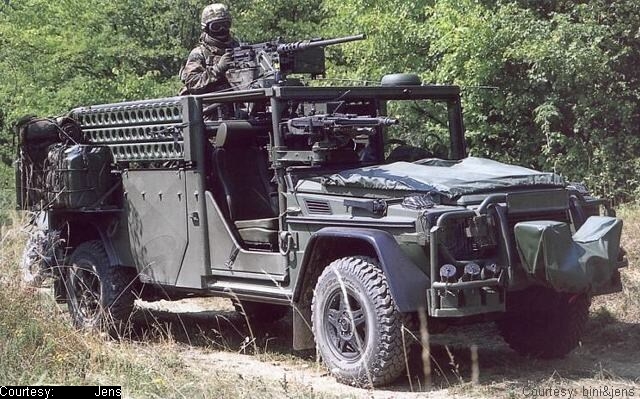 Also, the main reason given for stopping production of the civilian models is because of new pedestrian laws in Germany and the G's inability to meet the new standards with the current body configuration. We have no such laws here in the States, so who knows, we could see Magna-Steyr building the civi models here. Thoughts??
-Sean P.