Hey all, this is my first time posting on here. Seems like a pretty cool community to be a part of.
Well I have been given this 1999 SLK-AMG Sport Package as a pass-me-down from my oldest brother as he just bought a new car for himself.
I drove the car, and it was a mess. Such an uncomfortable ride. The air filter, oil filter, front rotors and brake pads were all old and I just replaced them. There is a bunch of things to do on this baby. The supercharger would shut off at times while driving. I'm assuming it has something to do with the relay. The car shakes/rattles a lot at times when at idle, so i will be fixing that as well. Interior paint was chipped off and a bit dirty from use. The door panels were coming off/loose from its original glue as well. Here are some pics of whats been done so far!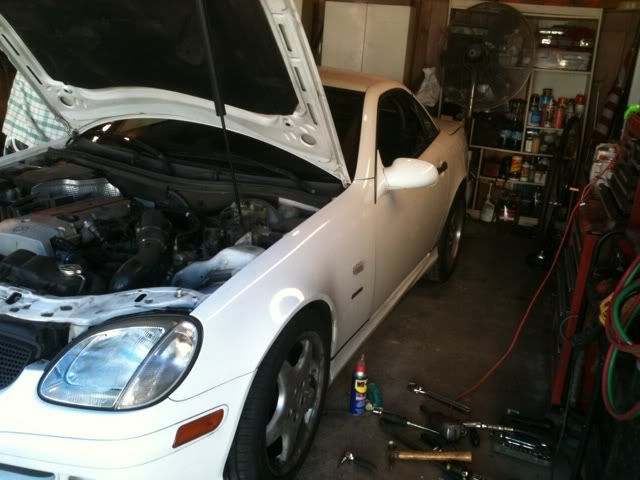 These are the parts i've already painted, I'll post up a picture of the center console. I just finished it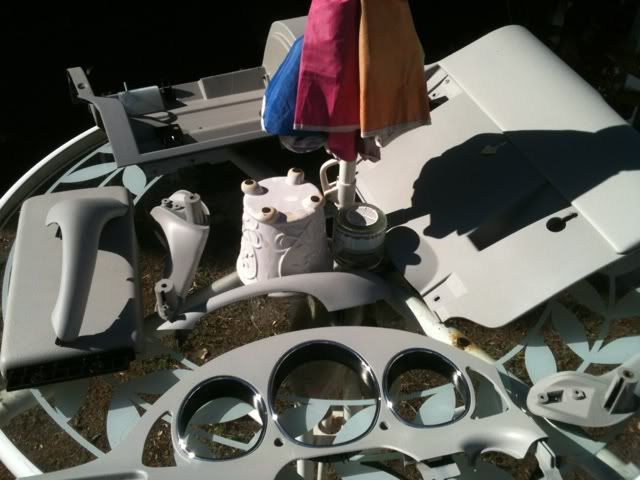 More pics soon.! :thumbsup: