Discussion Starter
·
#1
·
Look what I found, browsing through E90 post: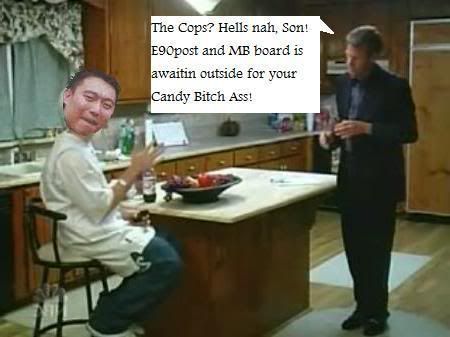 Felix is back, trying to scam on the E90post forums. He's been banned 3 times under 3 different usernames these past 2 days.
Now that the public has seen his photo, I'm sure all the W208 owners who got scammed by him in the past will be looking for him.
Check out the link to the entire thread:
Pics of E90Post Scammer **MEMBERS BEWARE** - BMW 3-Series (E90 E92) Forum - E90Post.com