2.3-16v Evolution2 Replica
Discussion Starter
·
#1
·
I figure I'd post up my restoration project here since these seats are more wanted by the w126 people than the w201.
I got these Recaro seats about 4 years about when they popped up on ebay by the seller named Sixspeed. I'm sure a few of you know who he is. I had the seats sitting in my room for the last 4 years doing nothing other than collecting dust.
I saw this video online and it got me thinking. Maybe I should try to fit them in my 190e.
Goals.
Recover the seats by myself. Half suede half mb tex.
Maybe install hidden speakers in the headrest.
Fix the rust issues.
Maybe install rear trays behind the seats.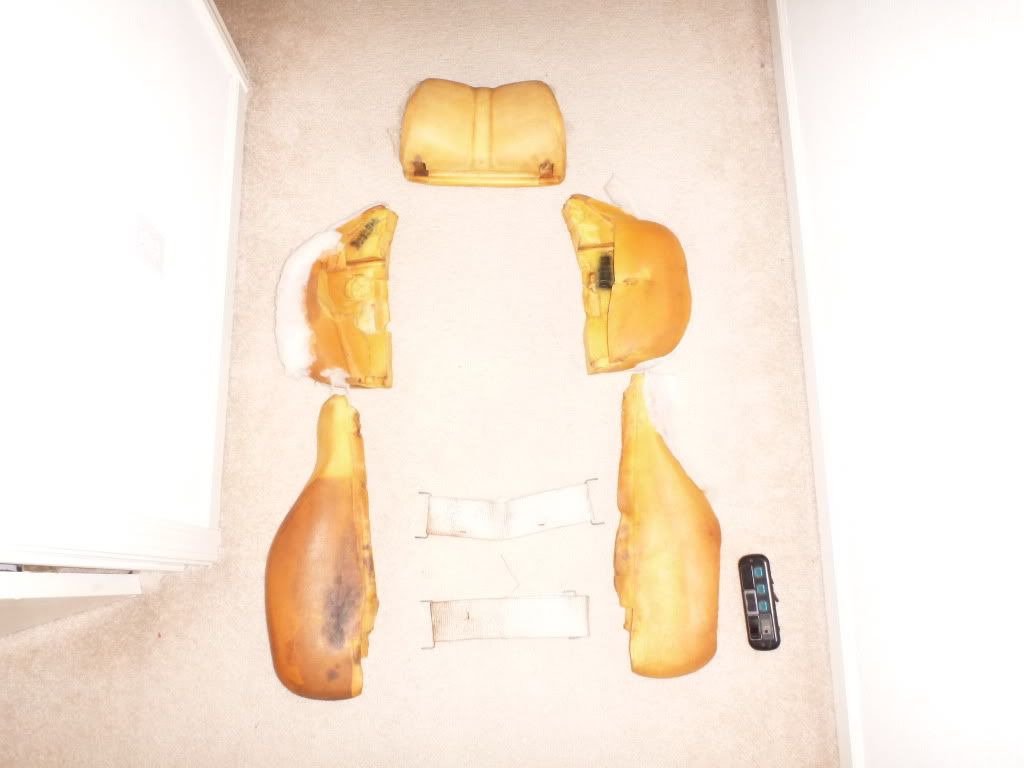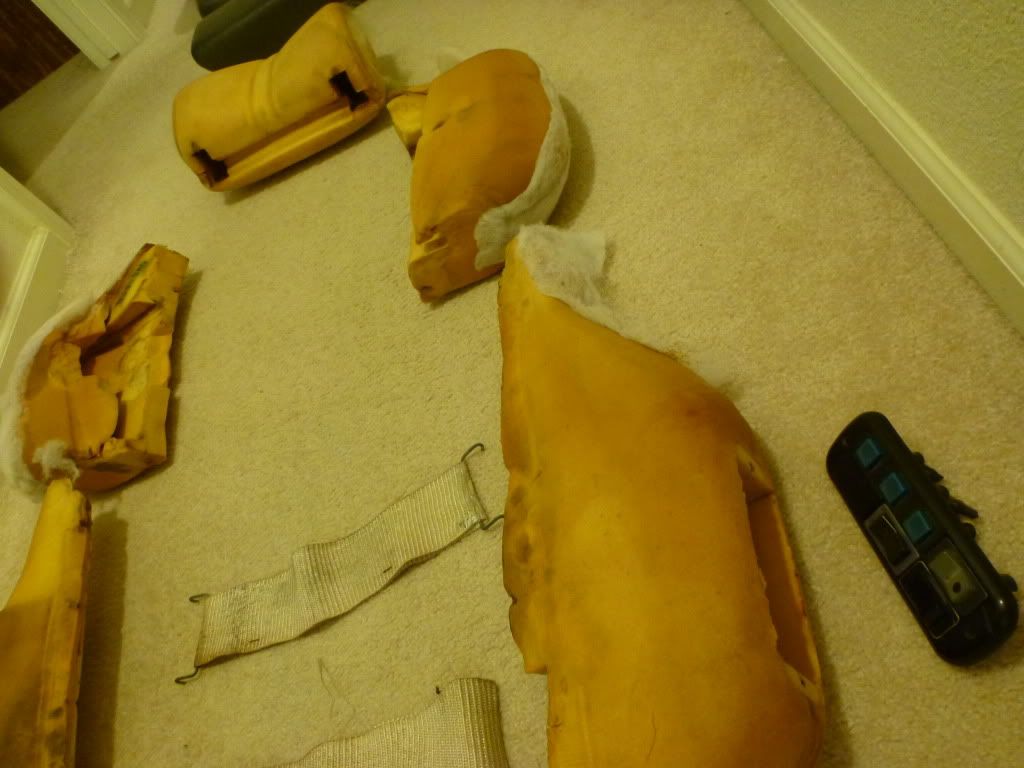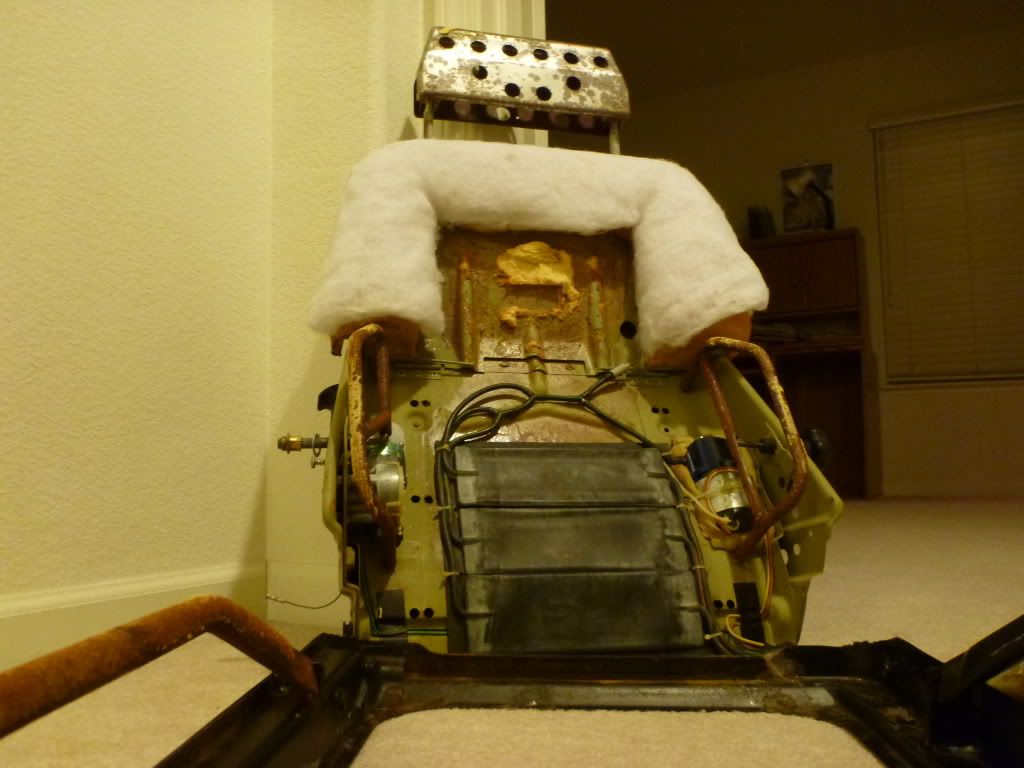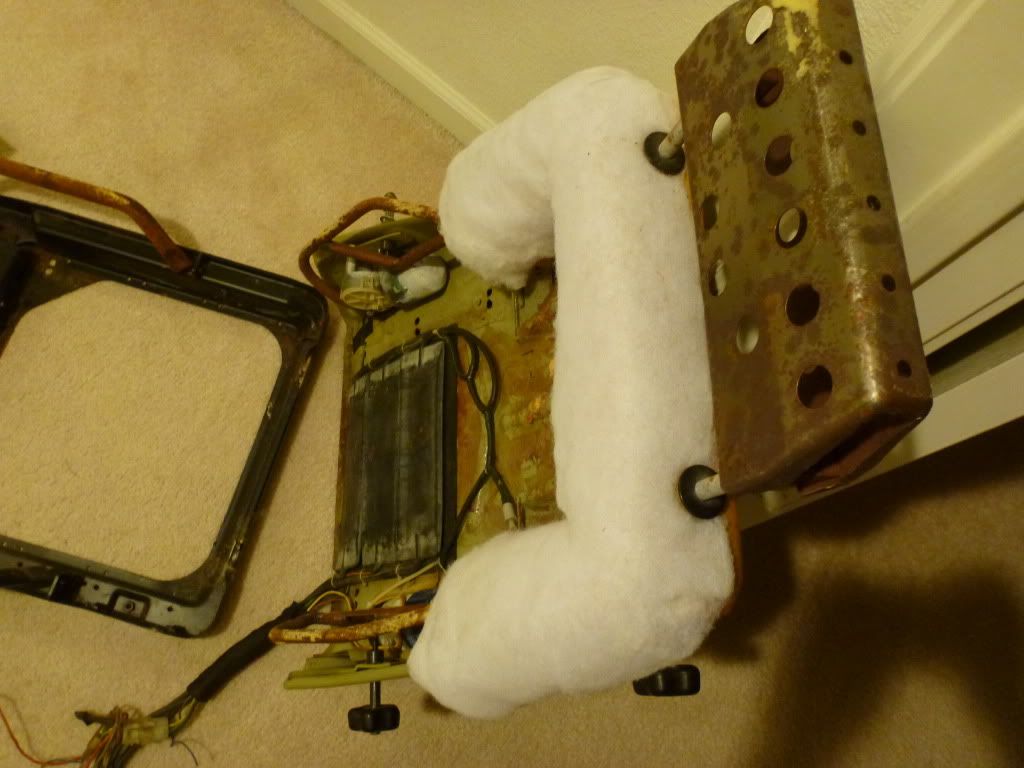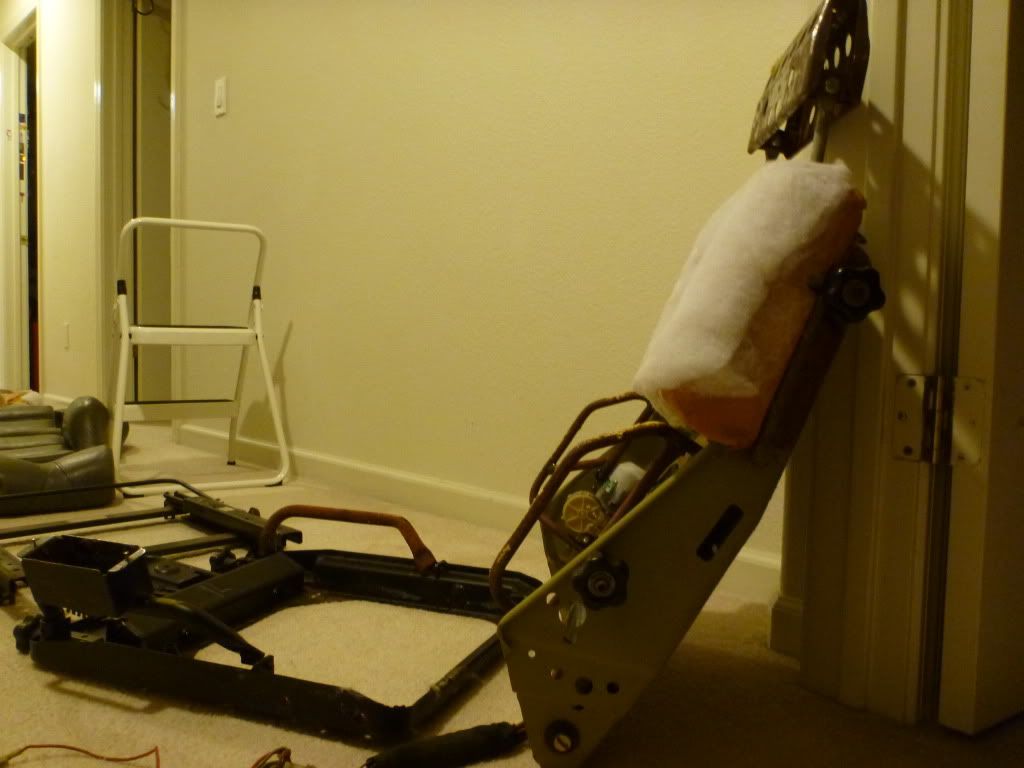 I'll post pictures as it goes. If you have any questions just email me direct at
[email protected]