'94 S600 Sedan, '97 S600 Sedan, etc
Discussion Starter
·
#1
·
Lets face it, the engine bay will get dirty no matter what.
Obvious point aside, what do you guys recommend on cleaning/detailing the engine bay?
The plastics in particular if not taken care of, has that faded, old look to it and even if the plastic is actually clean of any dirt or grease, the old dried look is unattractive.
For V12 owners: what do you use to keep those V12 manifolds nice and clean? I cant really think of any way to make them shiny (not polished shiny mind you, just clean)
Benzworld brothers, help a fella turn his engine bay from this:

To this: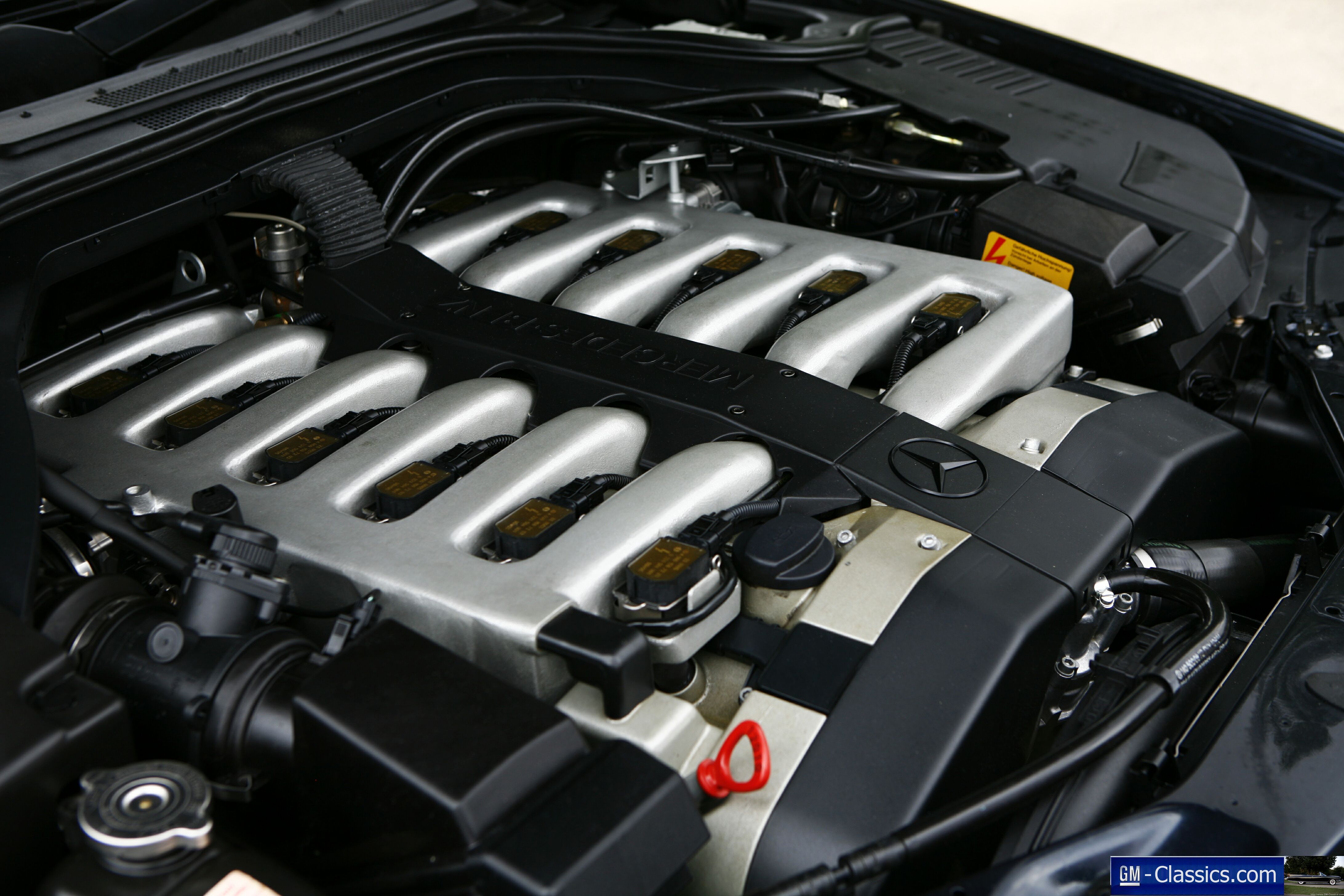 Let this thread be a discussion that will benefit all 140 owners regardless of engine configuration