Hello everyone. I mistakenly started this build thread in the W126 section and after numerous unanswered messages to mods asking to move it here I decided just to start a new thread.
I bought a 300SD off craigslist for $450. Nice straight body, very little surface rust, and a great interior besides the blown out dash. It had a rebuild transmission but the engine was knocking like crazy! It still ran and had lots of power (I drove it home from Santa Cruz to Monterey) but something is seriously wrong with the engine. I wasn't too worried about the engine as my dad will be using it in his Willys Jeep project.
I've never owned one of these cars (I'm a turbo brick guy) but I couldn't pass up the great deal on a car I would never have to smog in Cali. The plan for this project is a motor/tranny swap, wheels, suspension upgrades, minor interior changes, and just drive the snot out of it. Originally I had bought a 2jzge for it with the intention of turbo charging. Here are some photos when I first brought her home.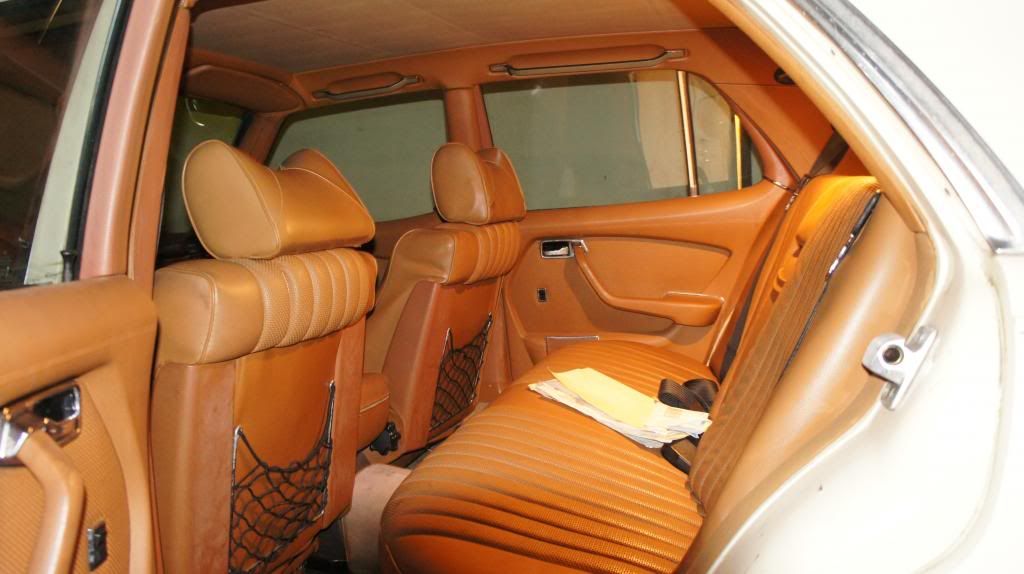 And the motor.