Discussion Starter
·
#1
·
I got a call this Thursday from Bobby, the owner of SR Performance saying he has a car he wants a black Cobra detailed before the weekend. the front bumper had just been repainted and didnt match the rest of the car now. I told him that since I would be starting Friday that I probably wouldnt be finished until Saturday but the car was going to a show Saturday morning. The owner of the car agreed to just go head on with the detail and he just wont take it to the show. The car looked good but had some serious water etching and some RIDS throughout. I was able to remove about 95% of the defects in the time I was given. Somehow I managed to get the entire car done in 12 hours straight through! The car looks absolutely incredible now, and the owner was blown away not only by how the car looked but that I was also able to finish it for him in time for his car show! Needless to say, he is now sending me his Lincoln Blackwood truck!
Since I went through the job as quickly as I did, I failed to capture too many photos. So here is what I got!
This is what I would be dealing with..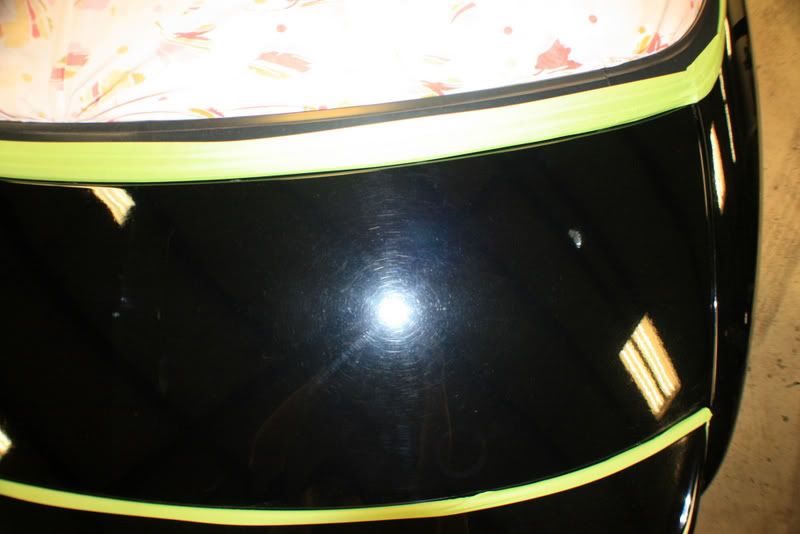 After trying several lighter cutting pads, I ended up with a yellow solo wool pad and M105 to get some of the etching out using the KBRM.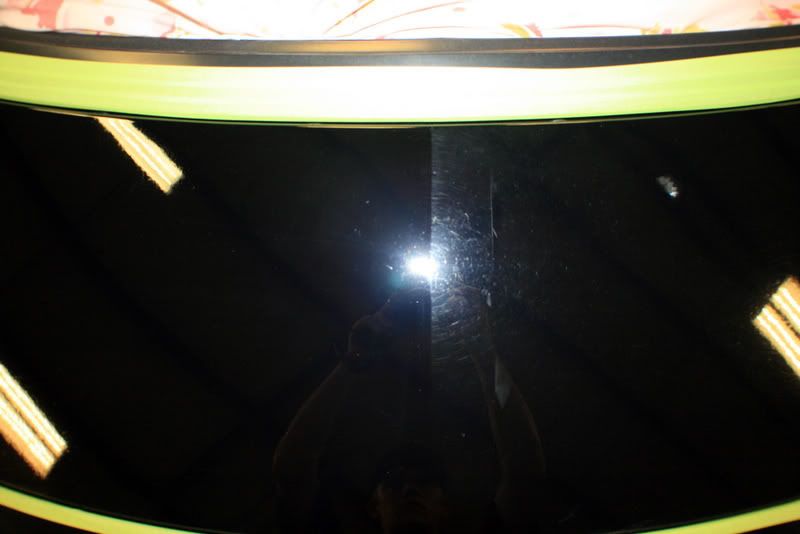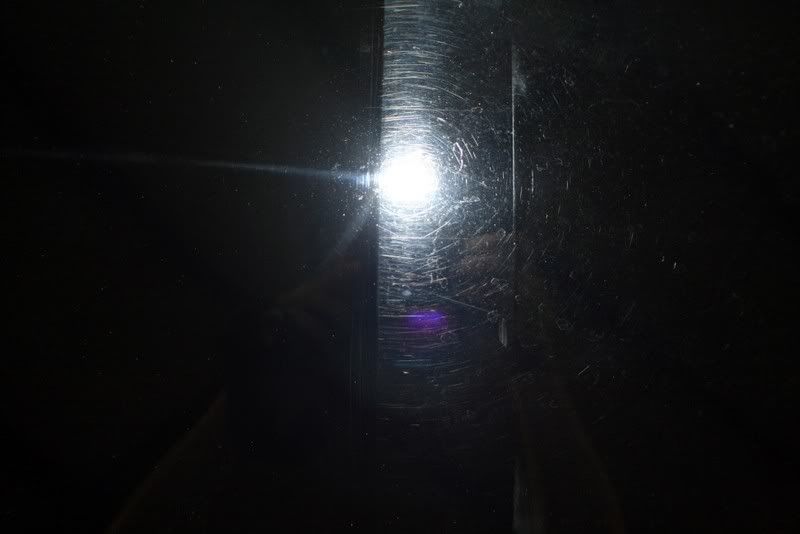 After compounding..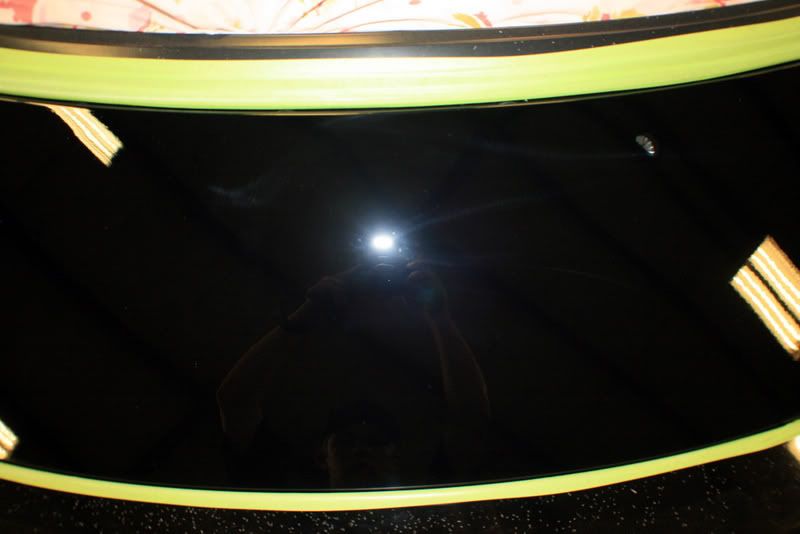 After M105/M205..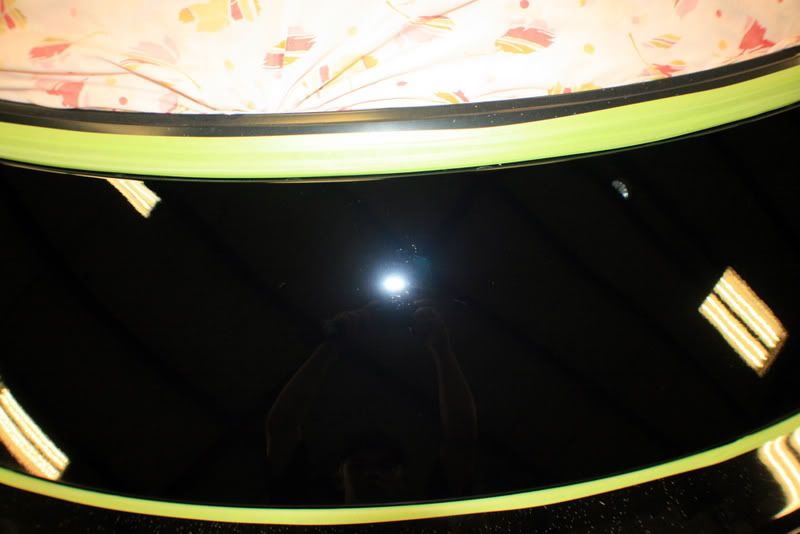 Rear Fender.