12 ML350 (gas),10 E5504M, 03 ML350 (Gone 07 E5504M 03 E500 Sport 03 ML500, 96 C36, 86 190E 2.3-16V)
Discussion Starter
•
#1
•
There is a piece (cover?) on my rear cupholder is missing anybody knows if the dealer sell that piece individually or anybody has one to part with?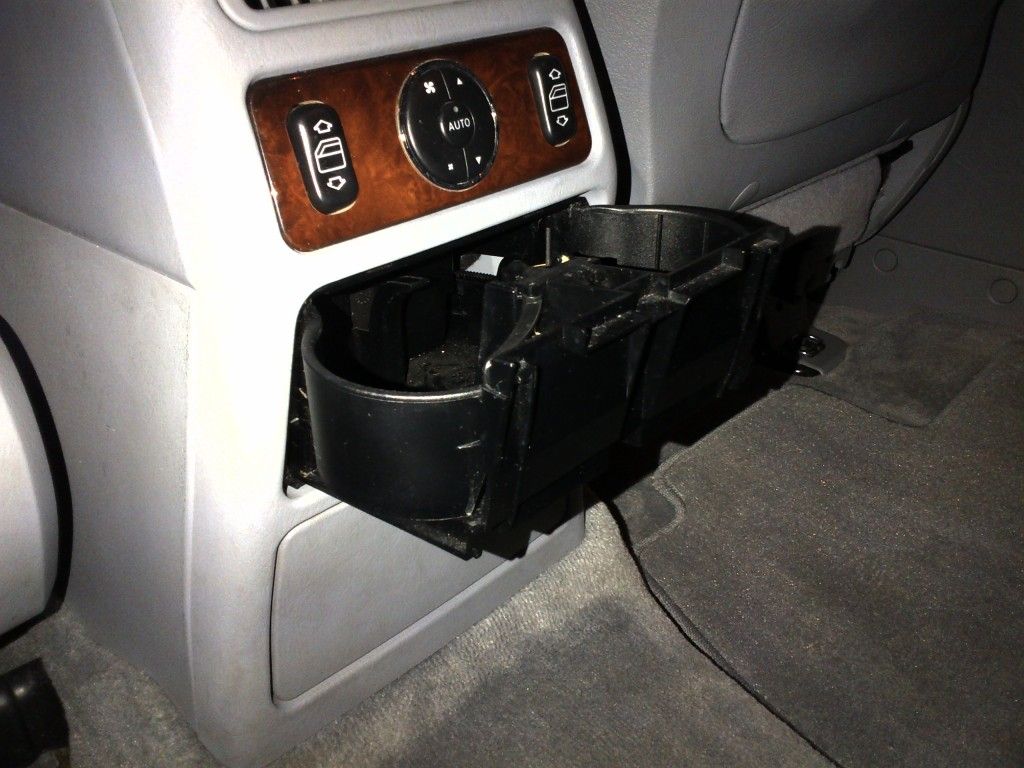 I have checked ebay and all cupholder for W163 are pre facelift and I think its all the same for MY02 up to 05.
Thank you in advance!