96' SL320, 95' E320 (gone), 66' Ford Falcon
Edit: Added prices on post number 6.
I'm parting out my 1995 post-facelift e class. Selling the ltw's, lights, markers, bumpers, switches, anything you need. Everything on this car should be working. I'm unsure of the sunroof motor, but the car is still hooked up and in working condition so ill check it out. I'm on my phone so multi tasking is kind of hard. I should be able to get on my laptop later today to put up any additional information and prices as well. In the mean time here are some pics u may have wanted to see. I can also take additional pics if you need some.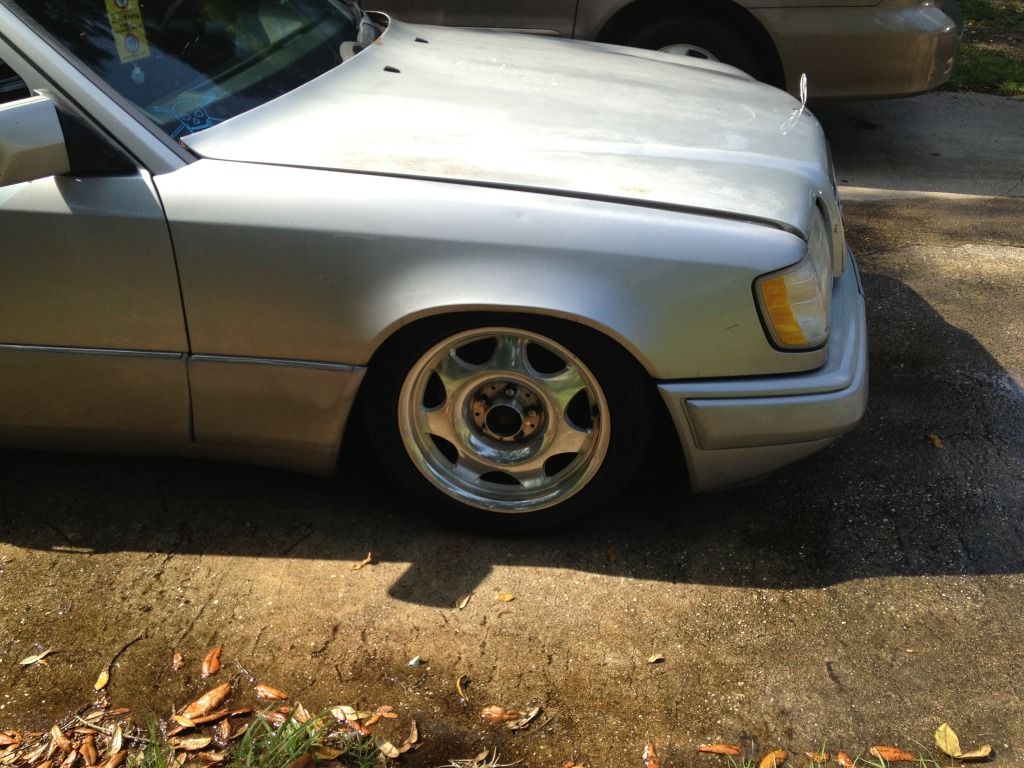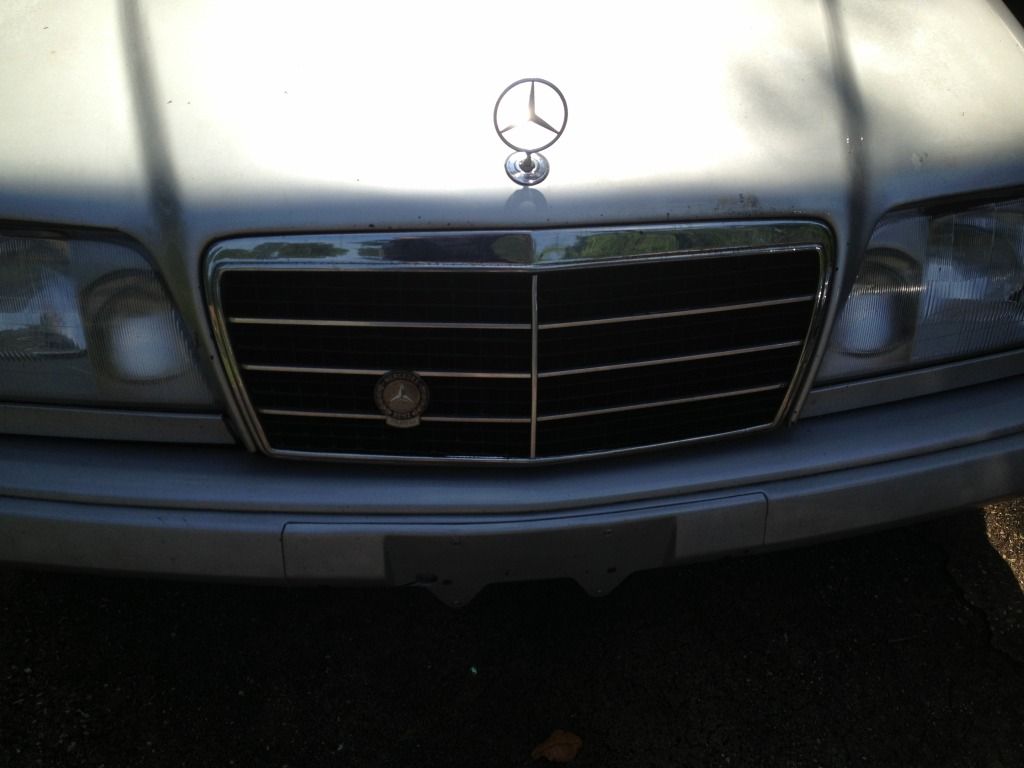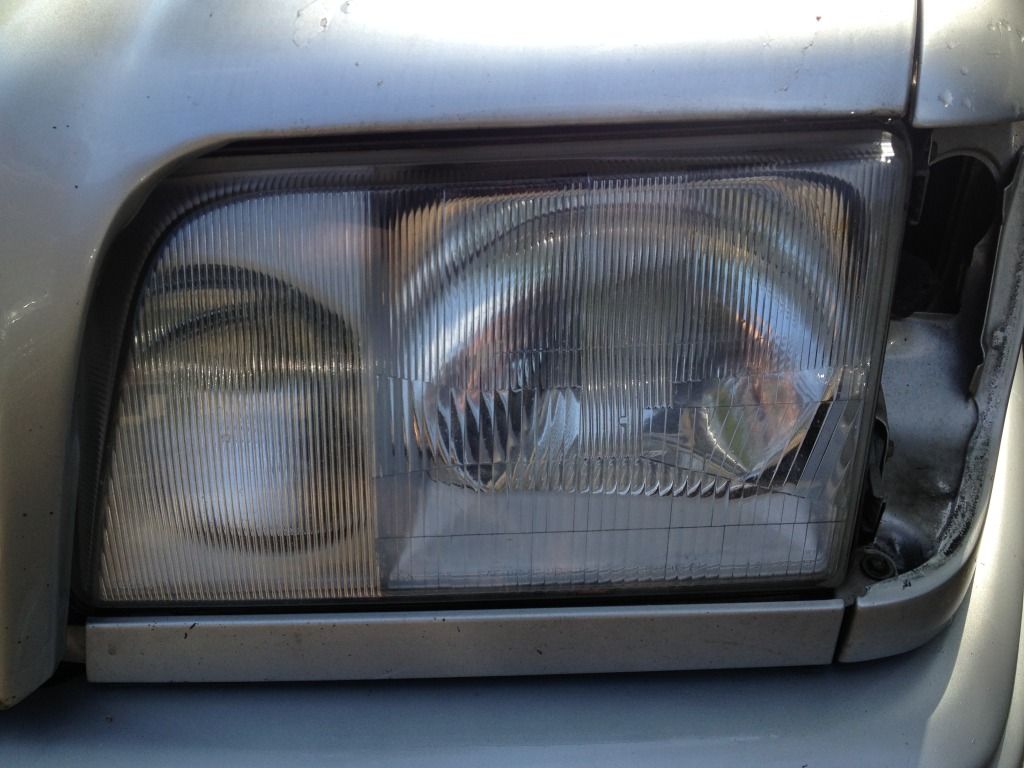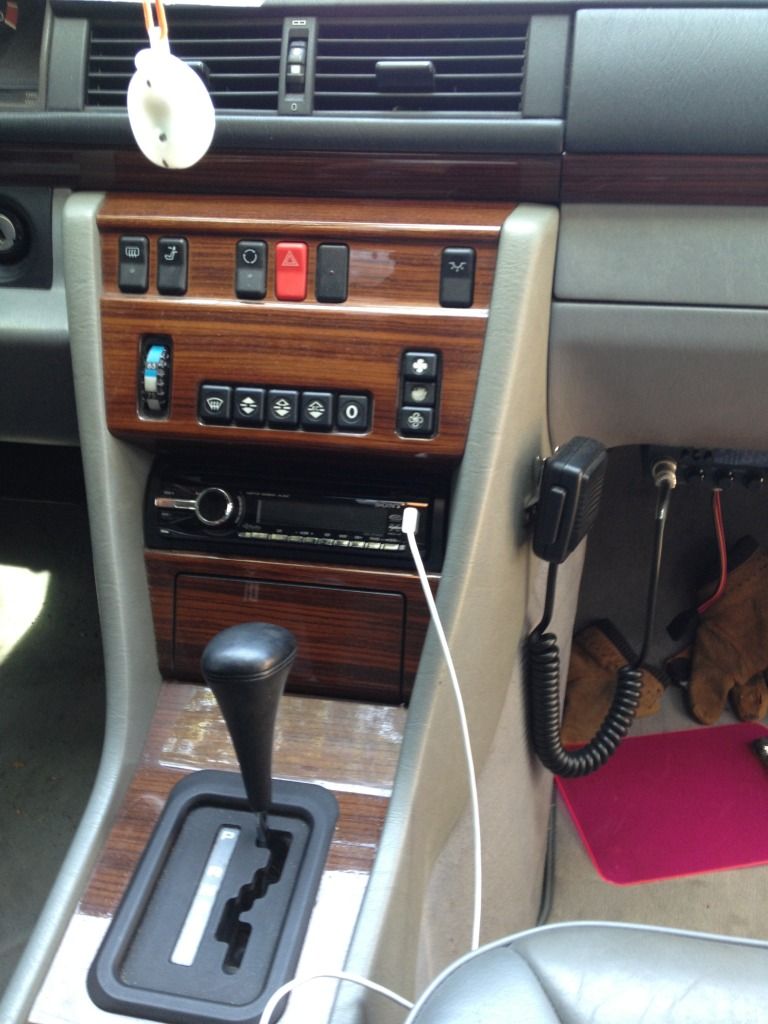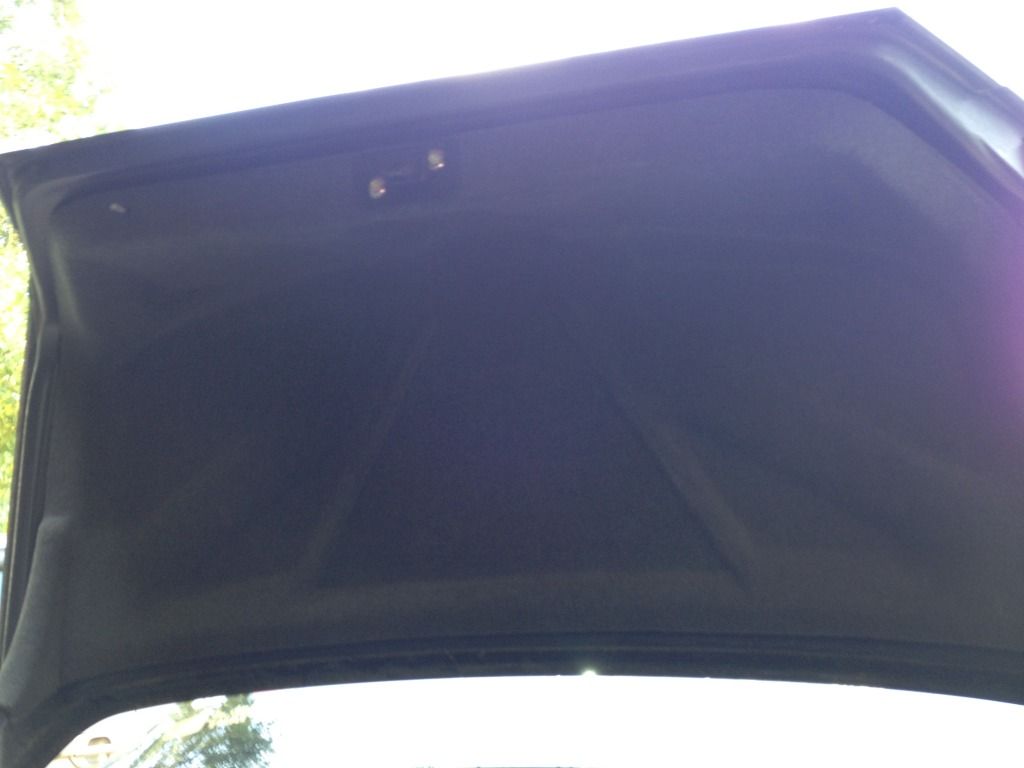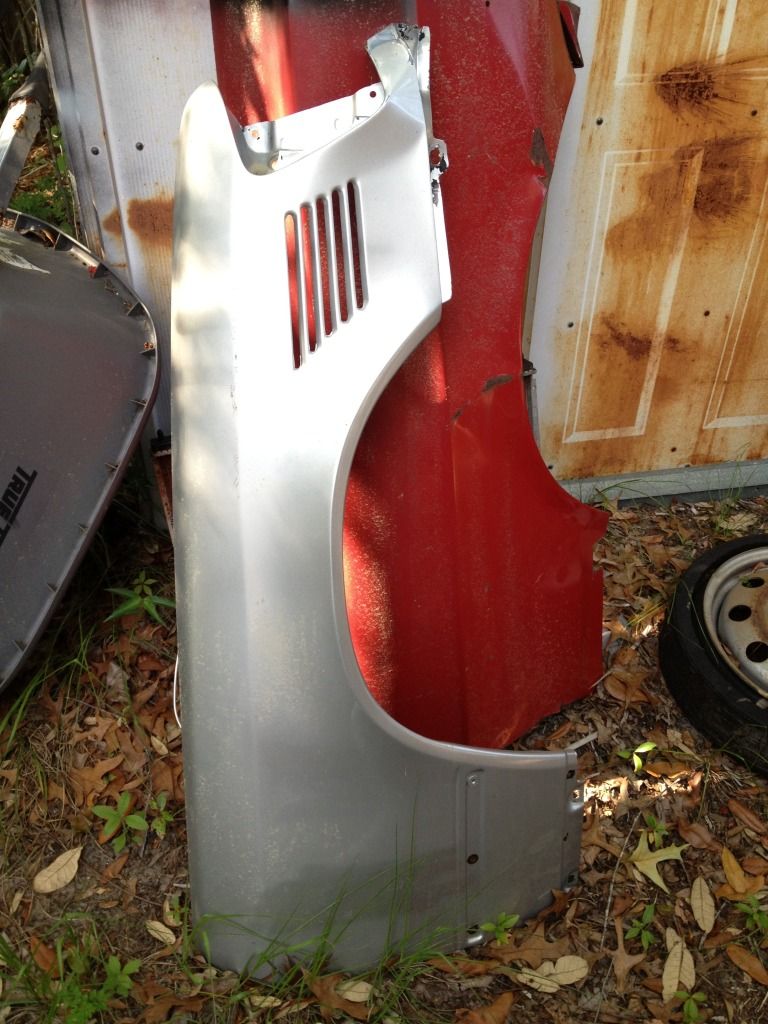 In reference to the pictures, I have the driver's side marker, it's just not pictured I took it out for a friend to use. If u want I can get a picture of that. The fender with the grill got messed up in an accident, I was gonna eventually gonna try to fix it, I can sell it cheaply if someone wants it to try and fix. The hood sits a little off, I got it from a junkyard. Your welcome to buy it but just be wary it sits how u see it in my pics. Although I think with a little expertise I think it could be fixed to sit straight.
Lmk if u guys got any questions.