Hi guys,
I just made my lifelong dream come true and bought myself an SL63.
The only thing that is missing for me are the P30 Package Wheels.
Does anyone know the part number of those wheels?
Also, I saw this on ebay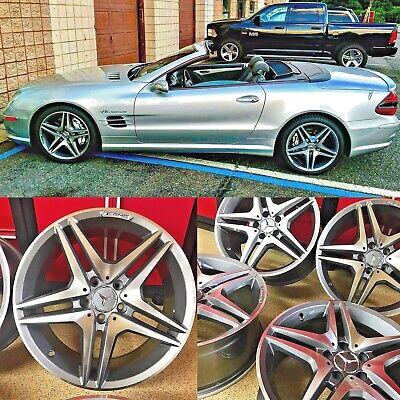 CONDITION : THIS IS ONE OF THE NICEST SETS OUT THERE AS SEEN BY THE PHOTOS THE WHEELS ARE AMAZING AND THE QUALITY CANNOT BE MATCHED WE STAND BEHIND ALL OUR PRODUCTS.
Are those the right ones?
Thanks so much,
Dieta