1985 500SEL with a 560 V8
I swore i wasn't going to drop anymore money into the SD which is just a daily D running on WVO. (properly converted with a two tank system). But since someone offered me a euro sedan bumper and having won an auction for euro heads and amber corners... I decided the bundts need to go.
I can get a deal with a seller on ebay thats local here in FLA. I've bought replicas from them before and they're pretty decent. Since i have a shop/tax ID, i can setup a wholesale account for a discount on multiple orders.
Anyway for the SD which is a satin black. First pic no spacers needed. 2nd pic will need a 10mm spacer.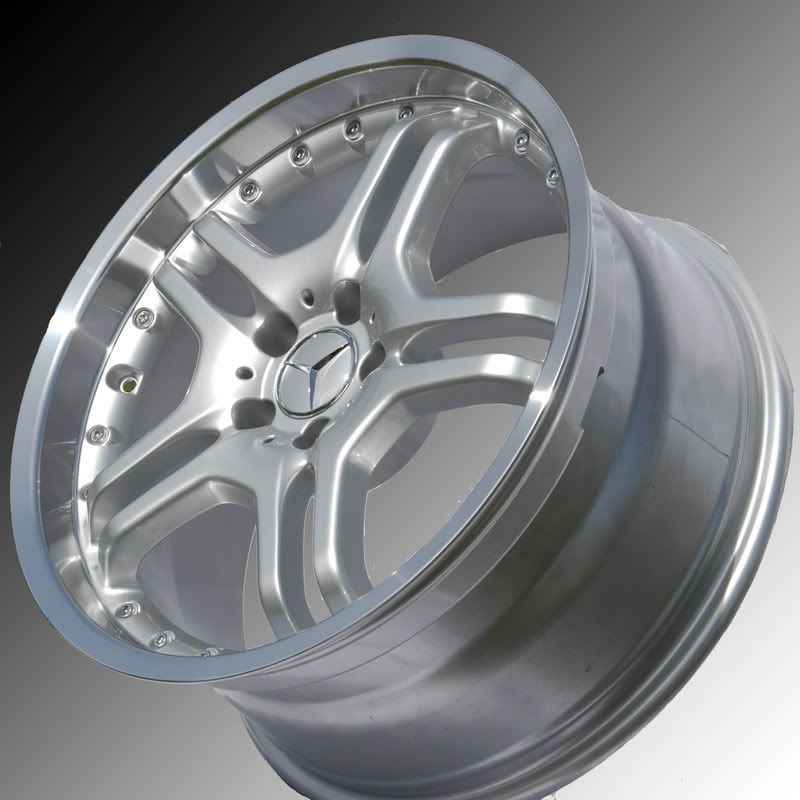 For the white 500 while the origional wheels get refinished at a leisurely pace.
Whatcha think?