86 560SEC, 87 560SL, 2002 ML500, 2017 E400 Wagon
Discussion Starter
·
#1
·
Hello all, I figured it was time to start this kind of thread in the W210 forum. I was digging through iPhoto today and found a few pictures and thought I'd post. I guess this just proves how integral my car is to my life. Go ahead and post pictures of your car!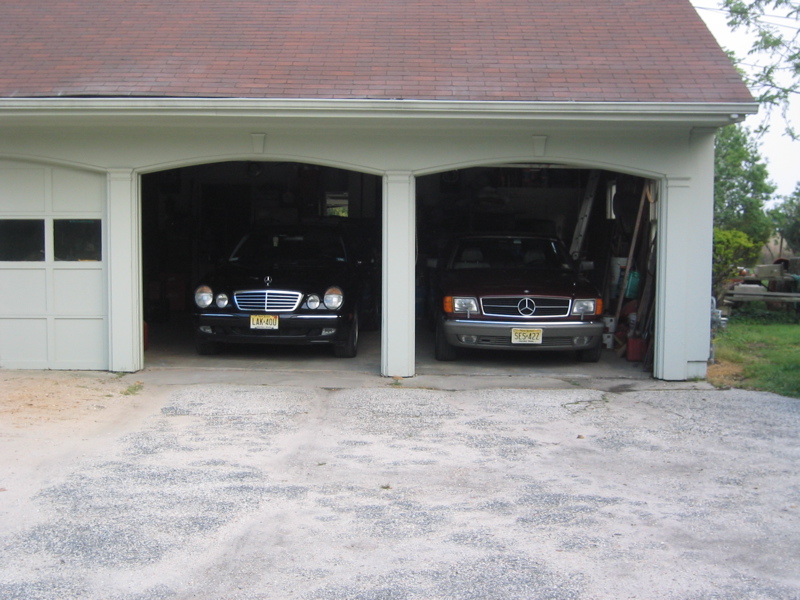 The E320 Wagon and 560SEC in the garage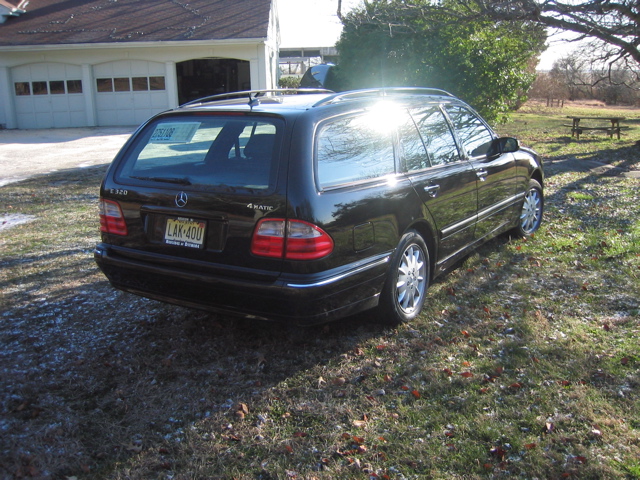 The 2001 E320 Wagon
The 1997 E420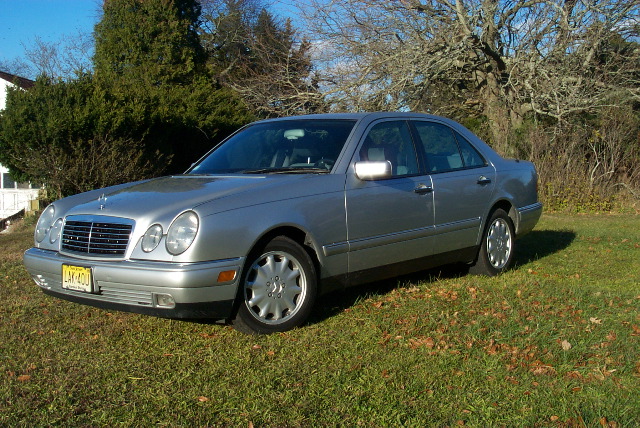 My previous 1996 E320
I have more that I will dig up later...