My vehicle has failed the E-Test. How do i properly test my 1991 Mercedes 190E 2.3's O2 Sensor to see if it is in working status?
Perhaps i did not perform my last test correctly but here's what i did:
(( The multimeter RED & BLACK ends -- RED connected to female coax & BLACK connected to frame of car ))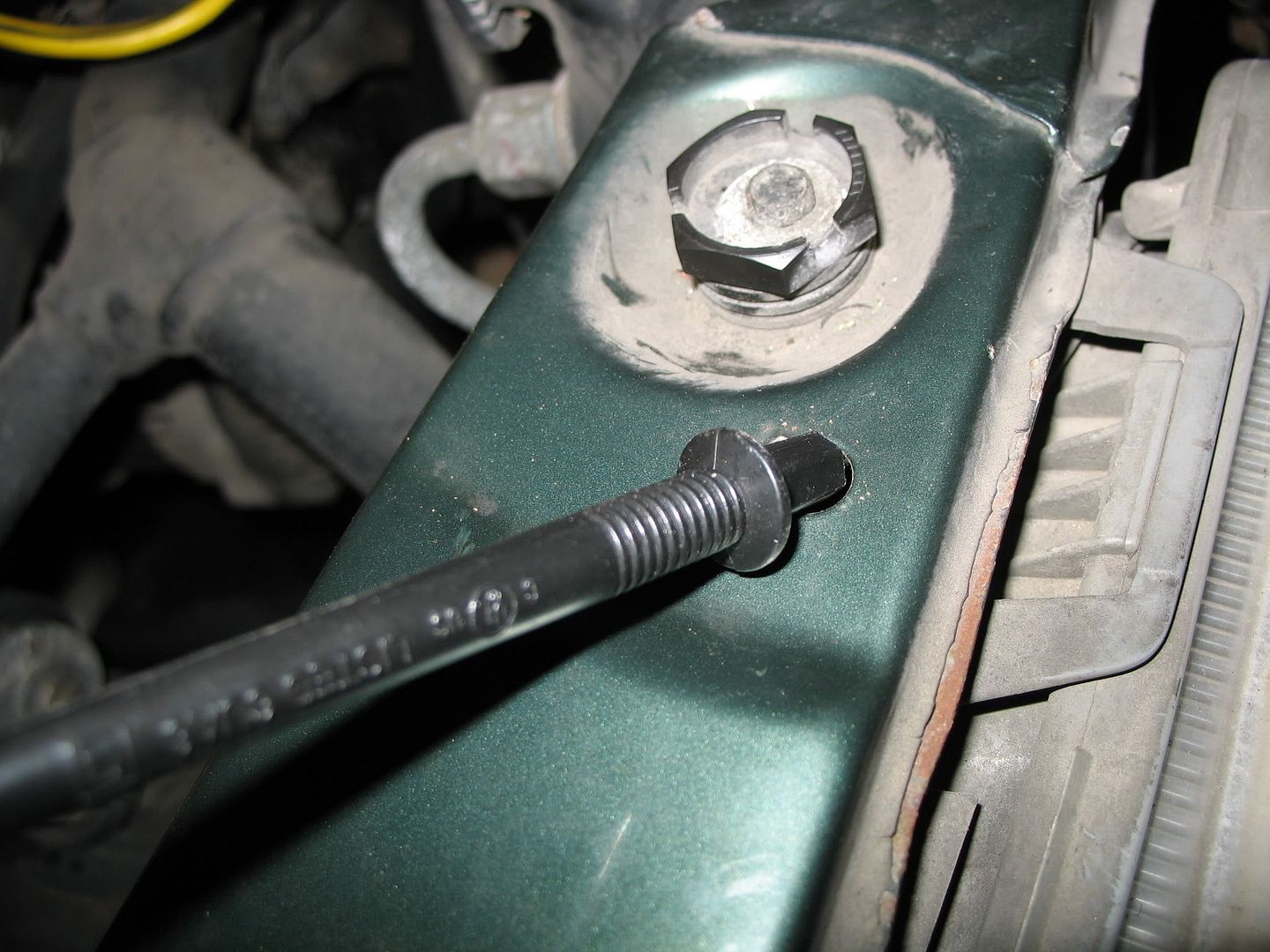 The RESULTS:
I set the multimeter to the left on the V (with a straight line + dash) and 2000m: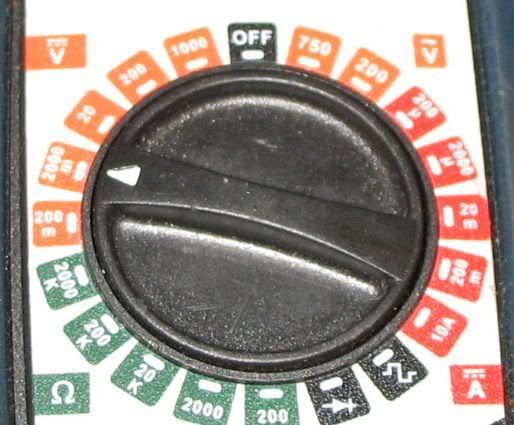 I turned on the car (Automatic), placed in NEUTRAL, and let it sit for a couple minutes.
The reading on the multimeter for 2000 m = 115
. When i gave it lots of gas the reading spiked to
950
and remained fixed. When i let off the gas it returned to 115. Again with ample gas it peaked at 950.
I switched the multimeter dial to 200 (with the line beneath it). The reading for 200 m =
0.1
. With gas it peaked at
0.9
and remained fixed. No gas it returned to 0.1.
Did i perform the O2 Sensor test with my multimeter correctly? Is my O2 Sensor working correctly? Do i need to remove it for a cleaning / replacement?
Thanks