Hey fellow car nuts- I am researching a replacement for our 1998 Town & Country minivan; my wife's car. This has been a phenomenal vehicle for us, but it is time to upgrade.
The new T&C is even better with Stow 'n Go seats, Back-up camera, U-Connect, Dual DVD overhead screens, etc... but it is so ugly.
The T&C has hauled TONS of sheetrock, beams, joists, concrete, bricks, etc for my constant remodeling projects... things the R-Class can't do. But I can work aroound that with the work van.
So I am looking at ~$30k for a new fully loaded T&C verses a ~2007 R-Class with~15k on it. The options on the T&C are greater than the R, but the R is the superior vehicle in almost every measure. I know most of the pros and cons, but these forums are the best place to hear from those who REALLY know!
Thanks in advance.
Here is our current minivan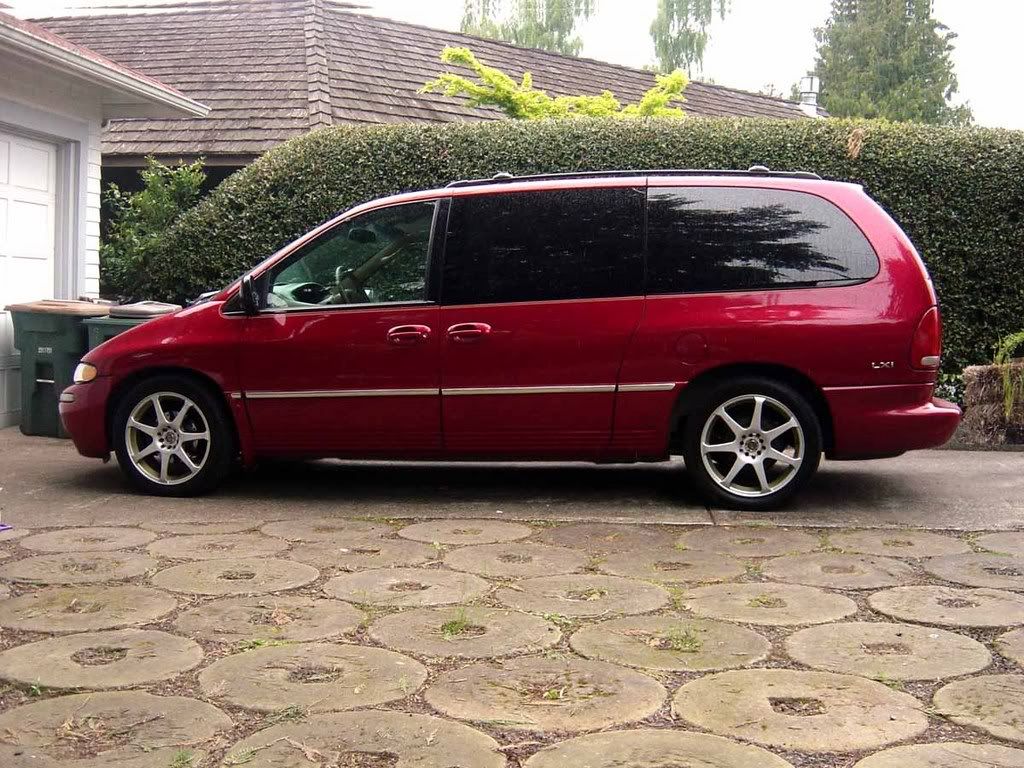 (with my SRT8 wheels on it, lol... :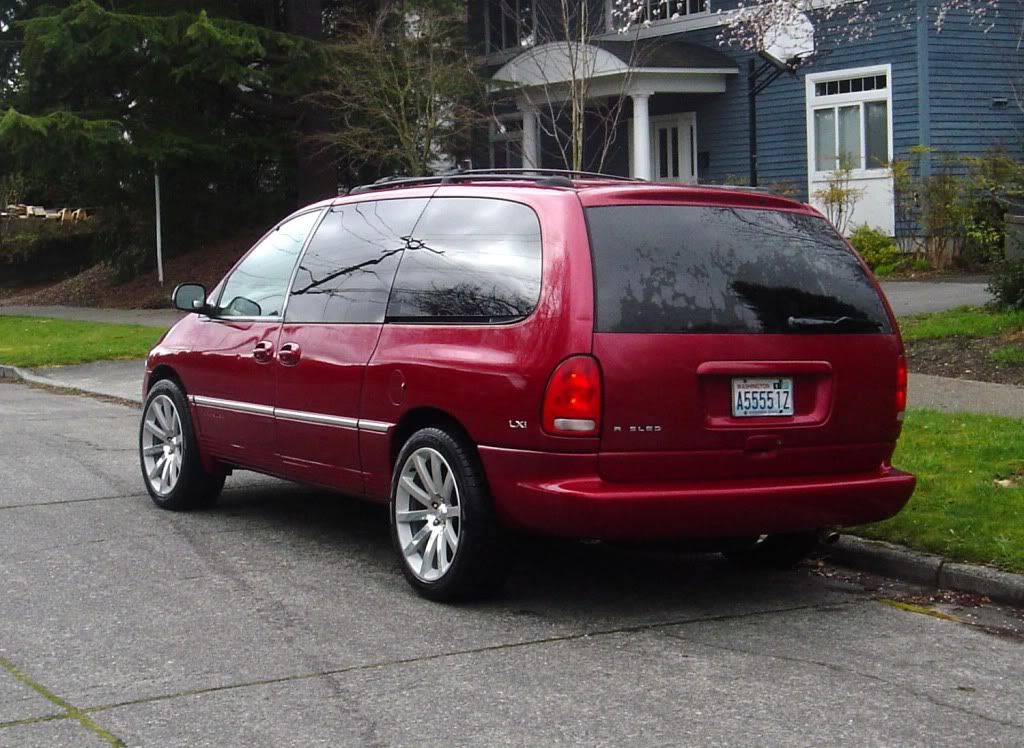 And my car: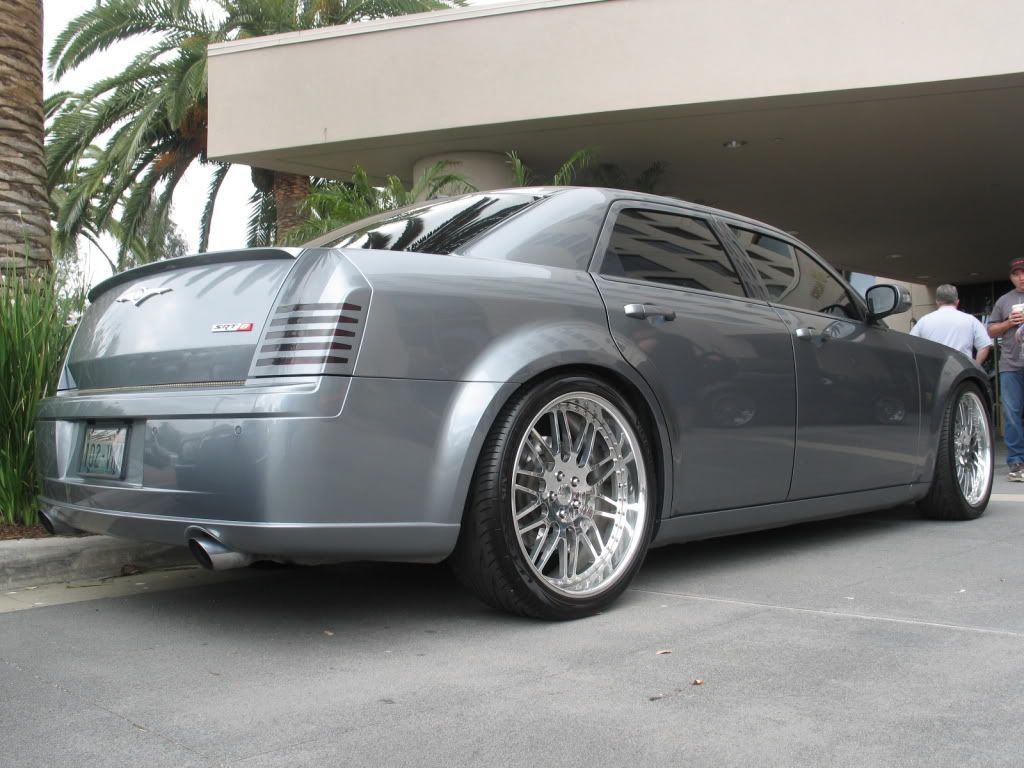 ...yeah, I am a total gearhead.