Discussion Starter
·
#1
·
Hi,
I didn't find any subforum area to introduce myself.
So, I'm Richard from France.
Please excuse some lack of technical terms.
Just bought an S600L-W140 2 months ago.
Nice car.
It was first sold in Japan in January 1995, then brought back to the Netherlands in 2009 with only 14000 kilometers.
And I bought it 2 months ago. 87000kms on the clock.
A pair of pics :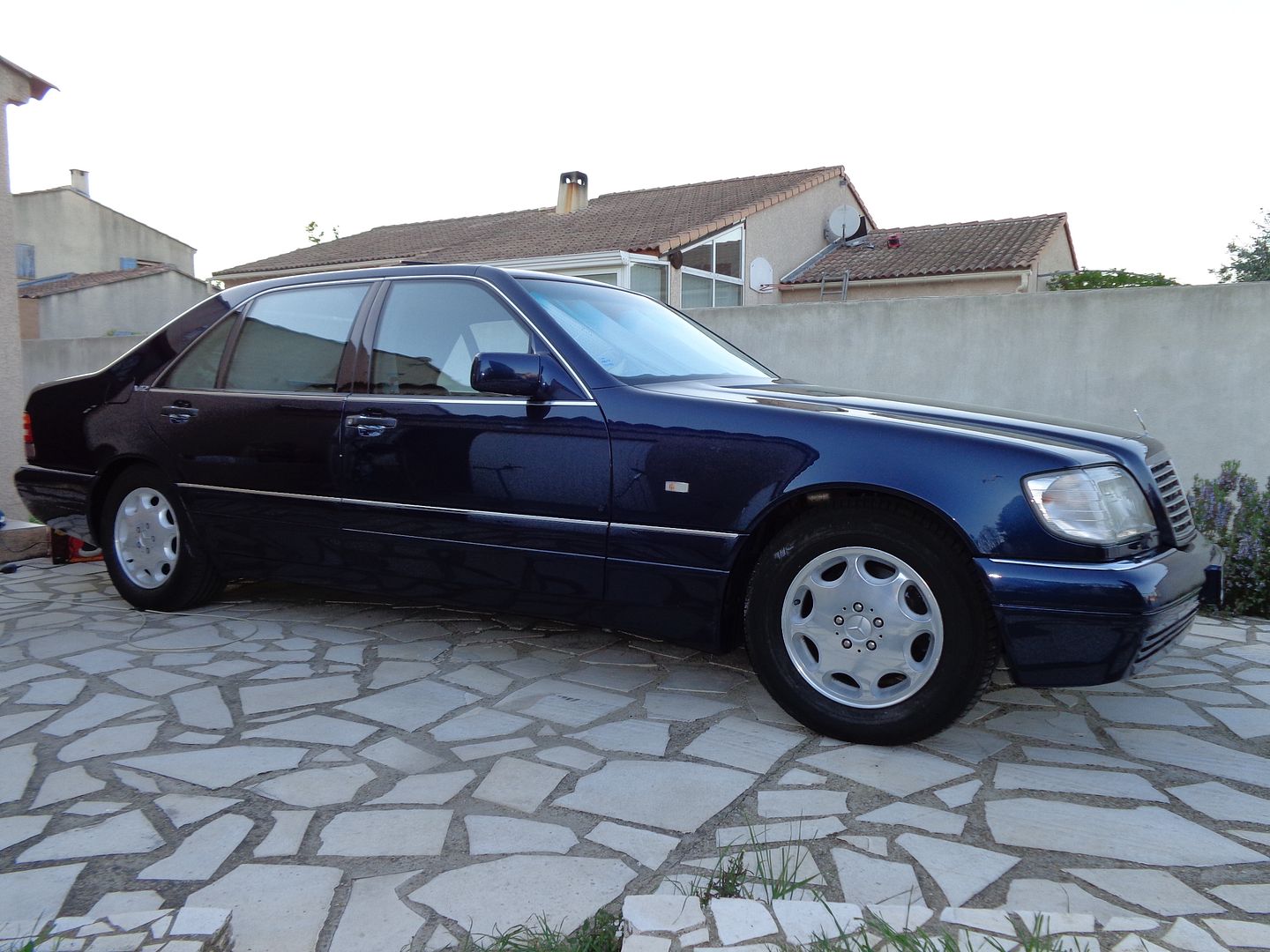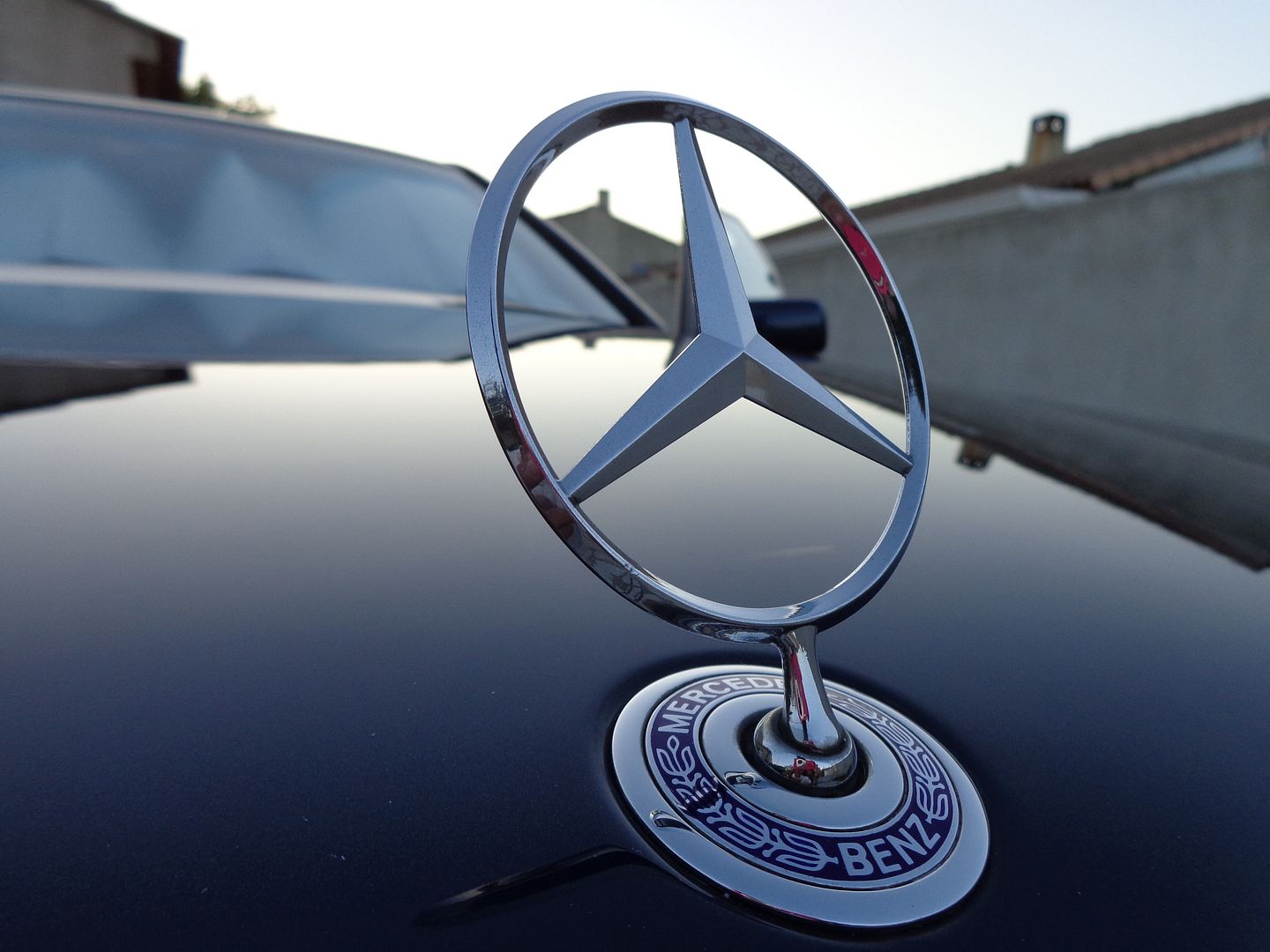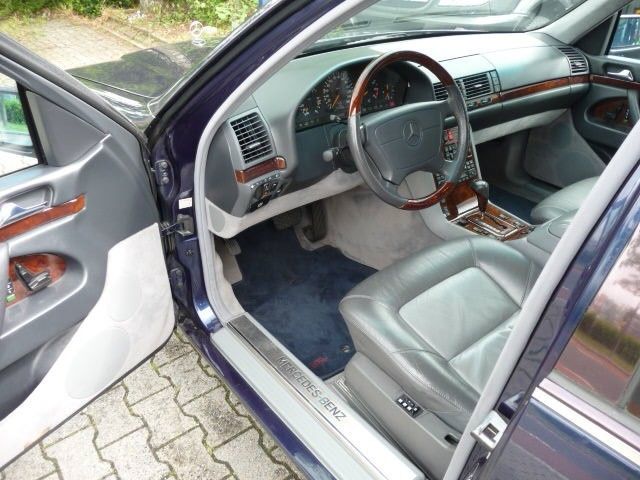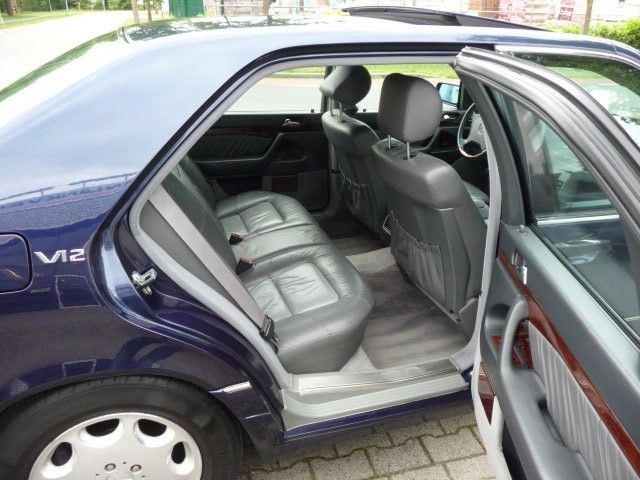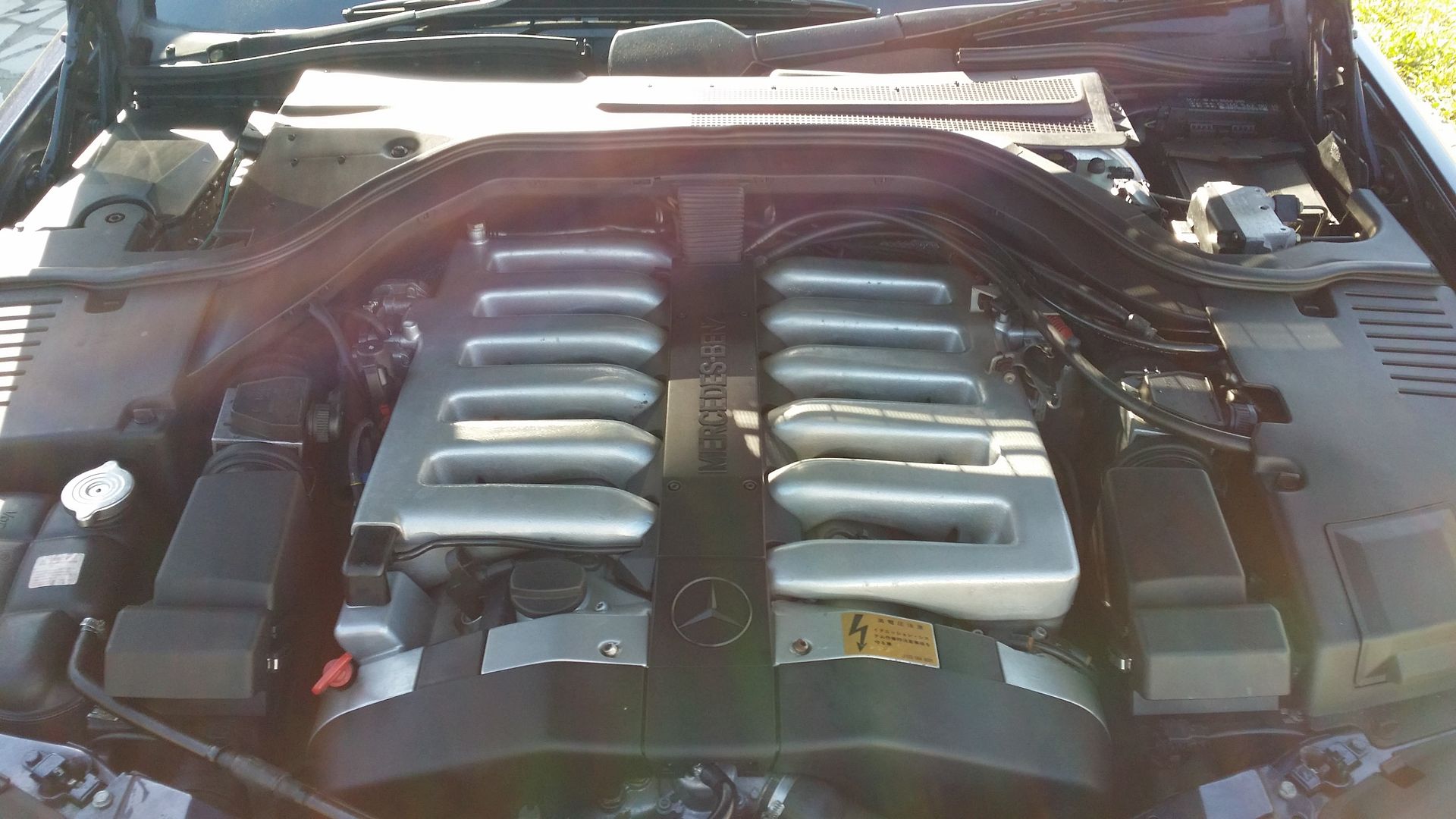 A couple of weeks ago, one of my ignition coils went out.
I drove back home with the right side exhaust smoking and stinking.
Chance, I was only 1 km from home and driving slowly (30 km per hour).
The right hand catalytic converter was starting to become red in the center.
I had the smog test passed after that. Was hard to pass, but managed.
So I changed the 2 coils, 2 distributors, 2 rotors to be on the safe side.
I now have to change the 2 catalytic converters (I want to change both of them just to be with all new stuff).
I'm not planning on putting OEM parts for this...:eek I already asked for a quote at the dealers. :crying
I have found a nice priced option in the UK (~200£/per unit).
They are sold as plug and play so there is the front piping with the catalytics.
It's not a generic thing that I must adjust/solder after (like the Magnaflow that I have found too).
THE question is :
Are the catalytics, and the piping, the same for RHD and for LHD?
These aftermarket parts are made by copying the OEM catalytics which are :
140 490 04 19
and
140 490 05 19
These are part numbers for a RHD (UK Version).
Will they fit plug and play on a LHD?
Thanks to all for your input.
EDIT : I cannot take my part numbers on mine as reference as it is a japanese model with the "temp exh" sensors on them and thus they have another part number.