'91 C124 300CE, '06 W164 ML500, '00 BMW MCOUPE, '65 COBRA REPL.
Discussion Starter
·
#1
·
This is my official post regarding my purchase and the fixes/upgrades I have performed and will performing to my 1991 C124 300CE.
1991 300CE 3.0 24V I6 with 154k miles.
No accidents ever. All original Vin stickers present at all panels.
0 rust.
Engine runs great.
Trans. shifts flawlessly.
Interior in great shape.
Here it is as it was sitting the day I bought it.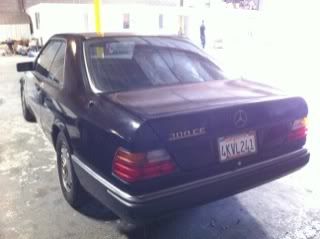 Tearing apart suspension and eventually entire front steering system. i.e. tie rods, ball joints, idler arm, Bilstein HO shocks, Eibach springs.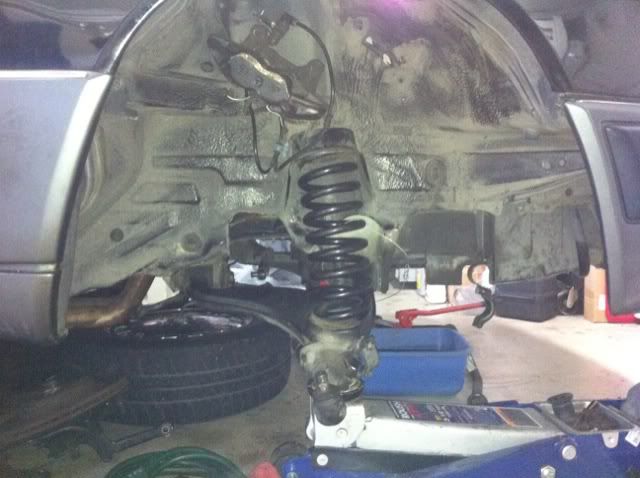 The look of the headers bothered me, so I painted them with high temp (2,000 deg.) Duplicolor spay paint.
I changed some vacuum hoses and connections, and some misc under hood stuff were replaced and/or fixed.
Valve cover original paint was not looking too good so I removed it an spray painted it with high temp silver duplicolor paint with aluminum. 1200 deg.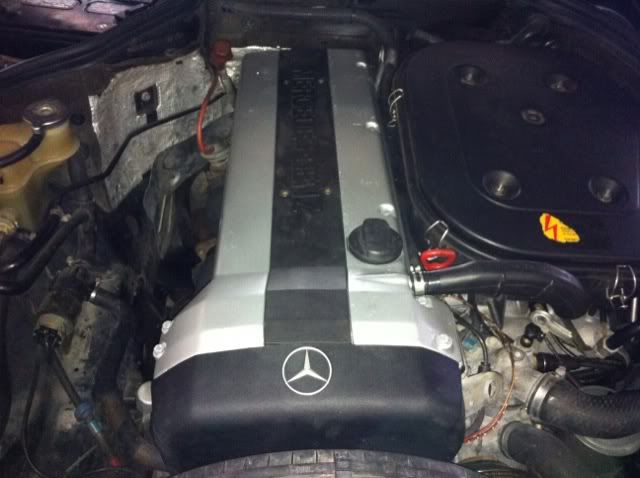 I removed everything out of the trunk so I can clean the trunk area and wash/clean the carpet, side carpet like molding etc.
No rust present in trunk and everything is in excellent shape. I guess the trunk did not get much use.
She will be painted all black, including the lower molding and all chrome/stainless.
Depos for headlights.
And probably C36 look duraflex body kit like this.
86-95 MERCEDES CE E CLASS W124 DuraFlex C36 BODY KIT: eBay Motors (item 390258960964 end time Dec-02-10 19:09:36 PST)
More to come, in the mean time I am loving this new project.