Discussion Starter
·
#1
·
So I finally got a new rebuild fuel distributor from CIS Flowtech, Fairhope, AL. I've read tons of info about these guys in the Delorean, Ferrari, BMW and of course MB forums. Talked to Larry extensively, probably 3 or 4 times....All I have to say is wow! The guy's mission is to resolve the issue over the phone, helps tremendously till no rock is unturned.....Shoot, after 2 times, I just called in to order the darn thing and be done with it, but he still asked me about the pressures here and there hahahah :thumbsup:
So finally I got it today....
New on the right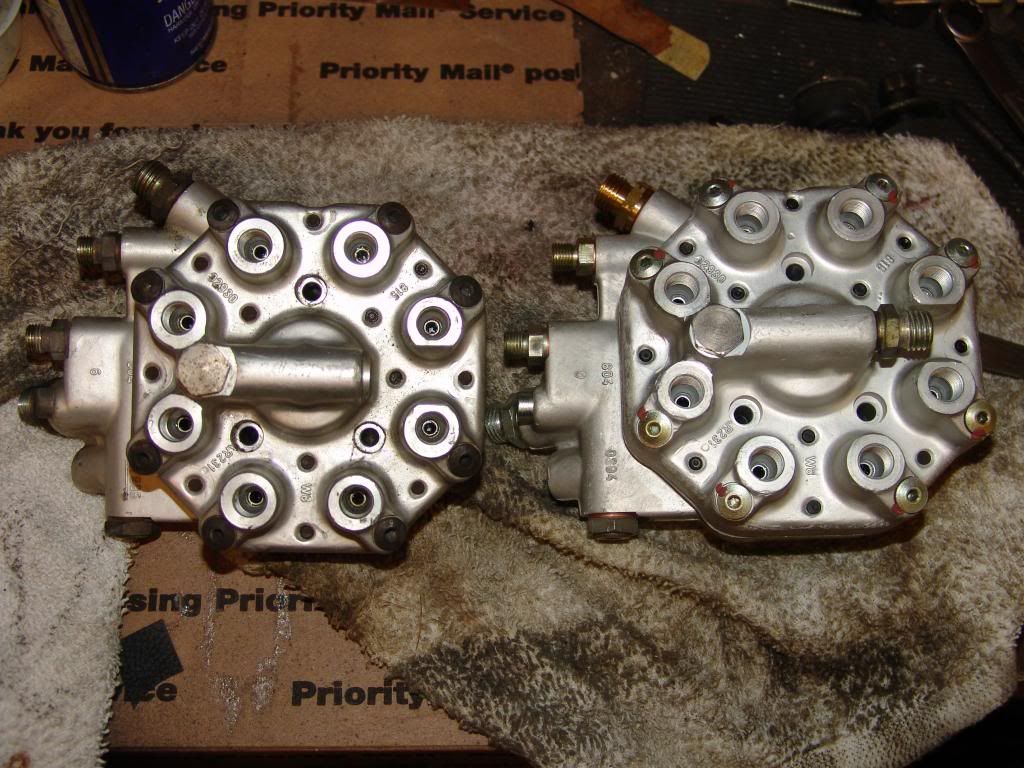 Under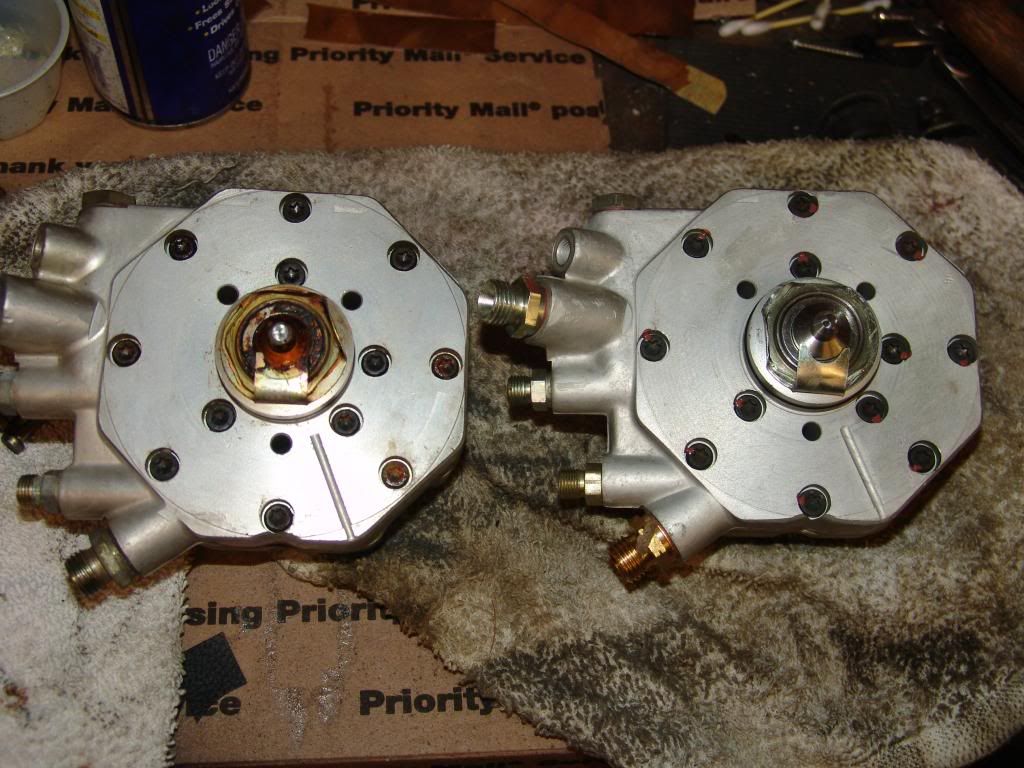 So I just dropped it in and ran out of time to do any adjustments....I did turn the key couple times, but she wouldn't fire
I guess I was hoping for some luck hahahahahah
No biggie, I know I have to adjust the mixture now.....That's gonna be a pain in the butt....
I'm sure I'll figure it out, but if anyone has done this before I am open for suggestions
:bowdown:
Oh yeah.....The price for the rebuild FD, which was bench tested and calibrated, was mere $425 plus $100 core.