Discussion Starter
•
#1
•
Hi all, newbie here, just brought myself a 110cdi, have come on here for some guidance etc. Im going to be using it for my mobile dj business, i currently use a car which is just not big enough. Have been on many car forums in the past and find them a great help.
Its a 53reg, 110cdi, 149k. Problems i have so far which im just after general advice about...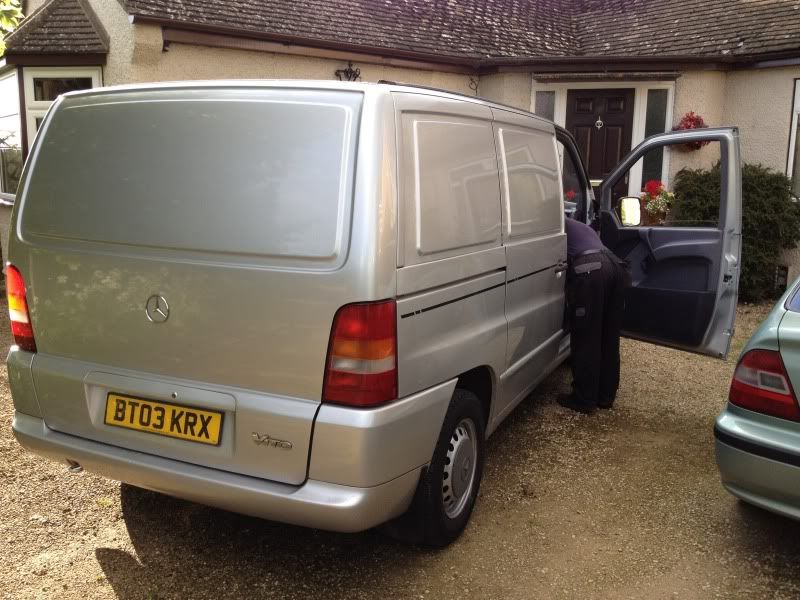 when starting, somtimes if you stall then turn the key again the engine does nothing, you have to take the key right out to start it again?
One of the side doors the key has snapped inside the barrell how easy are these to get out?
i also have a different key to open the drivers door, this key does not open anything else or start it, so presuming its had another door/lock on that side in its history. I cannot get out the driver side as the handle on the inside is broken, i think its the link between it and the lock mechanism, is it easy enough to remove the door card?
Many thanks, sure ill find a few more problems on route