If you're sick and tired of scraping ice from your windows every morning and looking for an easy, cost-effective solution, we are here with the all-new Frost Shield attachment system by Coverking for you. The shield is made of the Vinyl Blockout Tarpaulin to hold up to extreme cold weather conditions and provide you with maximum durability and protection.
Coverking - Custom Frostshield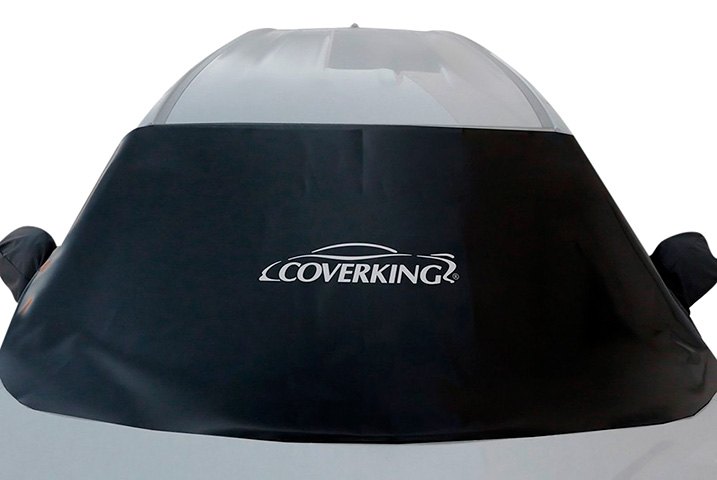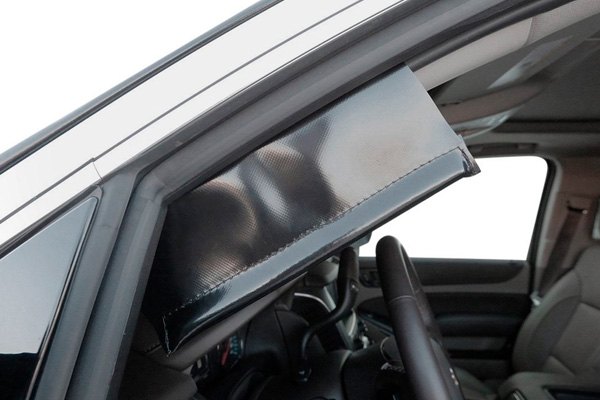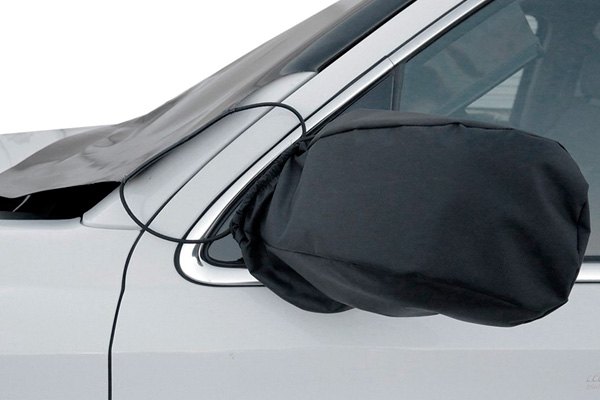 Specifications:
Color: Black.
1 Piece.
Material: Vinyl Blockout Tarpaulin
Features:
Frost shield covers windshield, cowl vents and side mirrors from ice and snow buildup
Secures to car by flaps that close in the driver and passenger doors
Custom fit for your vehicle's windshield and mirrors
Holds up to extreme cold weather conditions, snow and ice
Never scrape snow and ice from your windshield again!
Installs and uninstalls quickly and easily
Condenses into a very small size for easy storage when not in use
Navigate here to read more details about the latest Coverking release.
​