1965 Unimog 404 Radio Truck, 1997 Ford Ranger, 1978 Datsun 810
Discussion Starter
·
#1
·
Hey everyone! The names' Travis and I am a local native to the beautiful San Diego. My good friend Thomas turned me on to the Unimog years ago. I grew up camping outdoors with my family and have been off-roading since the age of 12. Needless to say the Unimog won my heart and nestled a sweet little spot into my dreams. In 2009 (Thomas 21 and I 20 yrs old) planned a trip to Germany for the planets largest heavy metal festival Wacken Open Air! A week or so from our departure Thomas did his daily "Unimog" search on craigslist and bam the Dominos Unimog 404 TLF was for sale down the street for $1500! It had only been hours since the original post was added but it was 11PM so we waited till morning to call. Damn there was 1 fella ahead of us already...we were utterly crushed to say the least.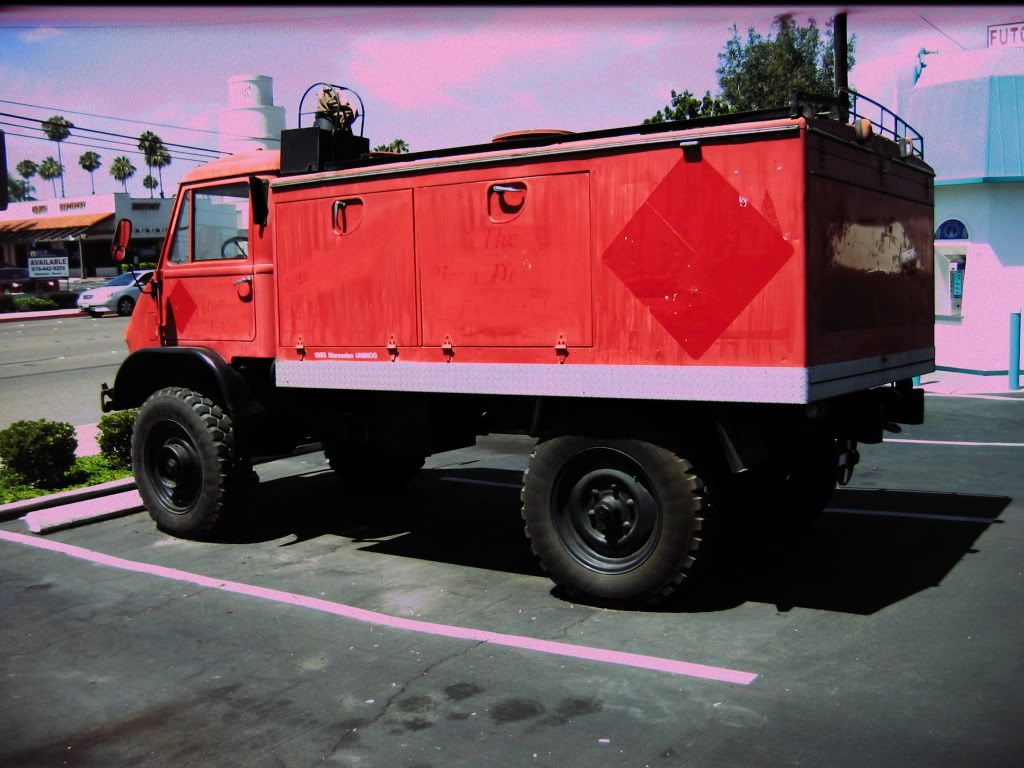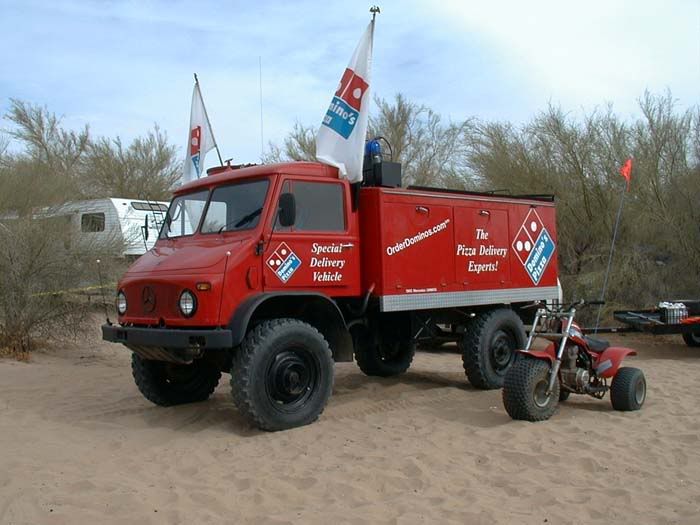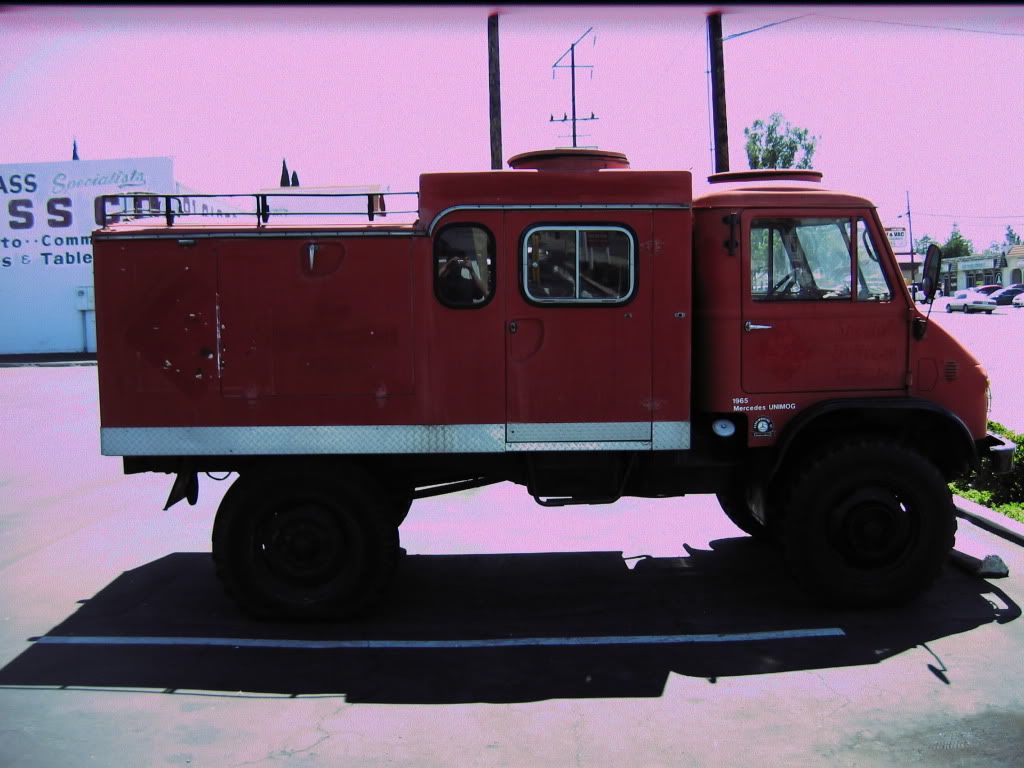 .
So we traveled to the mother land of the mog and had the time of our lives . We got to see plenty of working mogs and there were even quite a few attending the festival!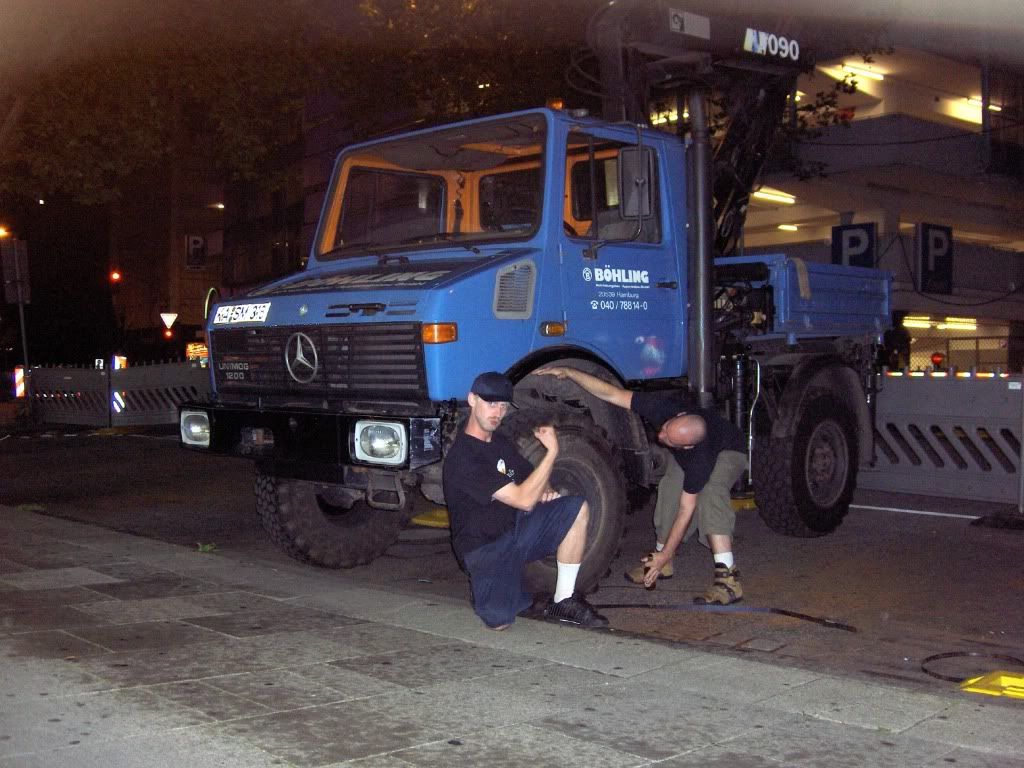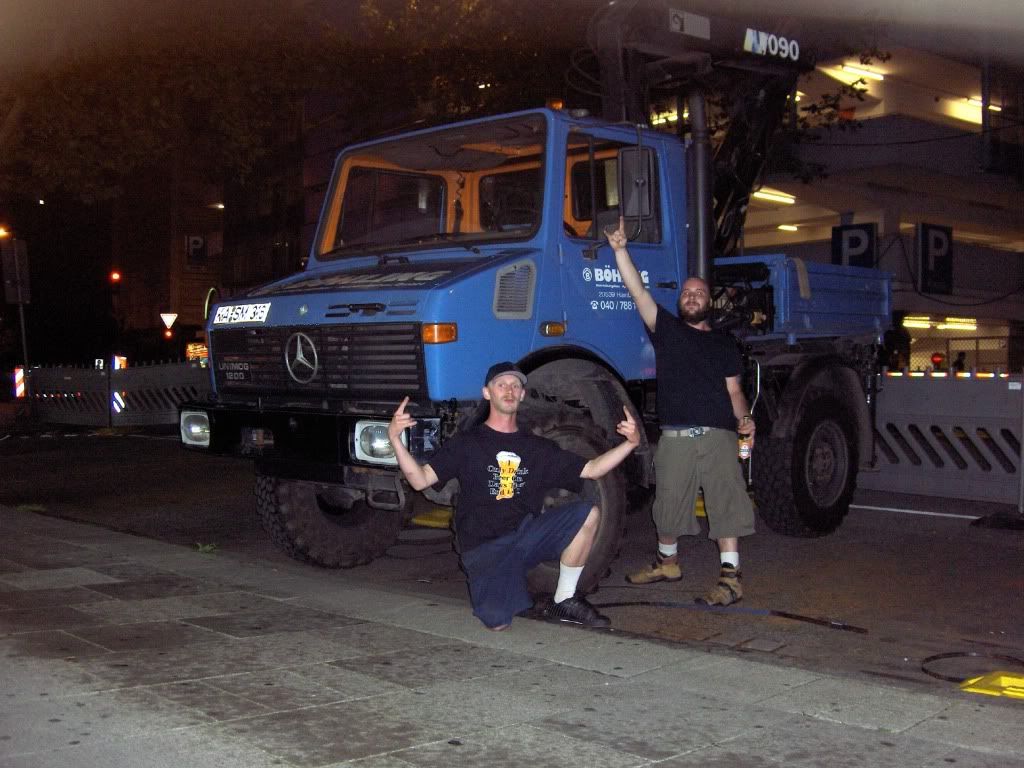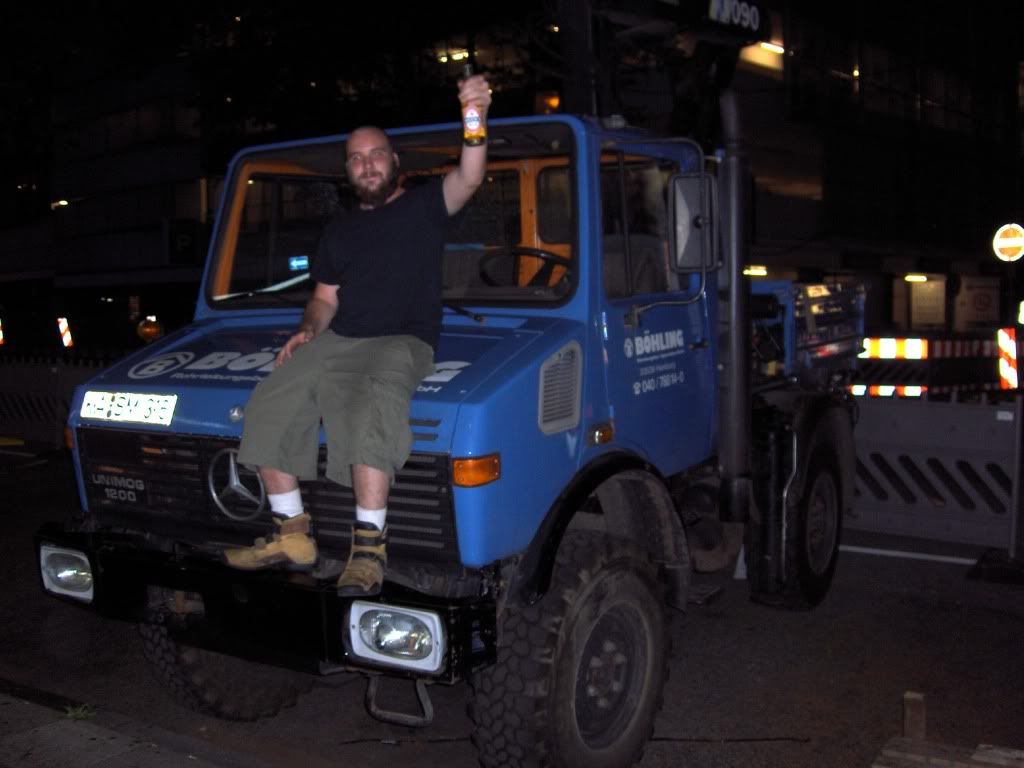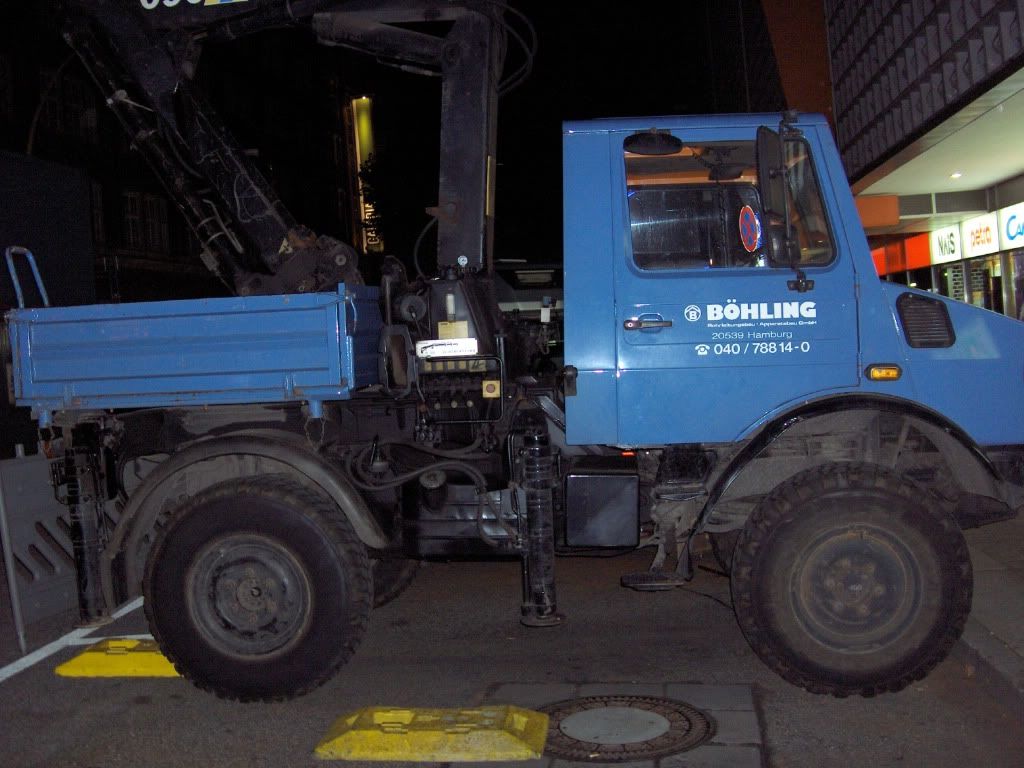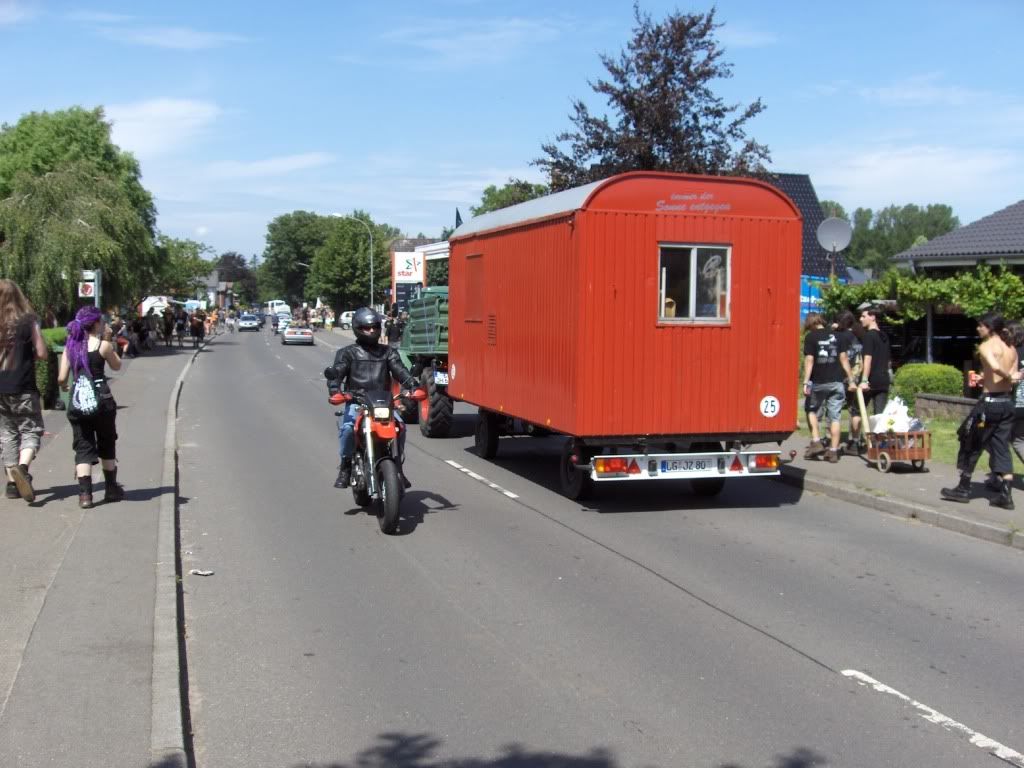 A few weeks ago I did the usual mog search on CL and up poped a 65 404 radio truck....in pieces :/ . I didn't have the cash and the posting was a couple days old but I gave the guy a ring anyways. "Sold" so he said to a guy in the Nevada area. Not again! The next day he calls back and says to come and check it out and that the original buyer was not coming through. The front of the truck had been dismantled because of transmission issues and was never put back together. All the parts are scattered around and in the Mog. Everything seems to be there and extra parts as well! There is 2 transmissions a seal and shim kit, tire chains, new or rebuilt carb, new starter, and a nice little stack of manuals that were included! It was taken apart 3 to 4 years ago and was under a giant chicken coop turned workshop so the elements were not so damaging to the vehicle. This is a nice Cali mog with very very minimal rust and a clean title (just a few years of back registration for the DMV). I have payed for the truck but I am having a very difficult time trying to get this thing home as I do not own a trailer big enough for transport. The plan is to re-paint, re-seal, and refurbish all the odds and ends before we put it all back together. Nothing over the top but to have a nice solid dependable rig for another 40 years to come. I am going to have many questions and really looking forward becoming a part of the Unimog community!