So I was at the junk yard today and the only Benz there was a 126. So I decided I would experiment with some modification. This 126 had the zebrano wood on the doors. The fronts were shot but the rears were in great shape, so I grabbed them for $5
I have wanted the wood panels on the doors for a while, but I didn't want to fork over the $$$ that they tend to go for on feeBay. So I figured, for $5, why not give it a shot?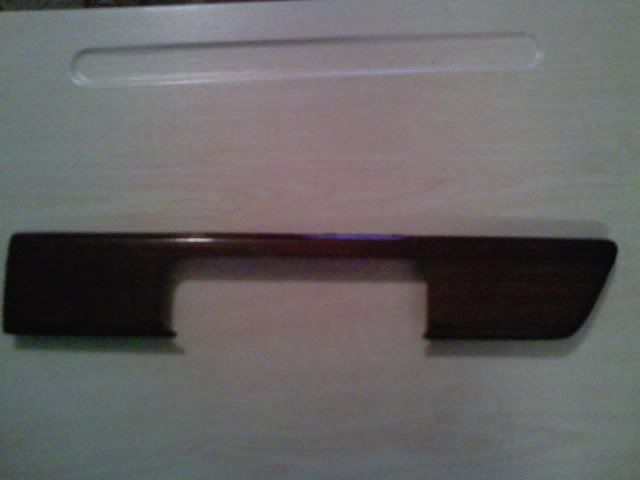 I knew I would need to do some cutting, as I am planning on using these on the front doors, and I have power seats.
So I made some cut lines using tape, and broke out the dremmel.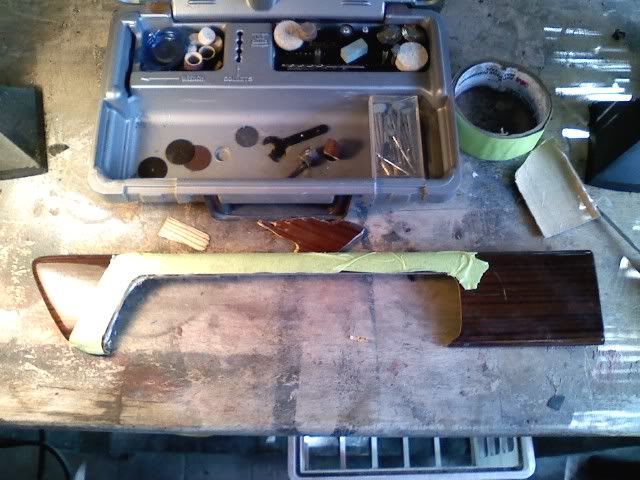 My rough cut, before sanding the edge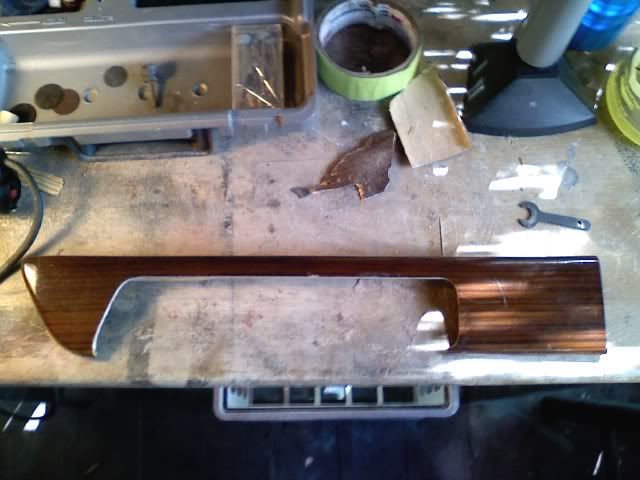 How she looks now, I still need to take the dremmel to the back side, some of the wood in back is preventing the panel from sitting flush with the door. Ran out of saning wheels, so the rest will have to wait for another day
Here they are together; one cut, one original... It's a good before and after.
I'll try to get these finished and mounted by the end of the week.