Hi mates!
I was cruising France autoroute last week when I saw this car paying at the toll barrier: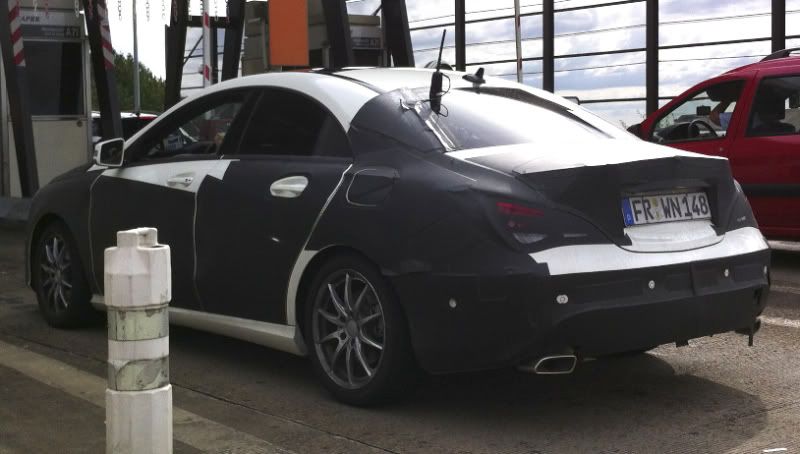 Do you think we are talking about the future baby CLS here? I think it keeps some resemblance with the Style Coupe concept I got to see later at a dealership window in Munich. Here are some photos for comparison (sorry about pics quality: phone photo, night...):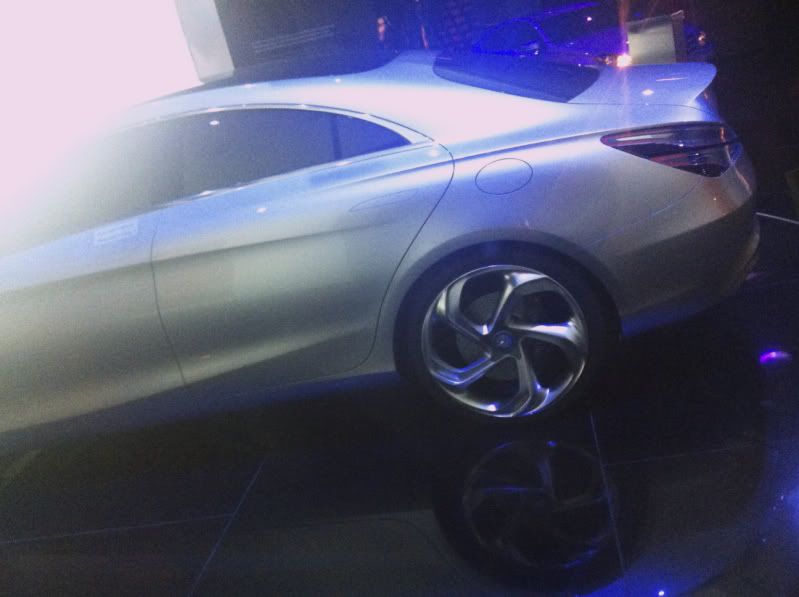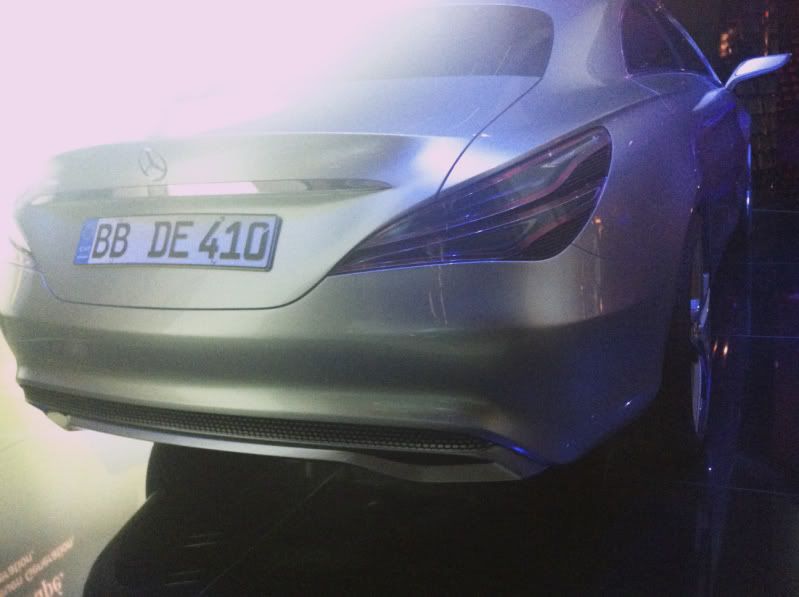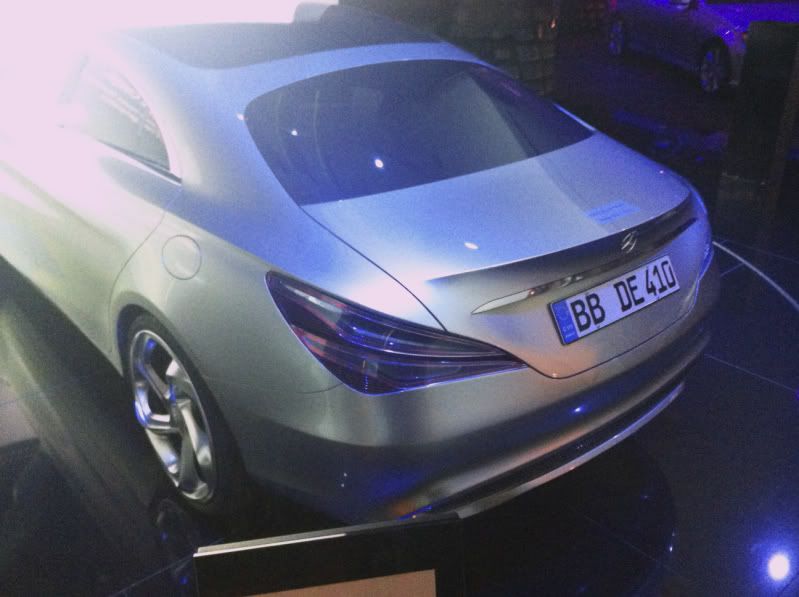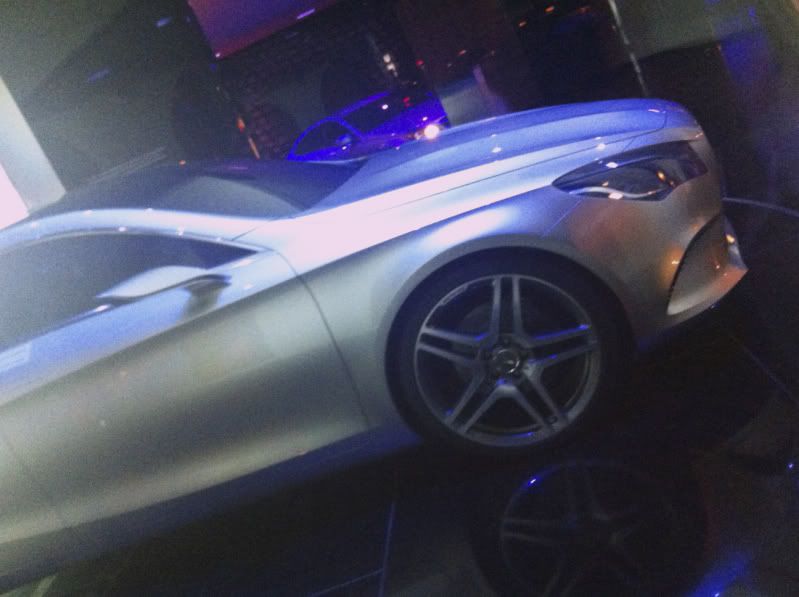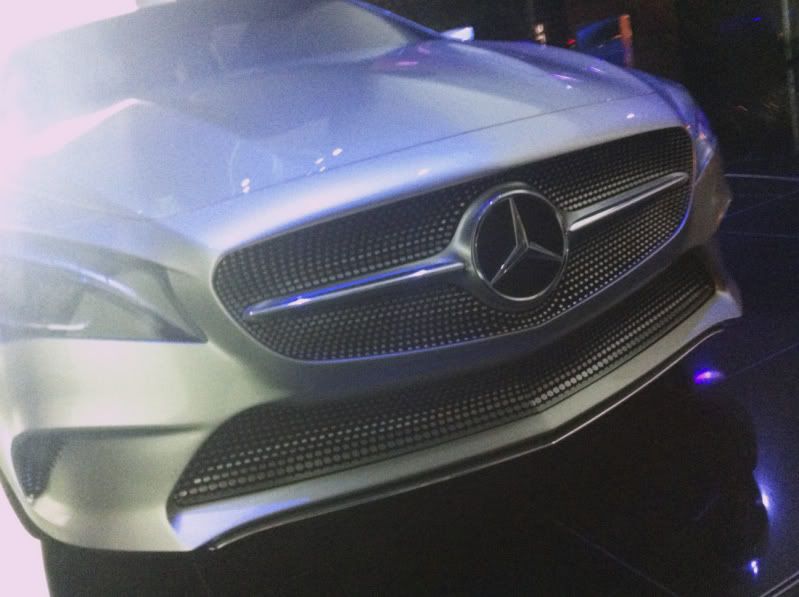 Please let me know your thoughts!
Cheers,
Potxotxo