Are you looking to get a set of bright halo rings that look sharp even in direct sunlight, or want to add some bright colors to the strict appearance of your Benz? Our sparkling new ORACLE Halo Kit is a perfect way to achieve these goals without spending a fortune.
Each headlight by ORACLE kit is engineered utilizing the latest lighting technologies and the highest quality materials only to ensure long-term reliability. It can withstand the years of everyday use and won't dim or fade over time.
ORACLE Lighting - Headlight Halo Kit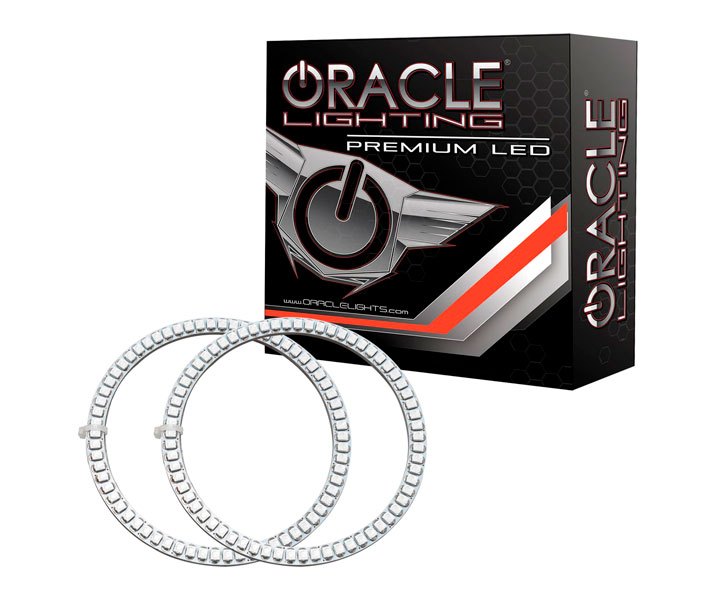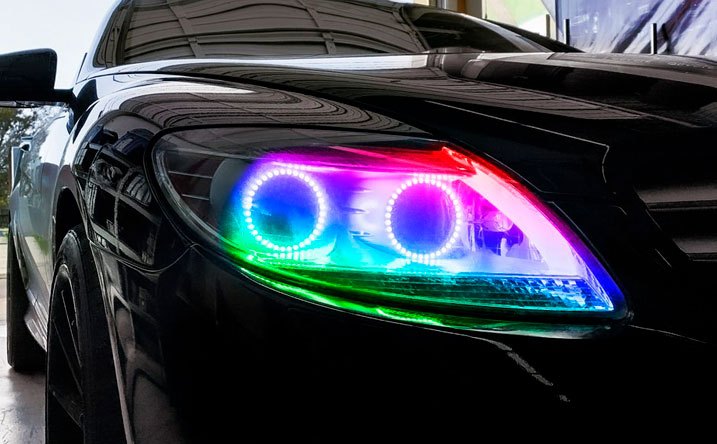 Fits: 2009-2013 Mercedes CL 550

Includes:
(4) ORACLE Halos of Your Choice
(4) ORACLE Drivers(SMD/ColorSHIFT)
Vehicle Specific Wiring
Installation Instructions
Notes:
Due to the high difficulty level, professional installation is required.
Features:
Each halo can be seen vividly even in Direct Sunlight!
ORACLE Halo's are covered by a 1 Year Manufacturer Warranty.
Learn more details about the new Oracle Headlight Upgrade Kit in
this write-up
.​