I have decided to clean up the storage closet and the parts cabinet and sell of some stuff that I don't need, or don't foresee my self using. All prices are OBO and do not include shipping, feel free to shoot me offers on anything.
Vacuum modulator for door locks (came out of a w201, also works with w124)-
$15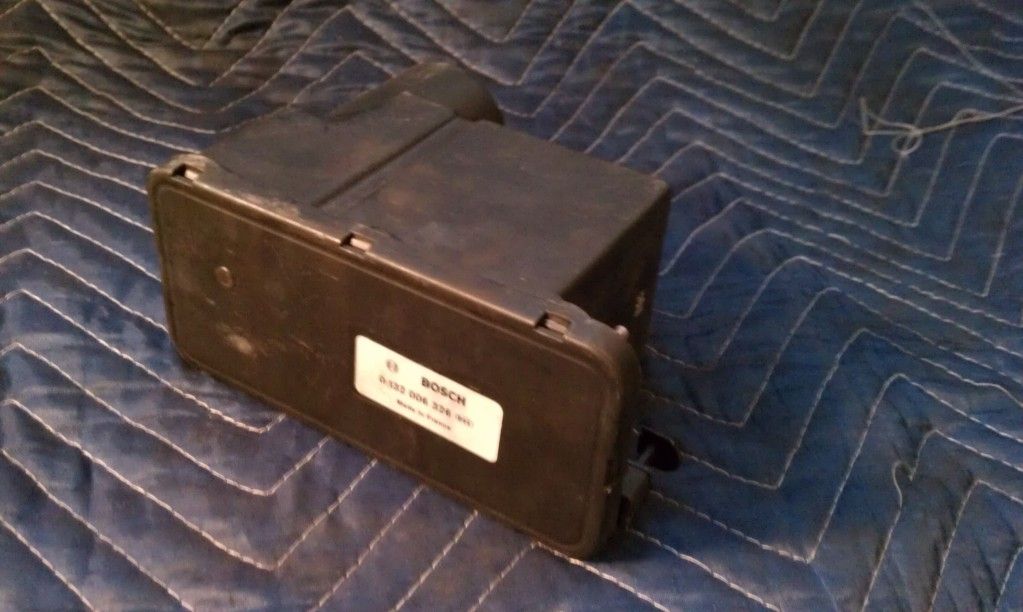 M103 distributor cover-
$10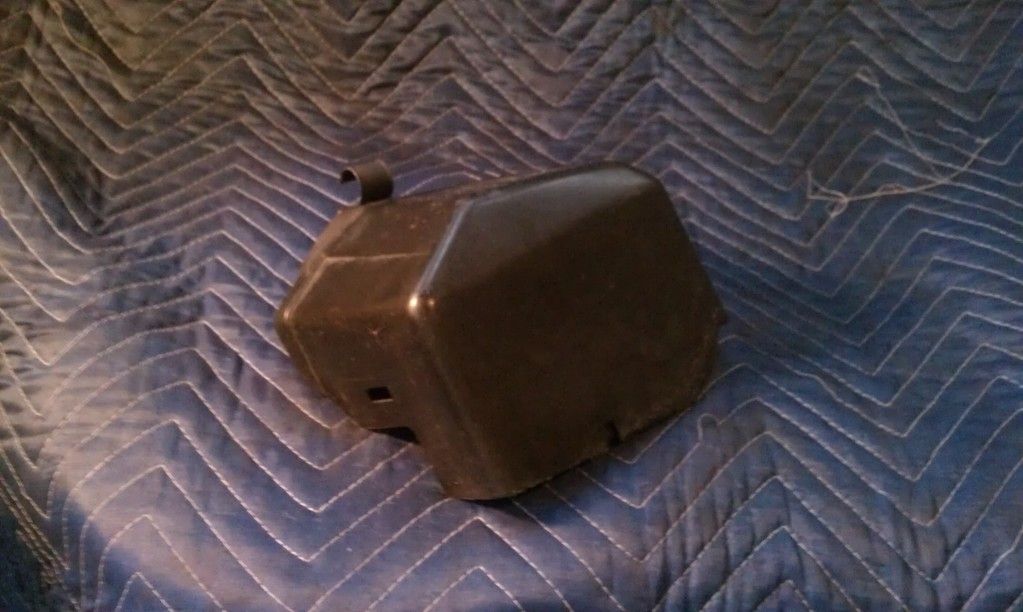 M103 air cleaner box with K&N filter inside-
$35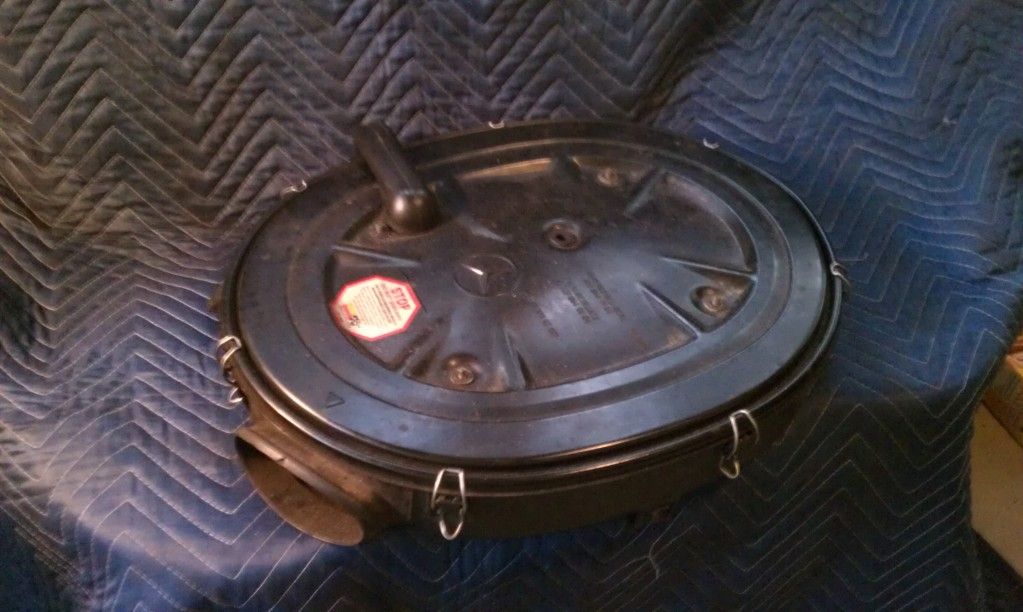 M103 spark plug wire holder (both pieces)-
$10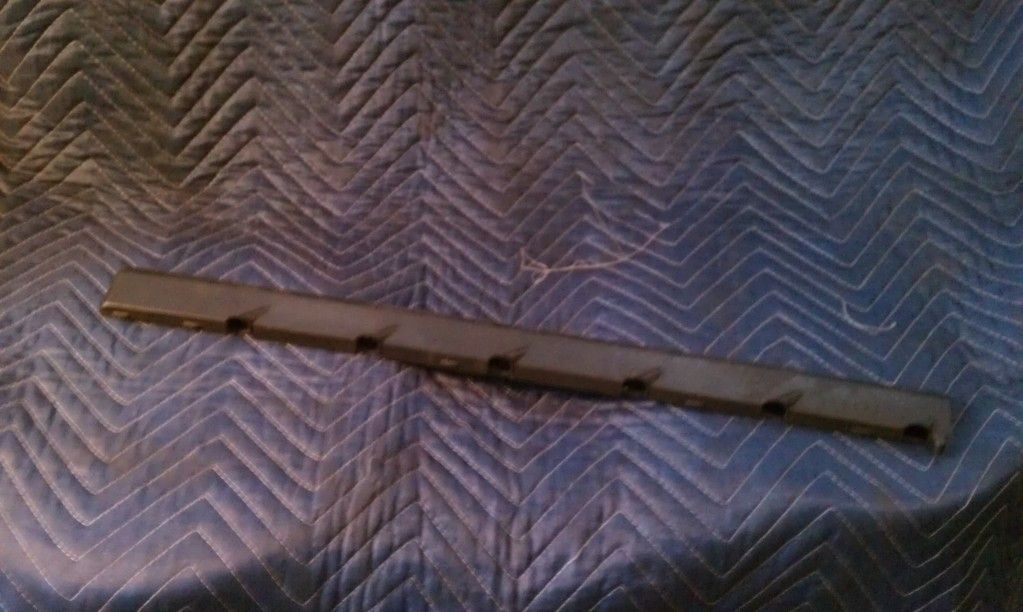 All black w201 eBay style grille insert
with out
chrome strips-
$25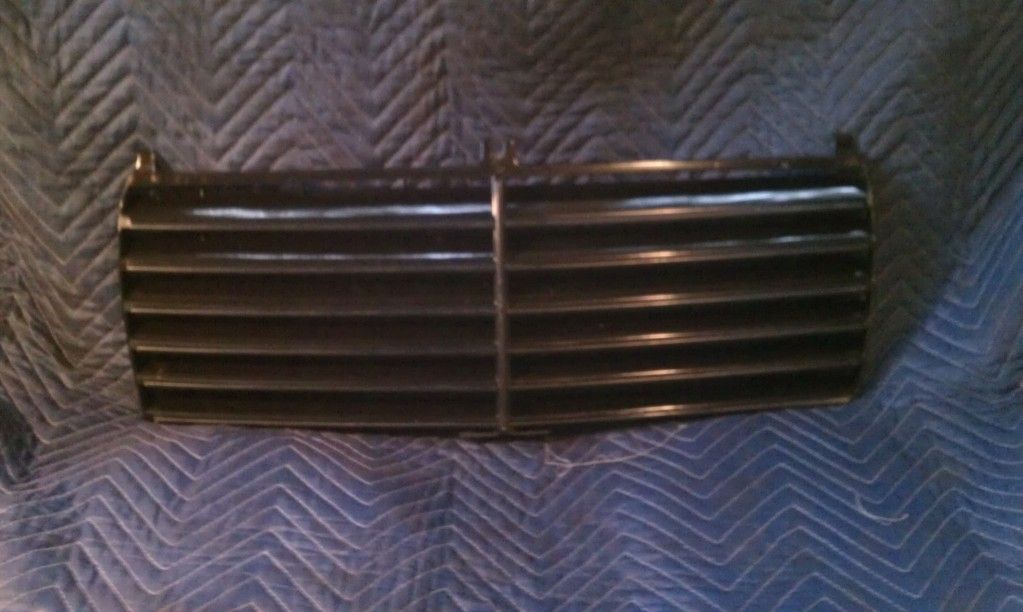 Pair of brand new ball joints, sealed in package. I am unsure of brand, it just says ''Original Quality'' on the package in several languages. They have a 124 part number but they will also work on a 201-
$30 for the pair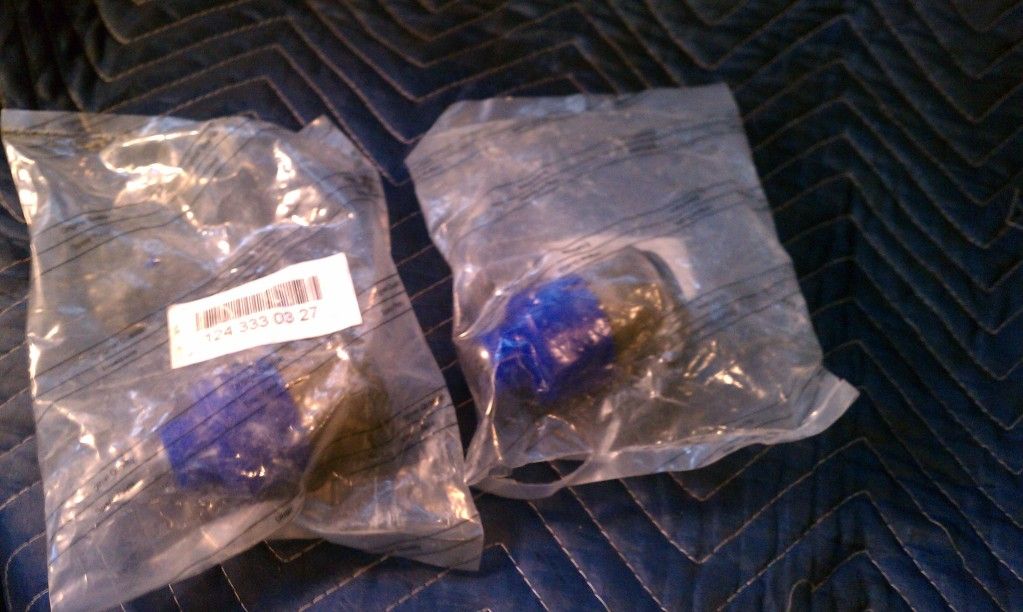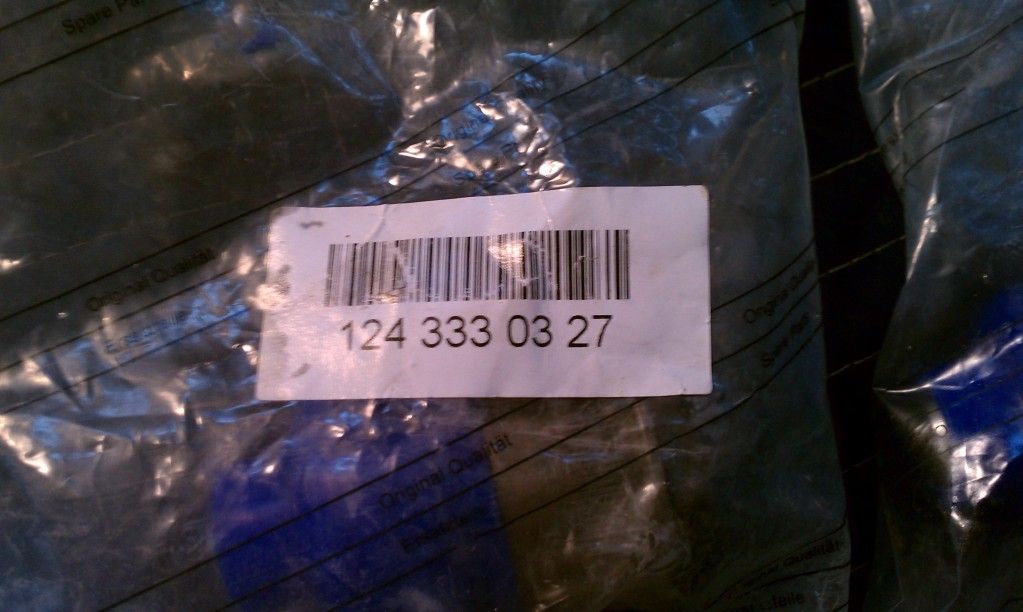 Brand new Meyle Ball joint (bag has been opened, but ball joint is unused)-
$15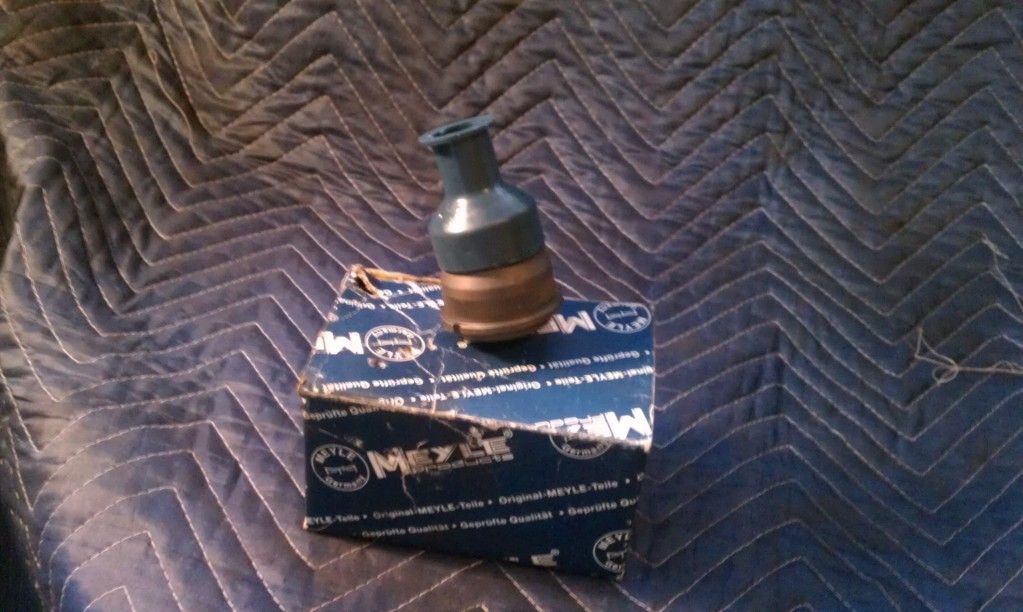 Brand new flex disc, sealed in original package with nuts and bolts, unsure of brand. Has a 202 part number but will work on a 201, 124, and 126-
$20 Sale Pending
Brand new flex disc (out of package, no nuts and bolts) has 124 part number-
$15 Sale Pending
Used later style AC controls-
$15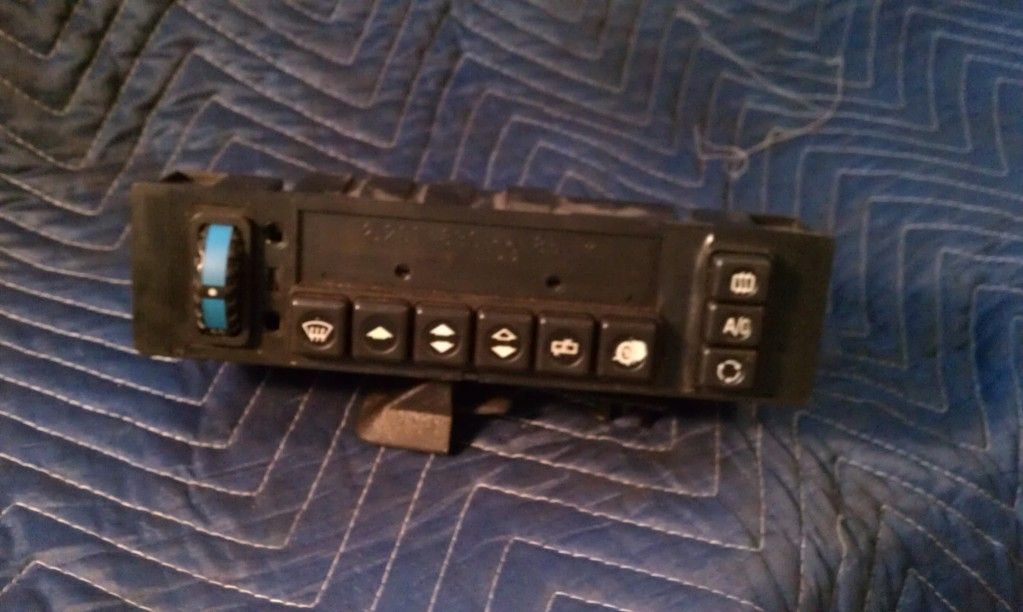 Original Becker radio (with VIN of the car it was removed from) Working when removed, missing the WB (weather band) button, Volume knob shows some wear-
$20
Smoked corner lights PLEASE NOTE- These are not eBay lights, they are original Bosch NAM lights which have been painted (by me). I did not use rattle can to paint these, I used 2oz of gloss black auto enamel mixed with 2oz of clear and a 1/2oz of reducer. They are not perfect if you look close, but look good on the car. One of them has a broken tab on the back, but still mounts fine on the car-
$30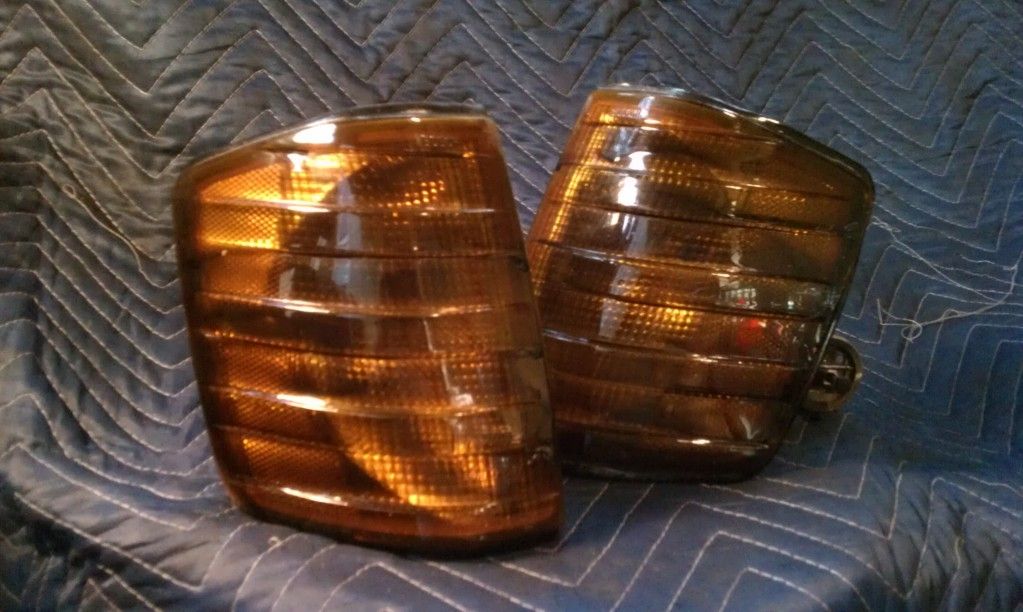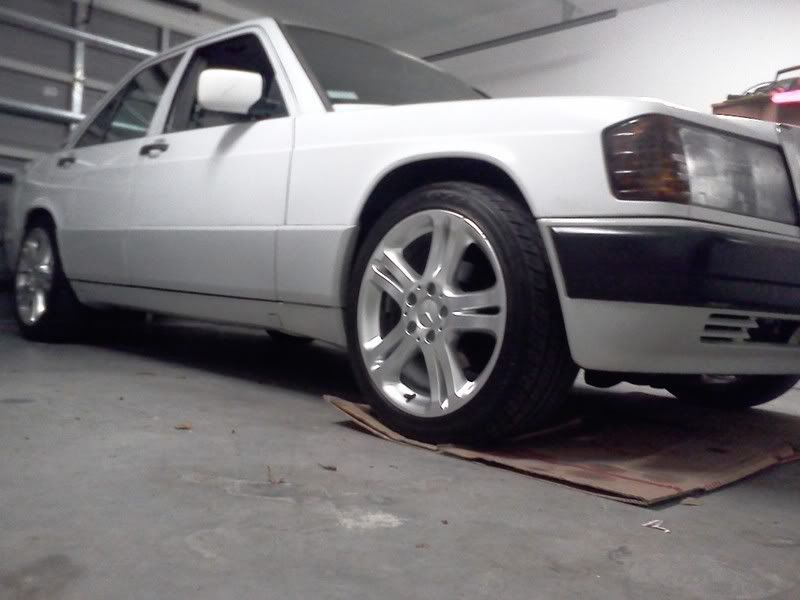 Set of very slightly used Bosch copper core plug wires for m103-
$30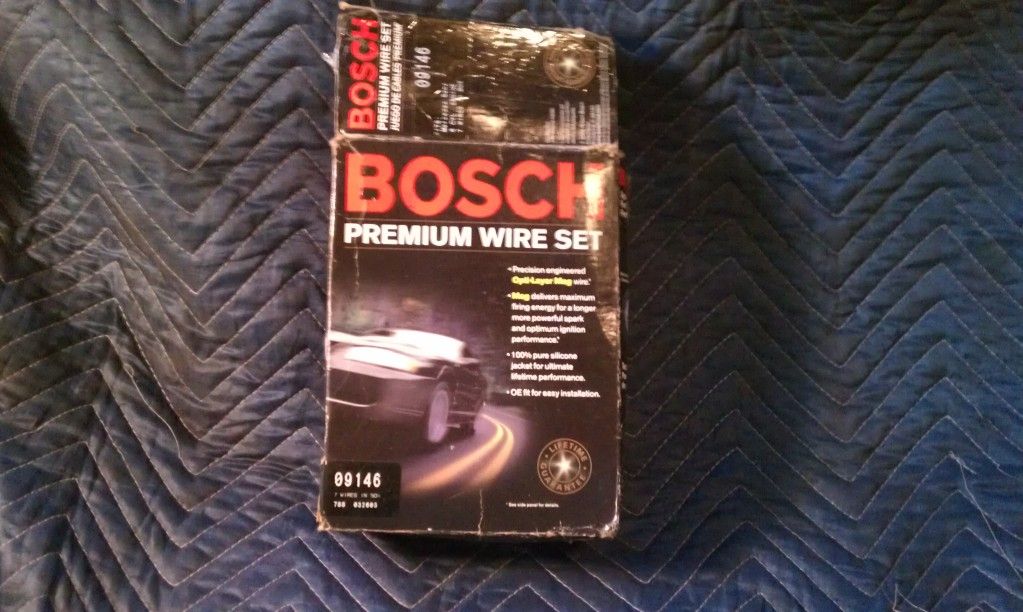 Brand new, never installed set of ALUMINUM (not chrome) gauge cluster rings for w201 (I know they are really hard to see in the picture)-
$25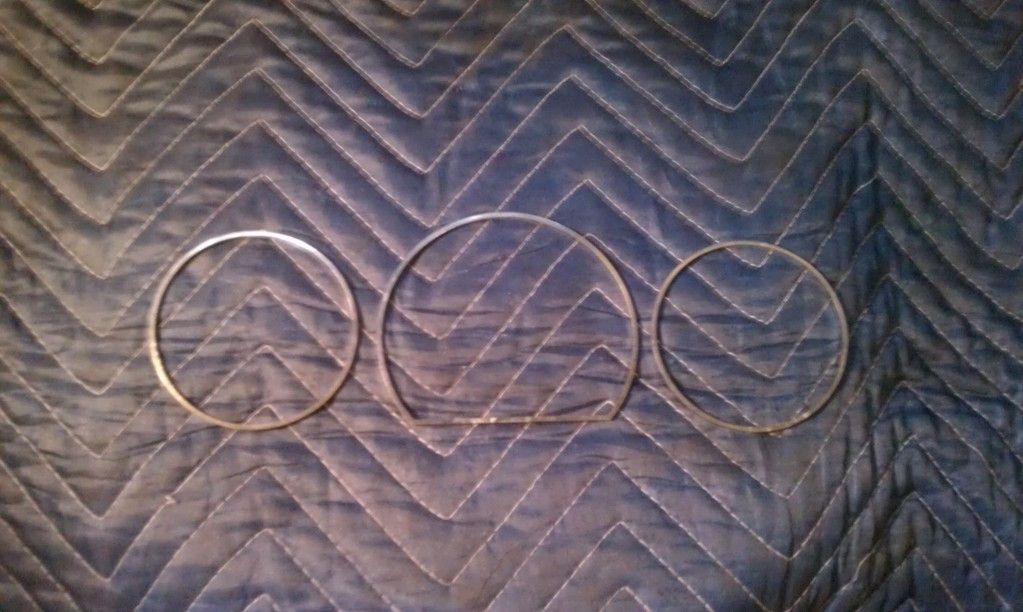 Used 6 prong plugs for Euro lights-
$10 Sale Pending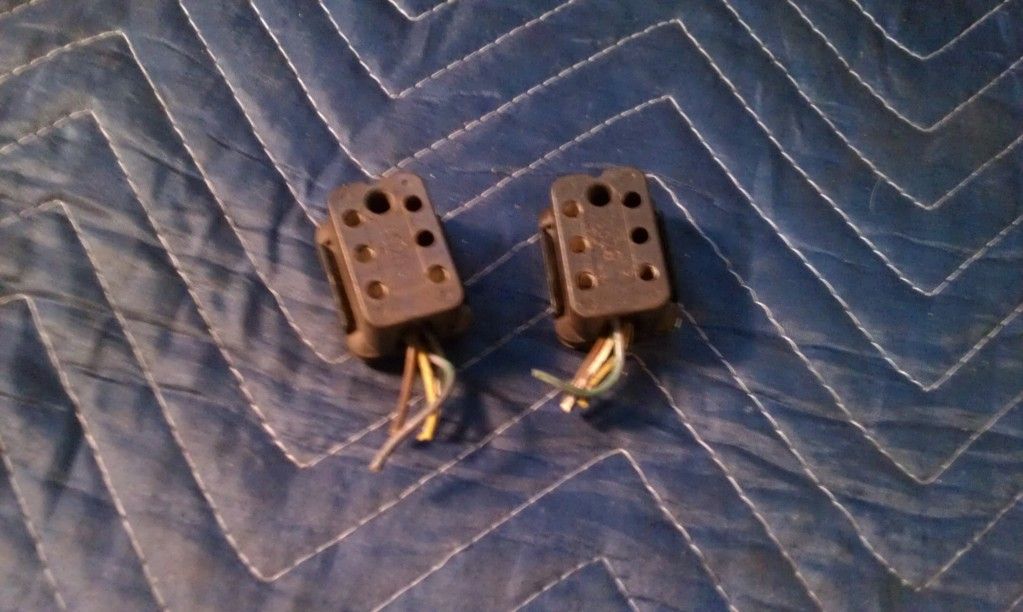 Stock w201 side mirrors (pretty sure these also work on a w124)-
$15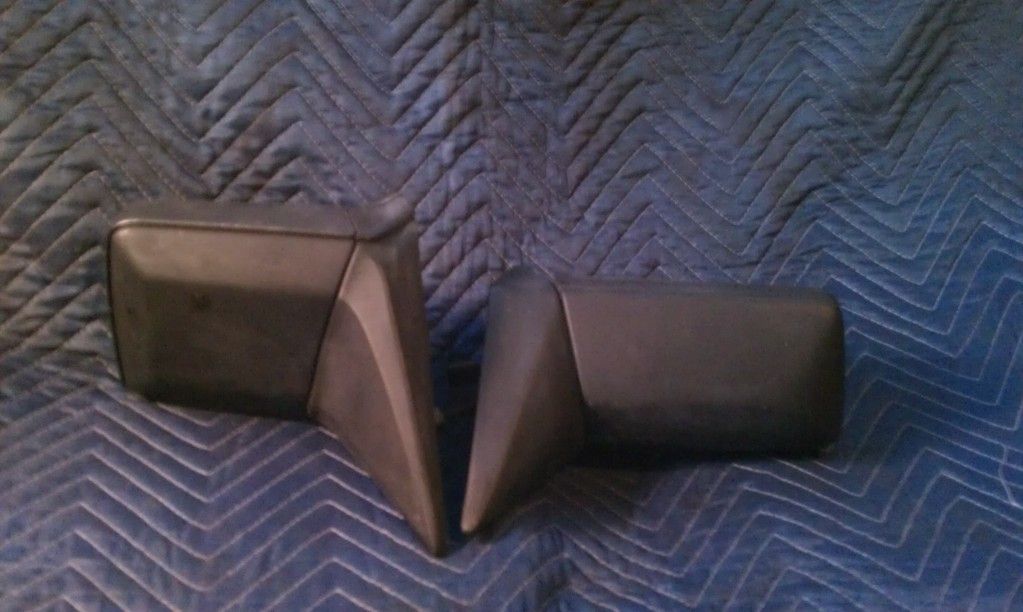 Used AC compressor will work with m102 and m103 motors. Was working when removed, but has a bare wire that was causing it to short that needs to be taken care of (pictured below)-
$30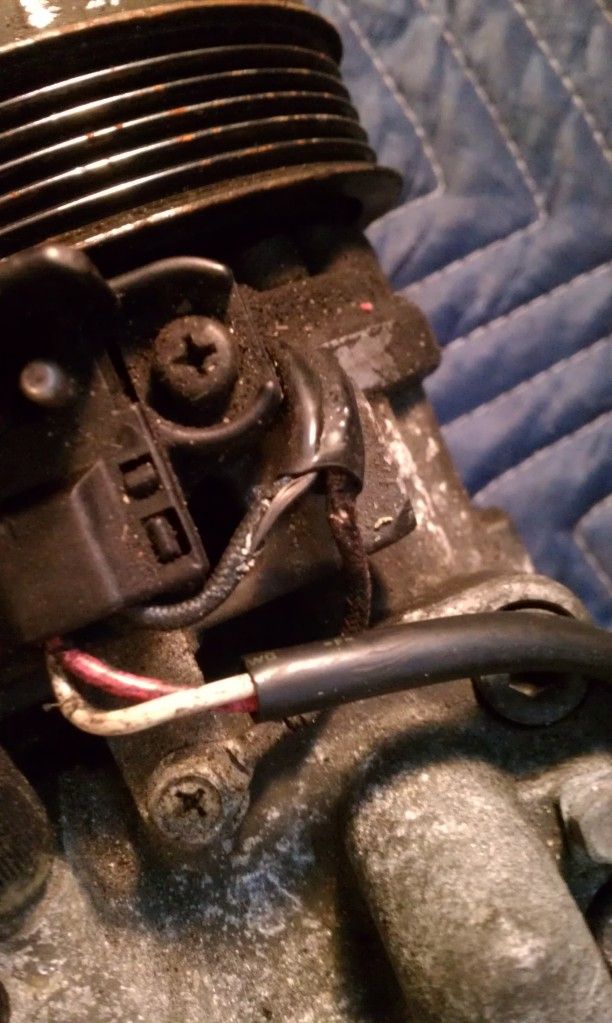 The cleanest used m103 intake manifold that you will ever see-
$30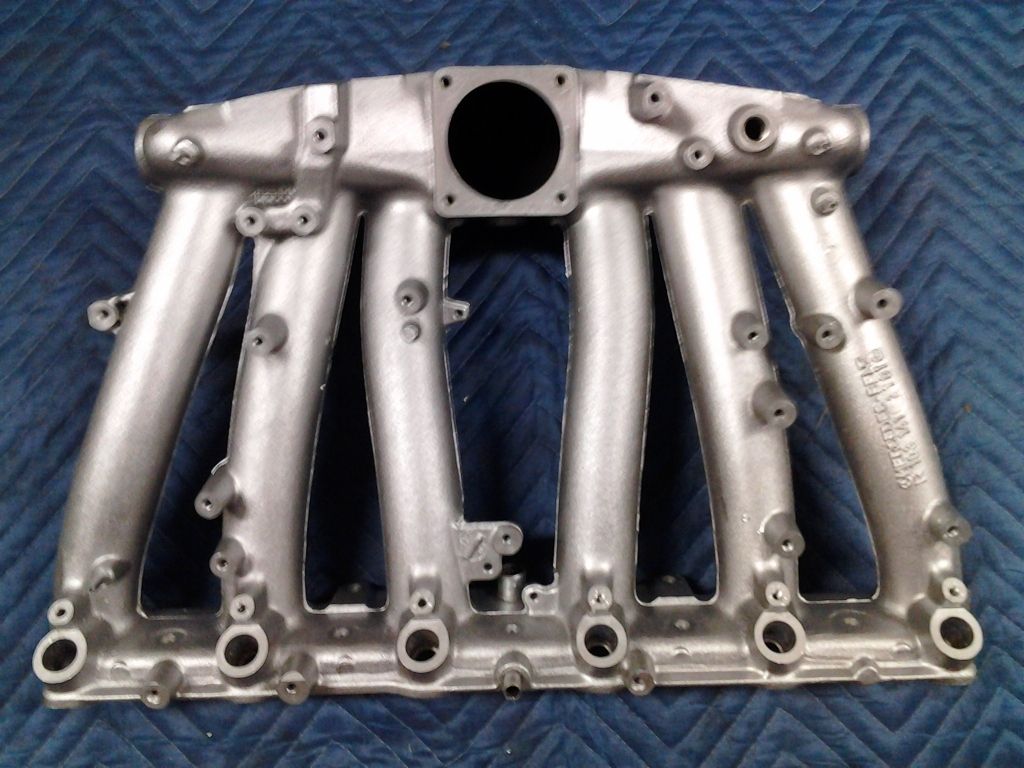 86(I think)-89 center console in good shape. Fan speed controls still in there-
$15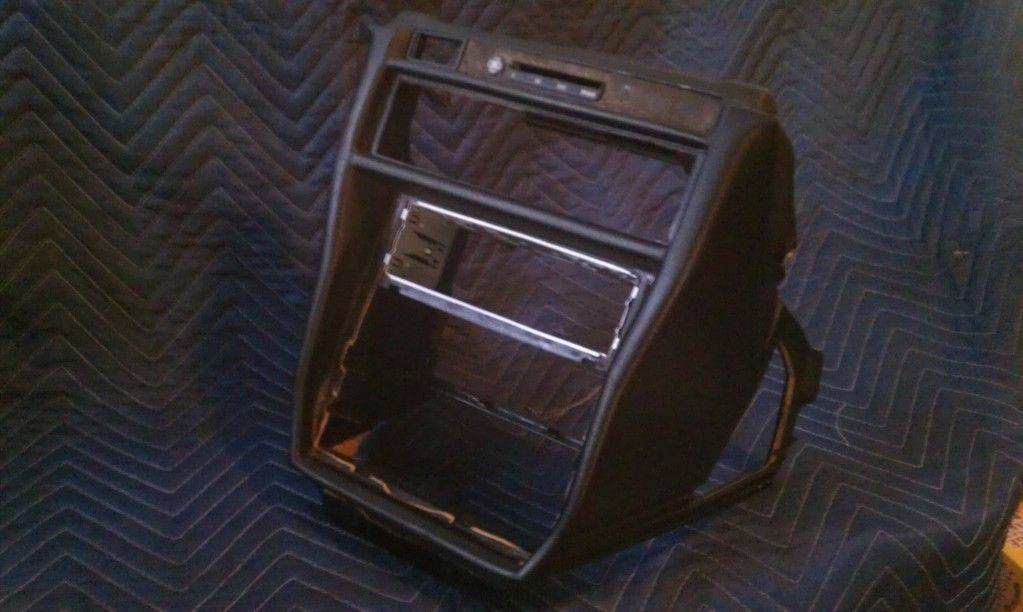 Full set of face lift side cladding (light grey) will need some touch up paint on some panels. This is for the cladding only,no side skirts, no bumpers. I will include most of the clips needed (I only broke about 5 in the removal process)-
$65
Pictures of the car that they came off of-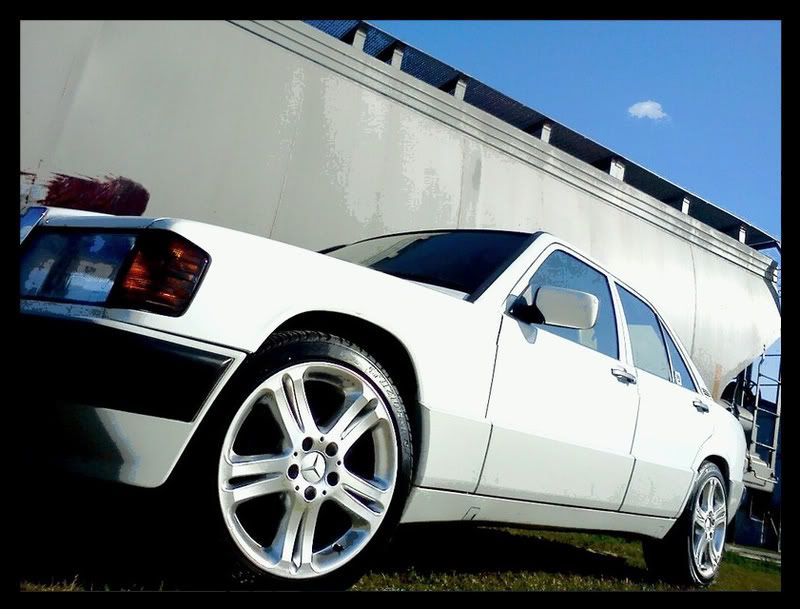 PM me with any questions or offers, willing to wheel and deal!