The car Just got painted. I wanted Steel Grey like this SL63 AMG.
What I got was this...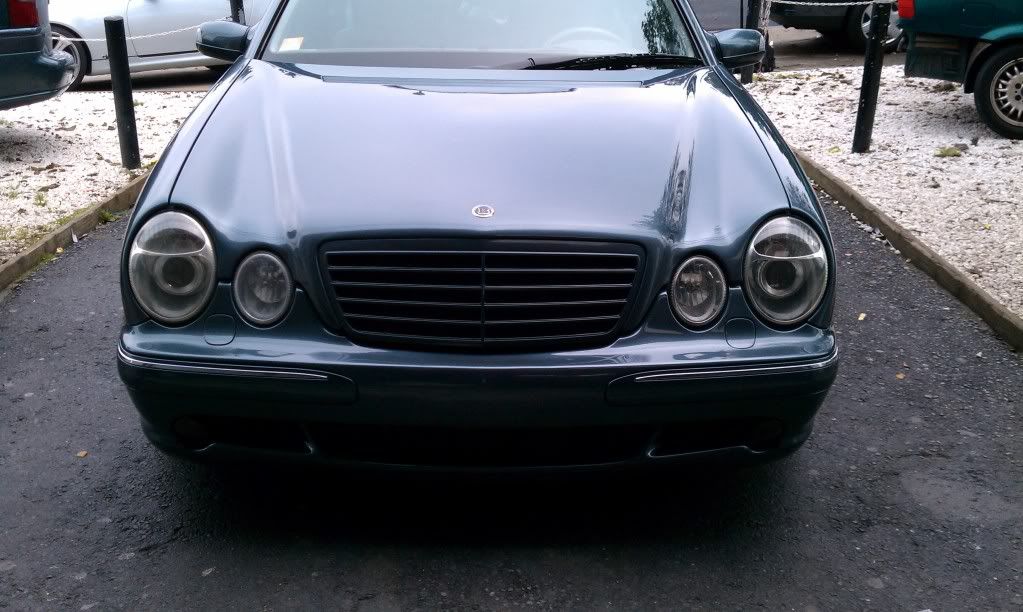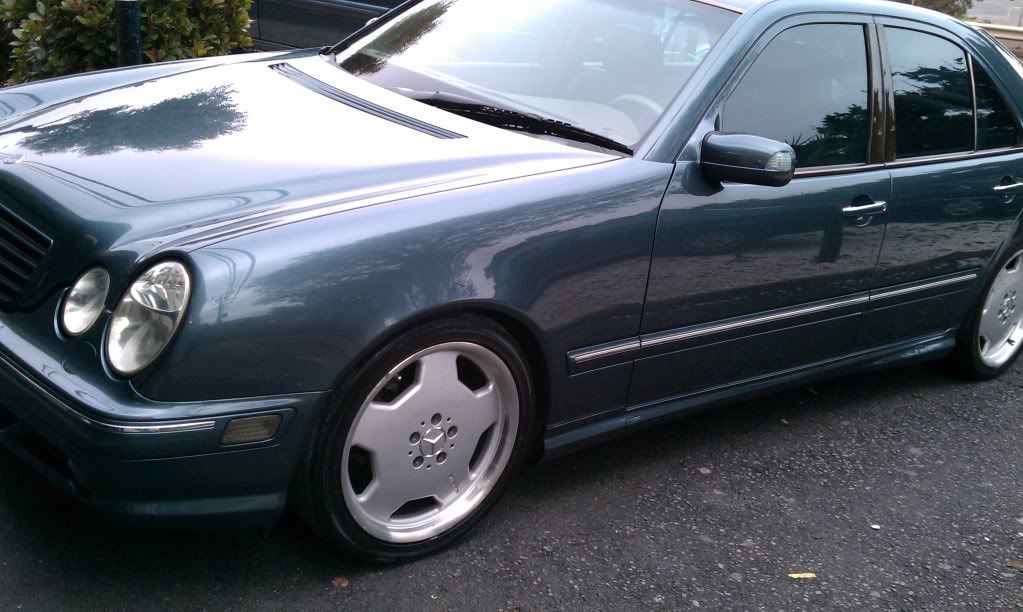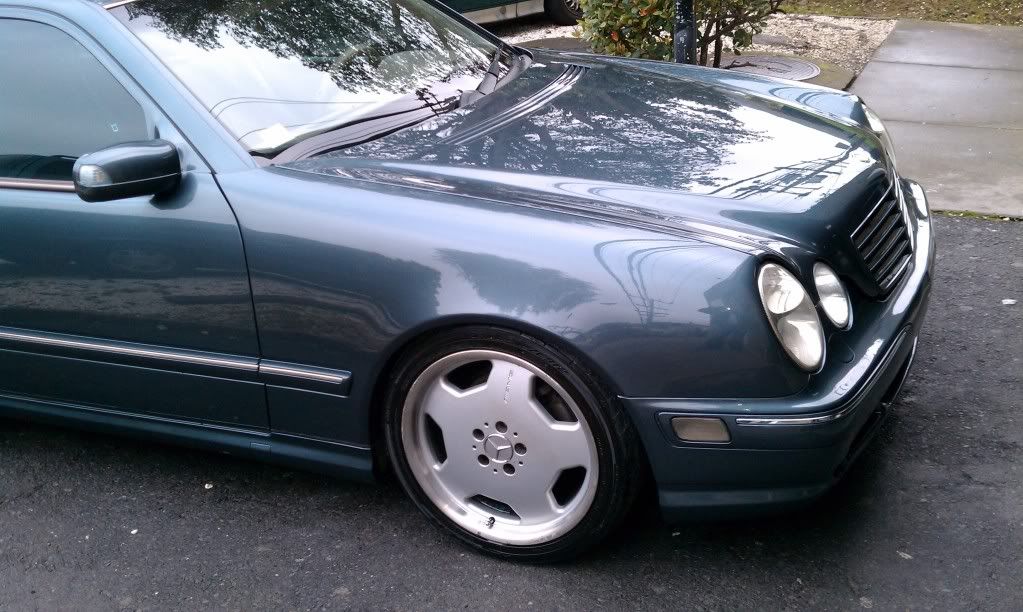 Looks like a grey with a blue green. The shop says it is the right color. I think their supplier made a big BOO BOO! I am going back to the shop this morning with the color swatch from the dealer. The color looks cool but I will have to paint the bumper side marker and maybe the rear spoiler if I keep it this way. The carbon fiber pillars look a little funny now, don't know if I should take them off or paint the pillars the same as the car. I think I might just push to get the color I really wanted.