Discussion Starter
·
#1
·
Someone on the forum was asking me to let them know when I install my new struts to tell them how they are .Well I did it this morning and this is the report.
I already had the sport springs installed with worn out original struts.I was bottoming out
(tire rubbing on inner fender)
on most bumps. I have 185 /65 R15's on the car .
Before new struts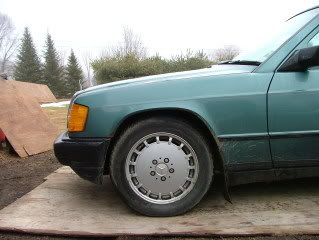 new struts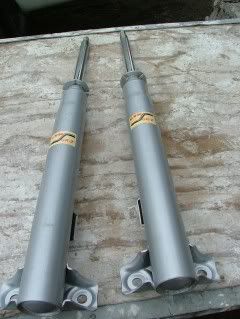 Wheel off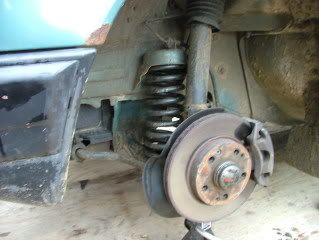 Removal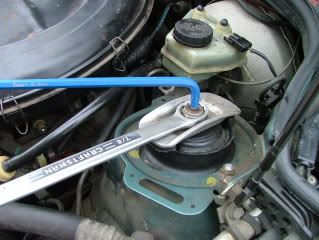 Installed
The Height didn't change at all .Before I had 13 1/8 inches from the fender to the center of the wheel and after it was the same distance.
The ride is a lot better and it only bottomed out once on a severe bump.The handling was improved as you would expect.
I'll be installing rear shocks next.