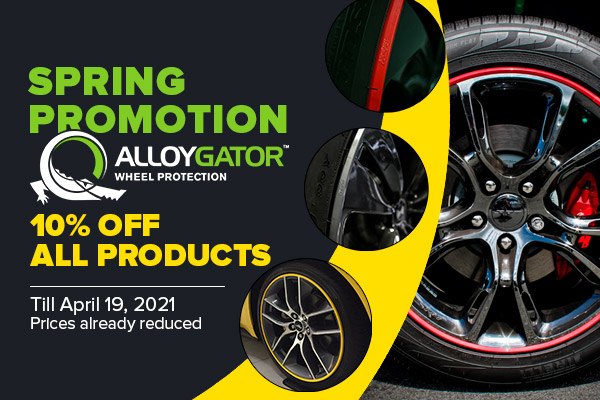 Alloy wheels are expensive, and it is all too easy to curb and damage them. The last thing you want to do is replace them regularly or pay for expensive alloy wheel repairs. Alloy wheel protection from AlloyGator is a great solution! These wheel protectors are made of a tough, durable plastic material.
They are available in a range of colors, which gives your vehicle a more customized look and allows for further personalization. AlloyGator Wheel Protectors can be fitted to wheels ranging from 12-inch to 24-inch diameter.
Secure the edges of your alloys with AlloyGator Wheel Protectors! Take advantage of the spring offer from AlloyGator and buy Rim Protectors at a great price! Shop now and save 10% on all products! Hurry up! The offer is valid till April 19, 2021. Prices are already reduced.
AlloyGator® - Exclusive Alloy Wheel Rim Protectors Set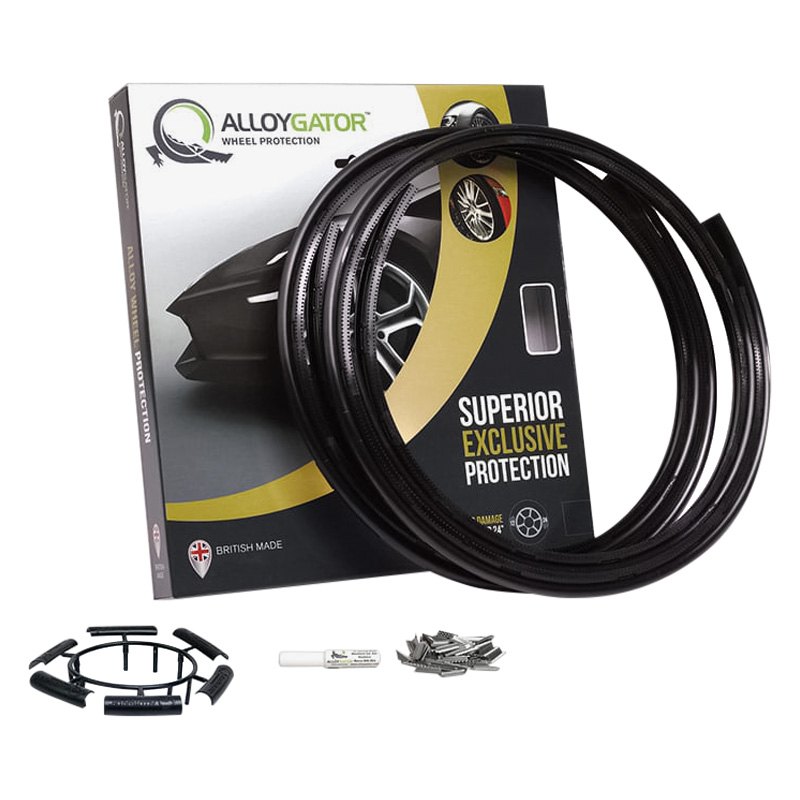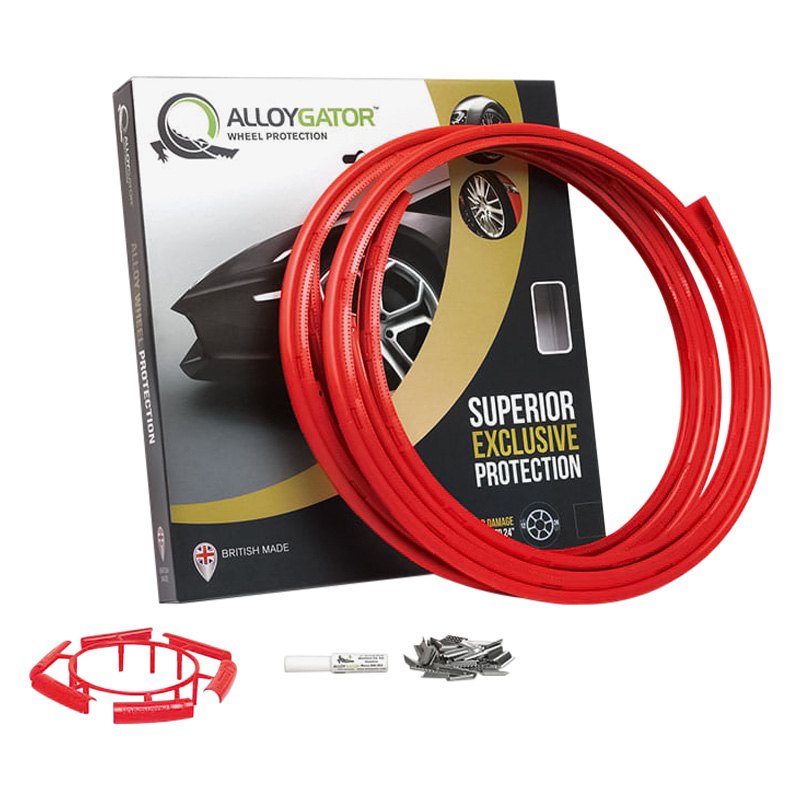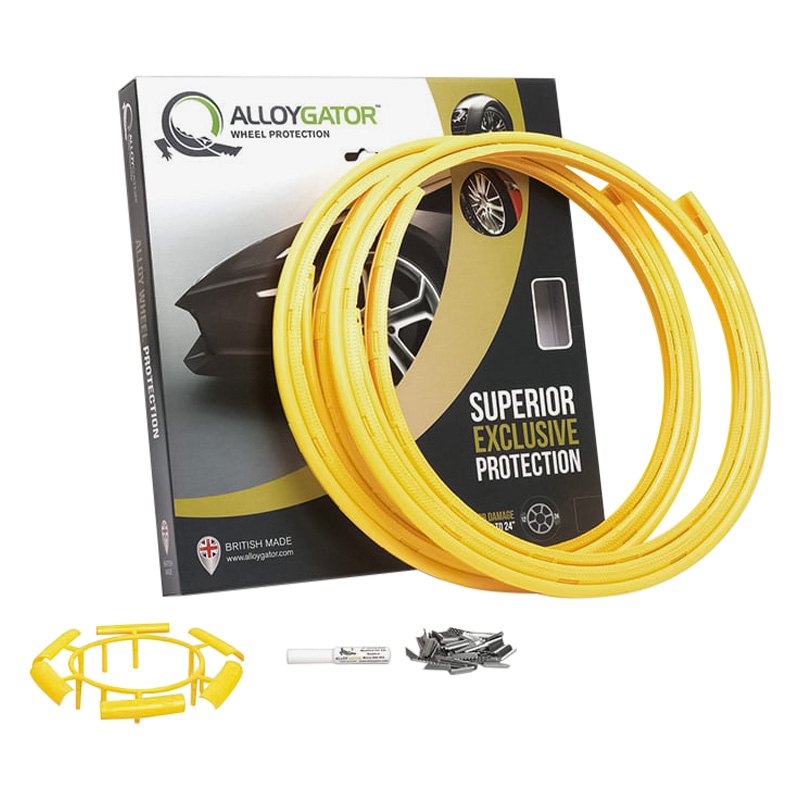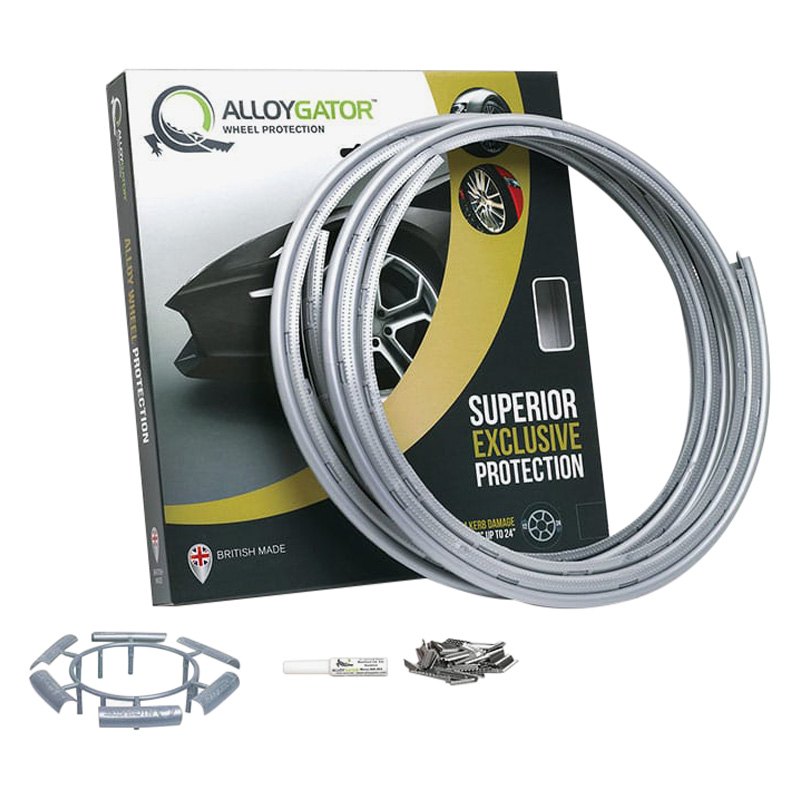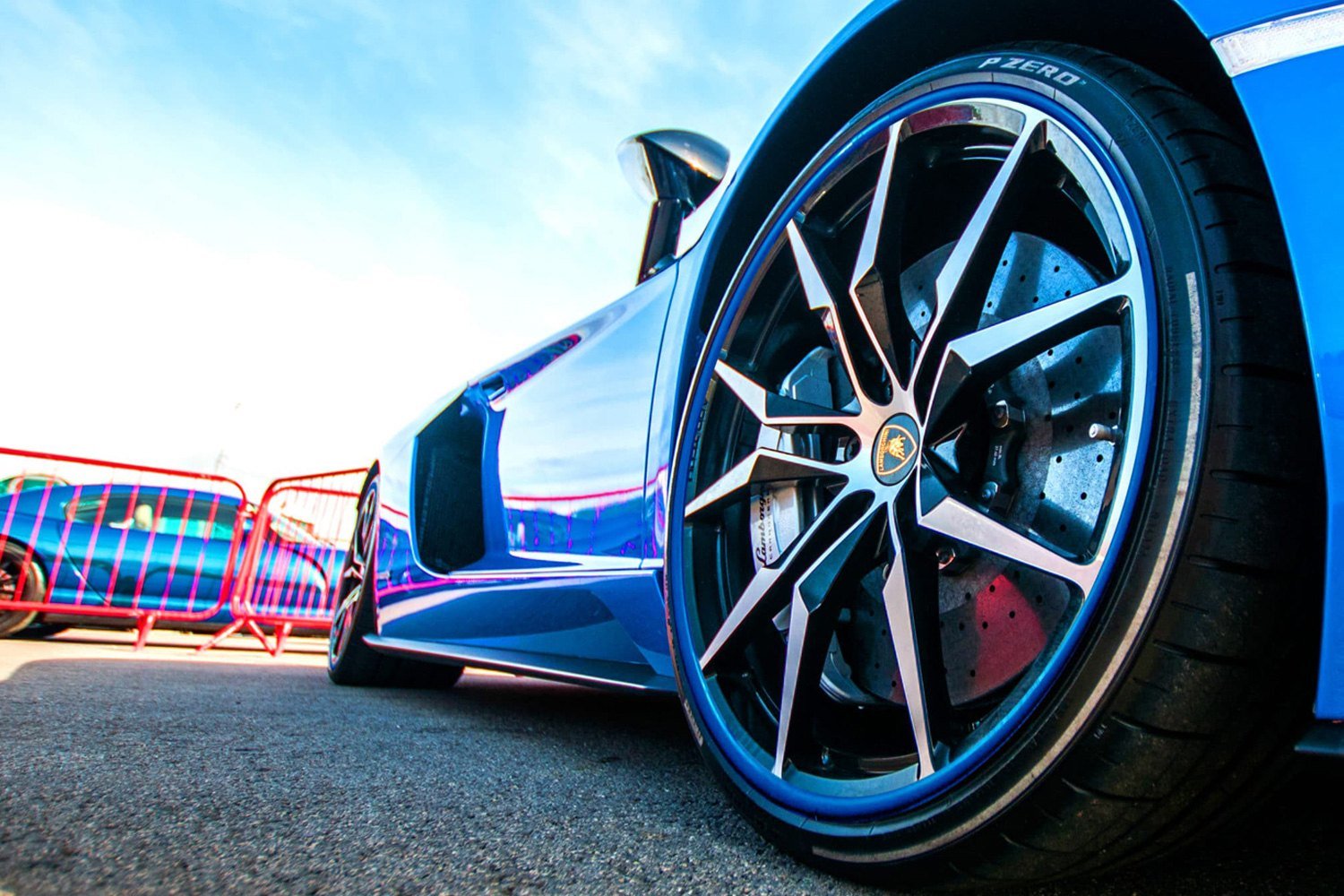 Features:
Right for your vehicle and lifestyle
Strict quality control ensures conformance to safety standards
Perfect blend of leading innovations and superior workmanship
Designed to deliver trouble-free, consistent performance
Manufactured to offer high value and everlasting reliability