Discussion Starter
•
#1
•
Hi Folks,
Not been here long, but been a fan of Mercedes for a long time.
My son owns 2 x 124s, and brushed up my knowledge working on them with him... Some of you may know him... Ps2cho.
Thought it was time I made a formal introduction and showed my 190's.
First one I bought is a 1984 190D.
Bought it unseen for $560, on Ebay with 175k miles and "Ignition problems"...
When I went to pick it up, I found out what that was...
Once started it would not turn off!
Turned out to be nothing more that a vacuum pipe disconnected!
In the glovebox, I found a stack or receipts and stuff going back right to when it was new!
Anyway, it has been a litttle gem... 33mpg everywhere!
I have been slowly fixing it up... with Junkyard parts where needed..
New drivers seat, new window motors, headlamps, etc.
Only real expenses have been a new Battery, Alternator, Radiator and water pump.
It has been driven for 2 years by 2 teenage boys and whilst they complained about it being slow, they loved the mpg!
It now has 198k on it and looks like this...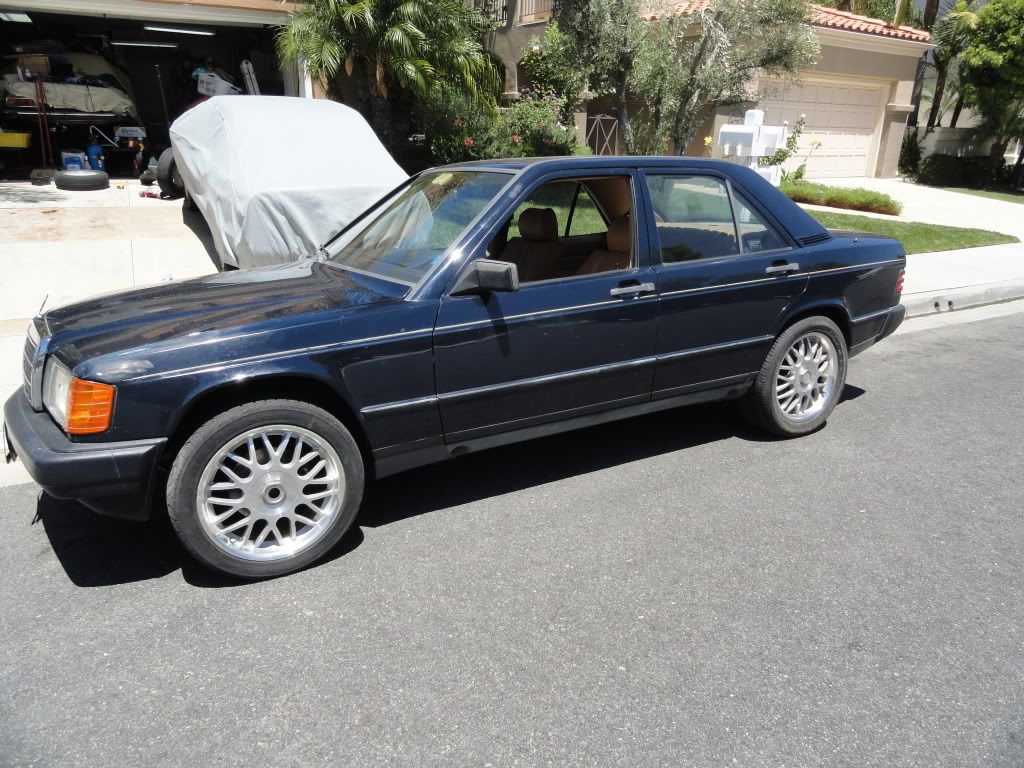 I even collected everything I need for a 5 speed conversion someday..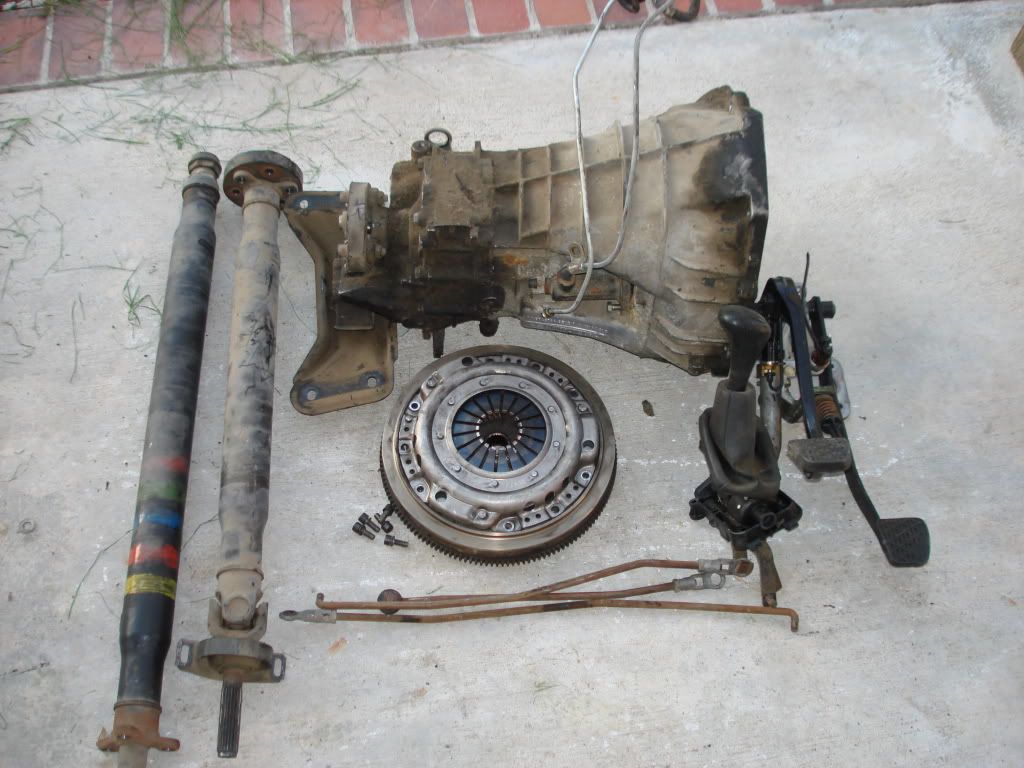 Now if only I could figure out why the A/C wont work!