Anatomy of a Differential ... Rebuild Repair R&R DIY
Well most of you have seen my DIY on the axle rebuild to stop the shuddering upon acceleration. The shuddering was from the support bracket and bearing being bad and also the U-Joint was bad. I got the axle out of the '86 that my motor came out of because the UJ was good in that one. This Diff is a 2.47 non LSD. I plan to get an LSD when I do the motor swap in the spring. In the meantime this one was leaking badly as most of you saw so it needed to be rebuild.
It is an easy enough process. (GEN II here guys..) Remove the mounts and the axles and get it on a bench.
First open the drain and fill plugs and drain the oil into a pan. They may be hard to open, mine were but did open.
Then take the 8 bolts off the rear cover plate and set aside. There ared 8 bolts on each side cover plate. Remove those and make sire you mark which side is which. There are two cir-clips that hold each axle shaft mounts, one on each side. Once those are out then the shaft mounts will come out and then the ring gear will come out.
Wash all of the parts in a degreaser and clean appropriately,
Here is the housing looking at the right side looking forward: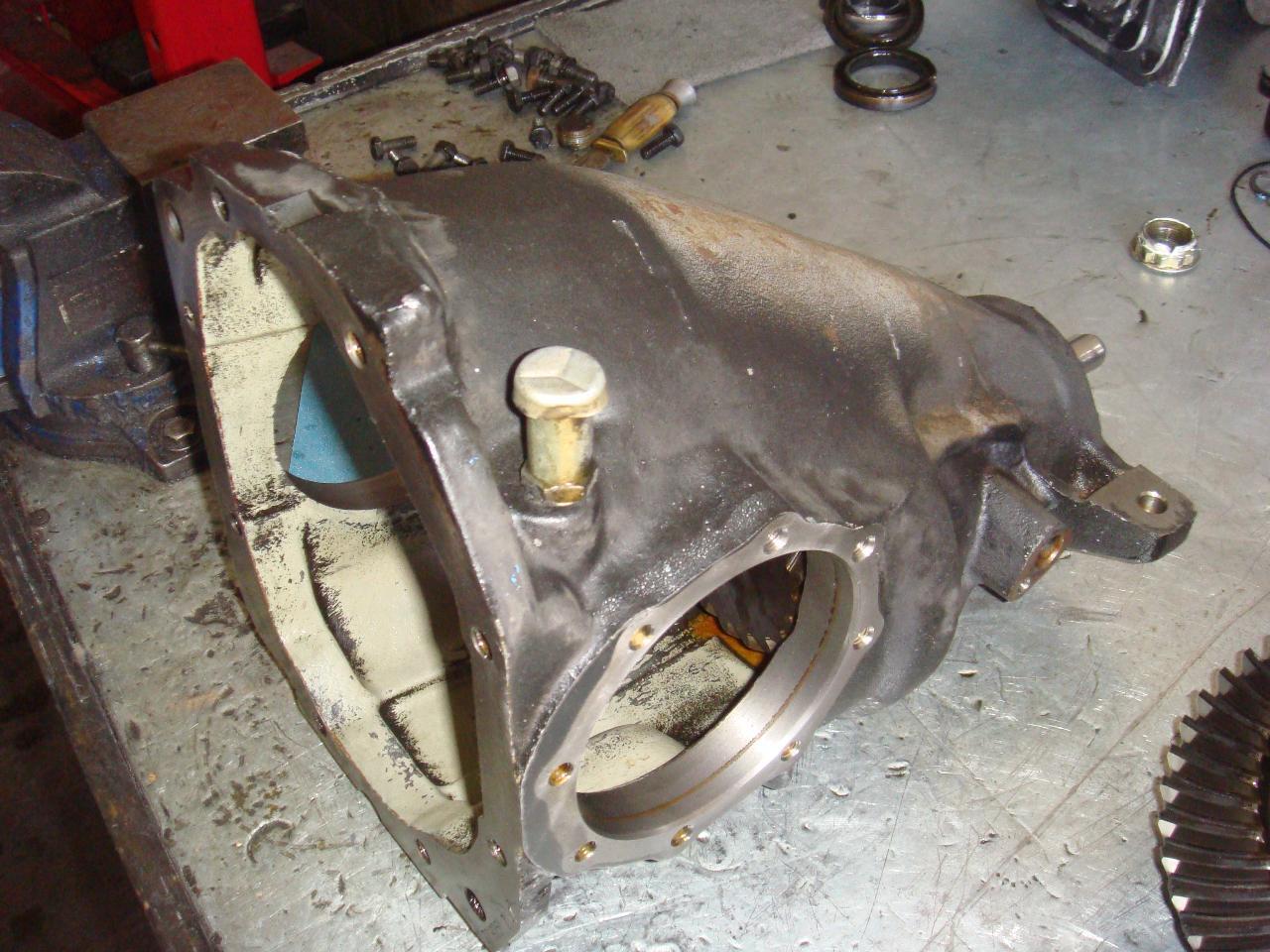 Another view: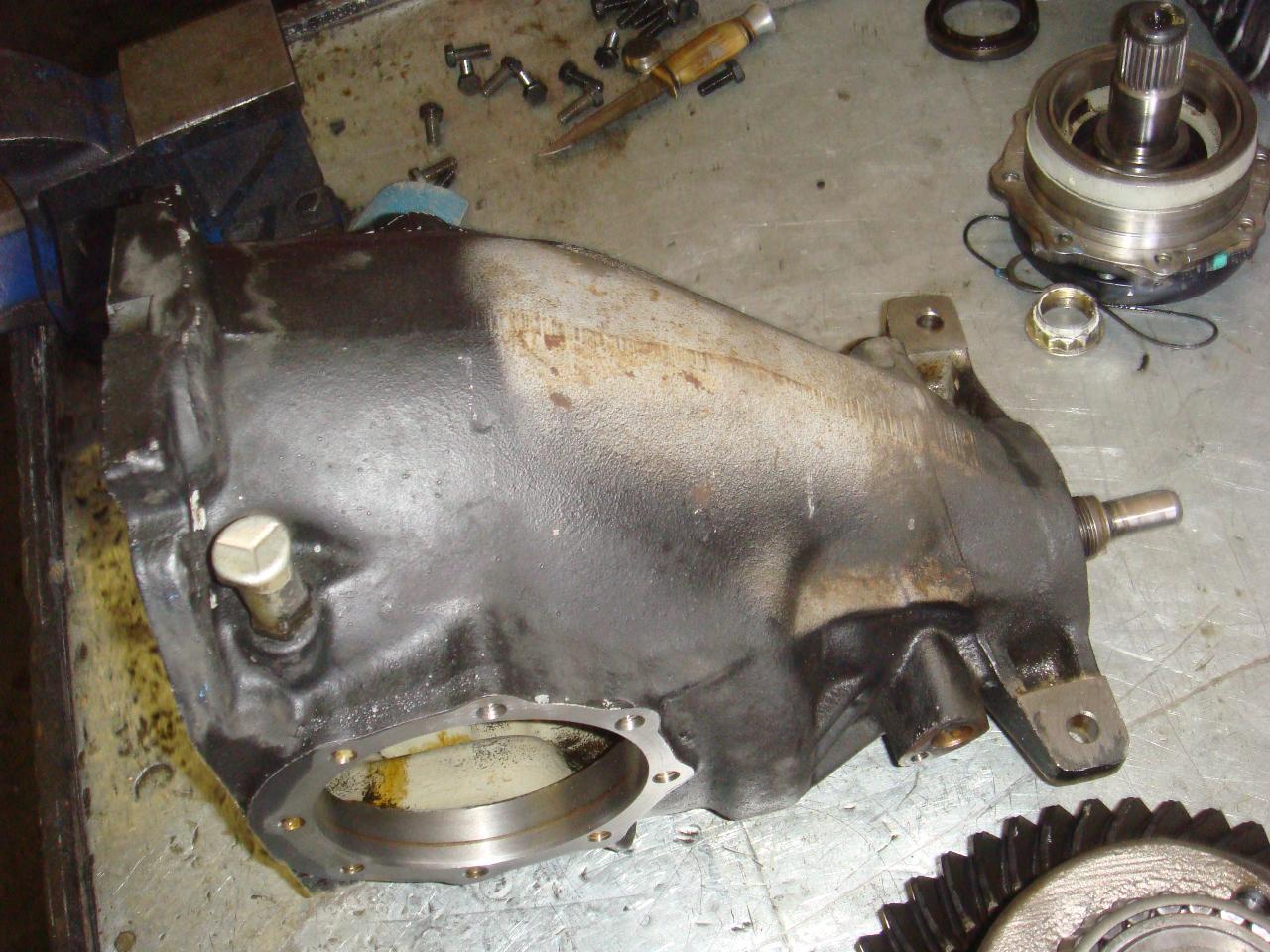 And the back cover and the old seals: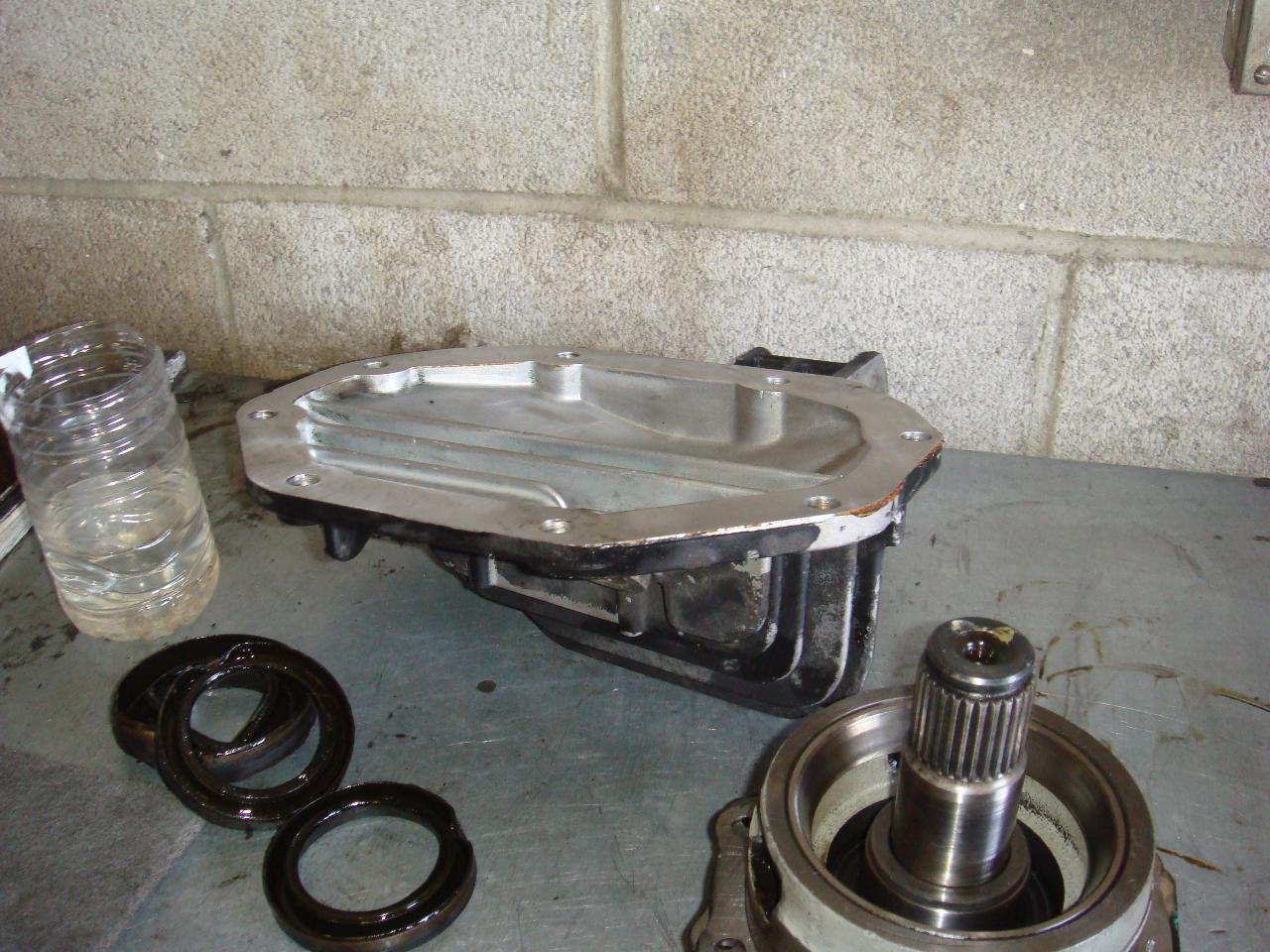 And looking into the housing we see the pinion gear. This is what attaches to the driveshaft on the front of the Diff.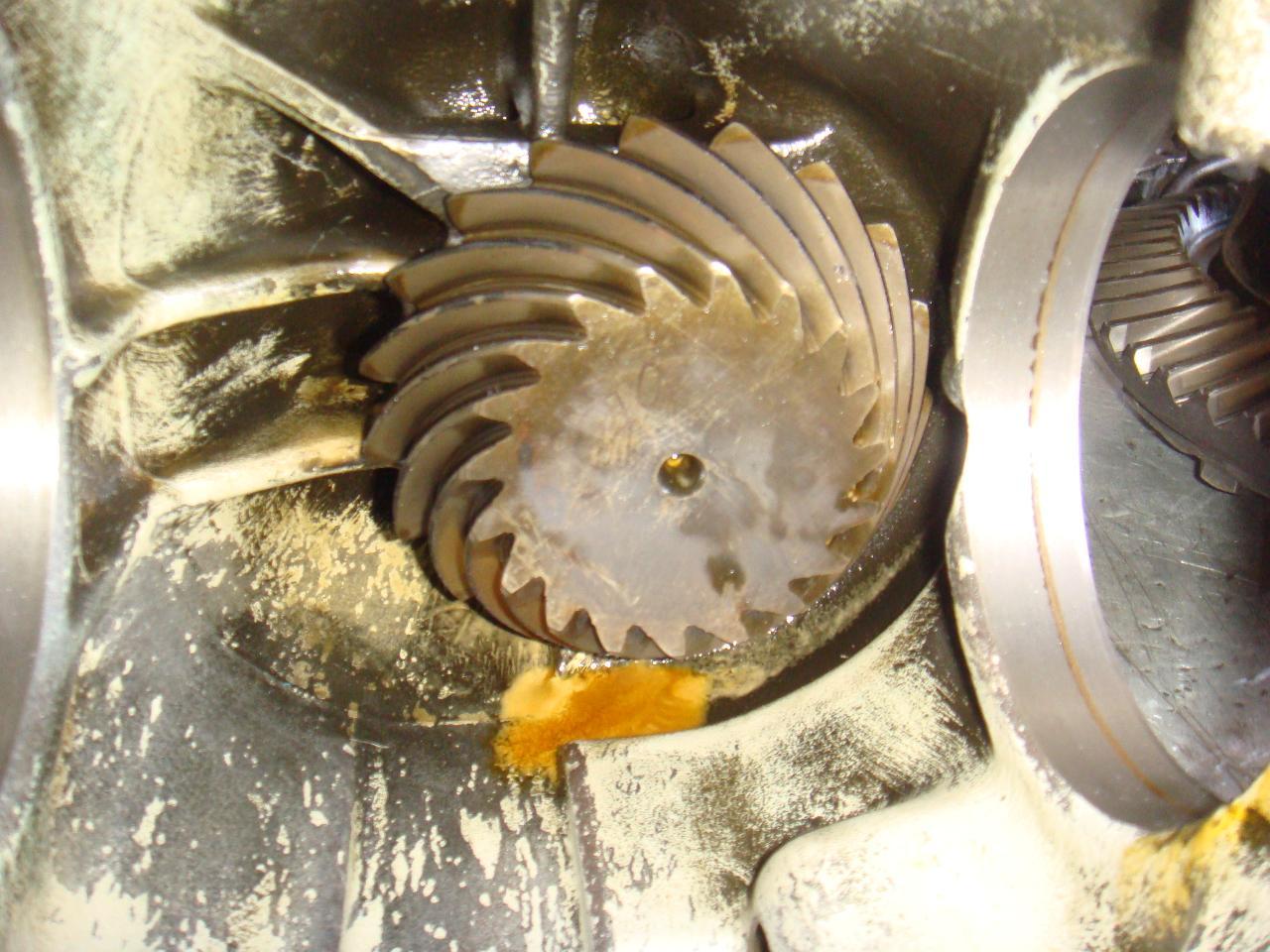 Here is the Ring Gear: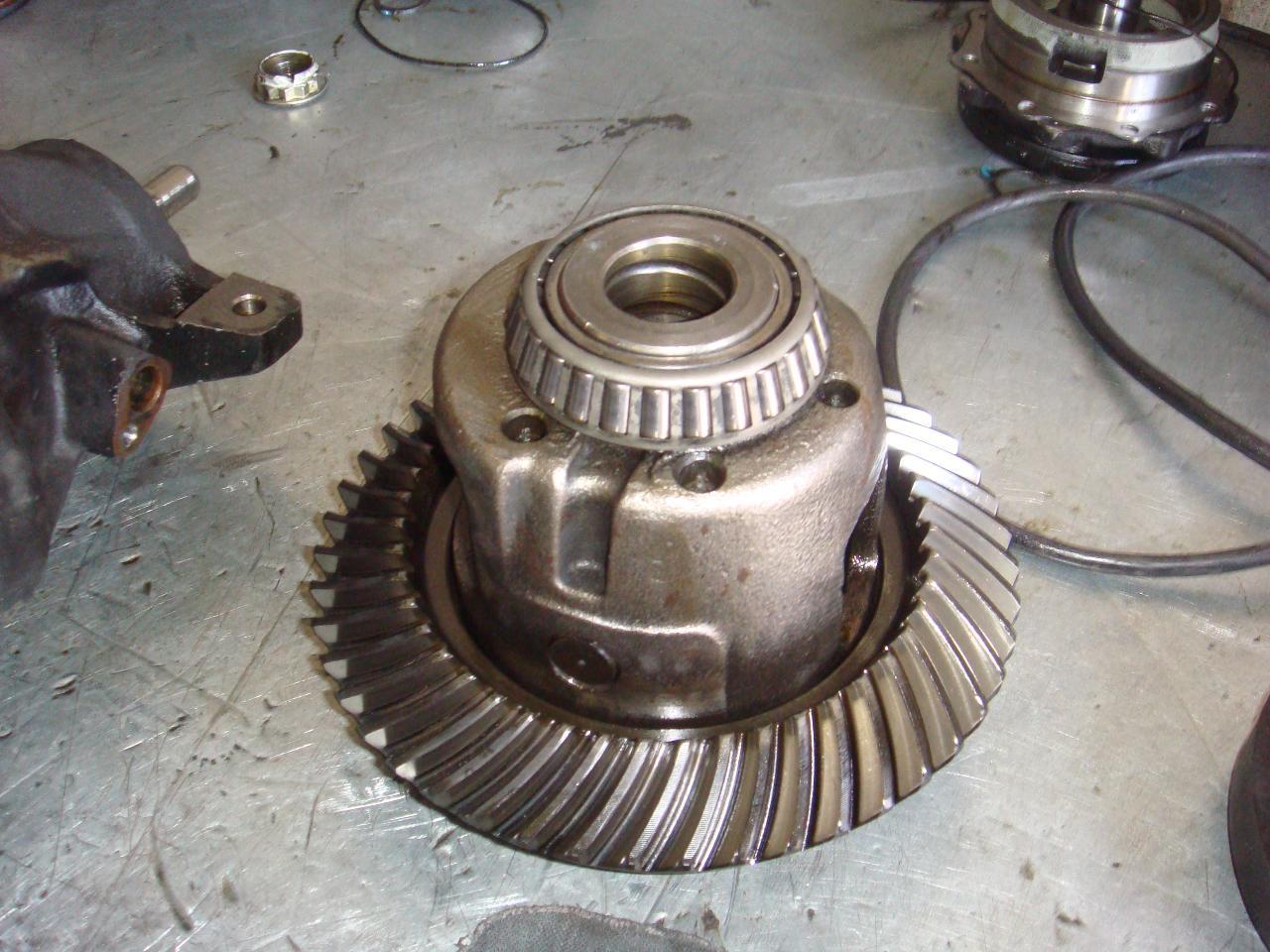 It is this relationship between the pinon and ring gear that sets the ratio.
The left: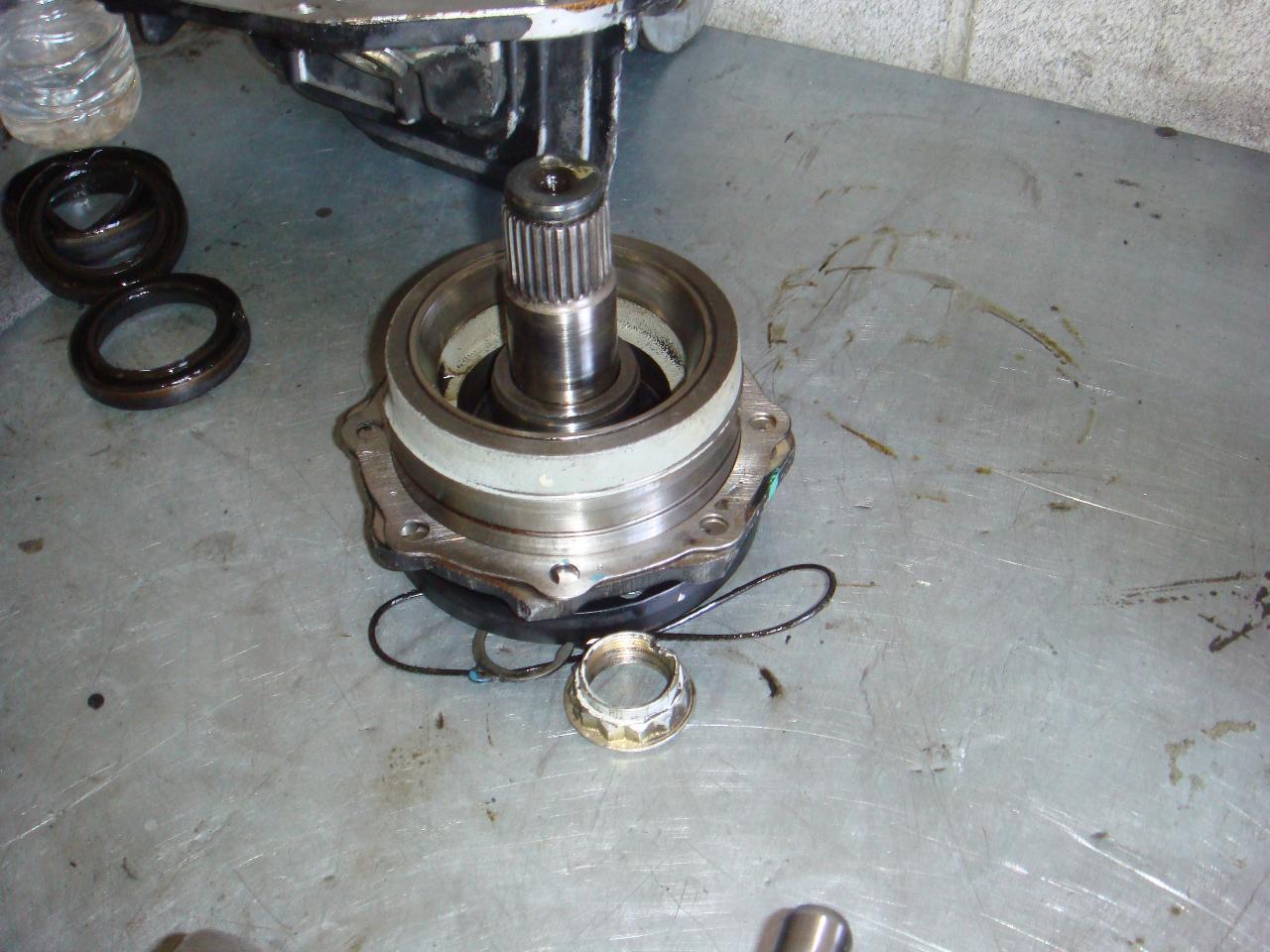 And the right: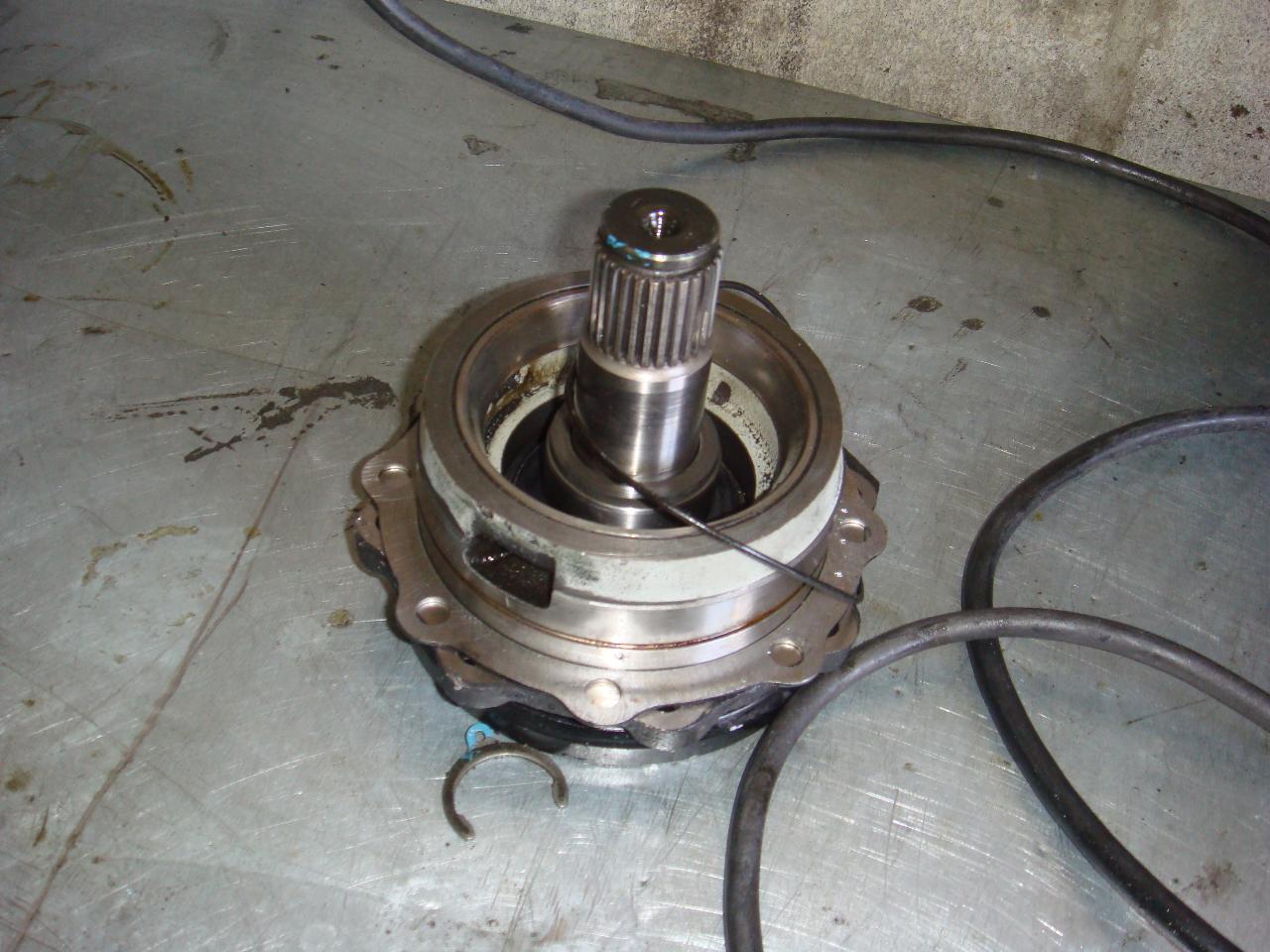 Each axle mount goes into the ring gear via the splines.
Here are the O-Rings and seals: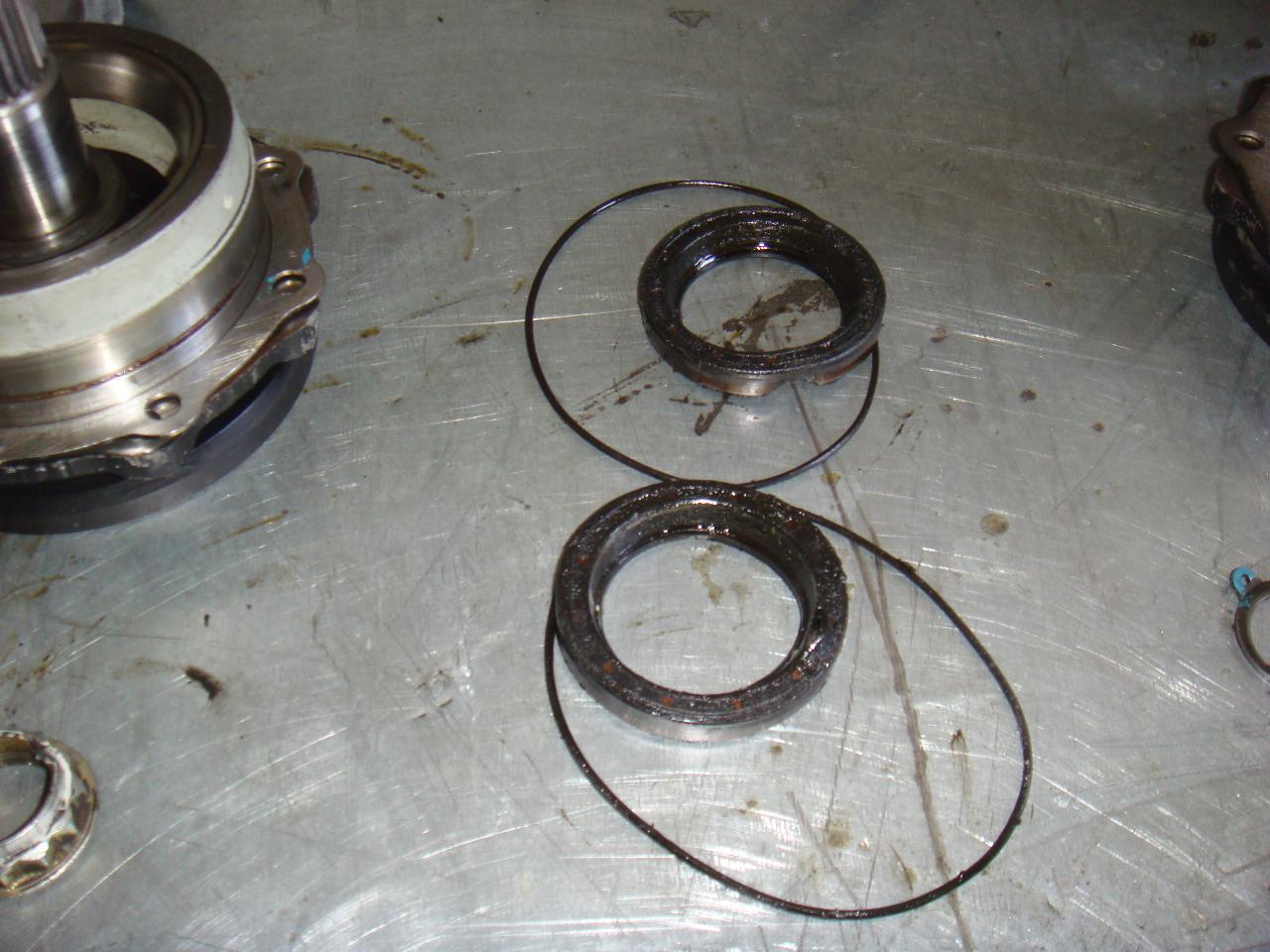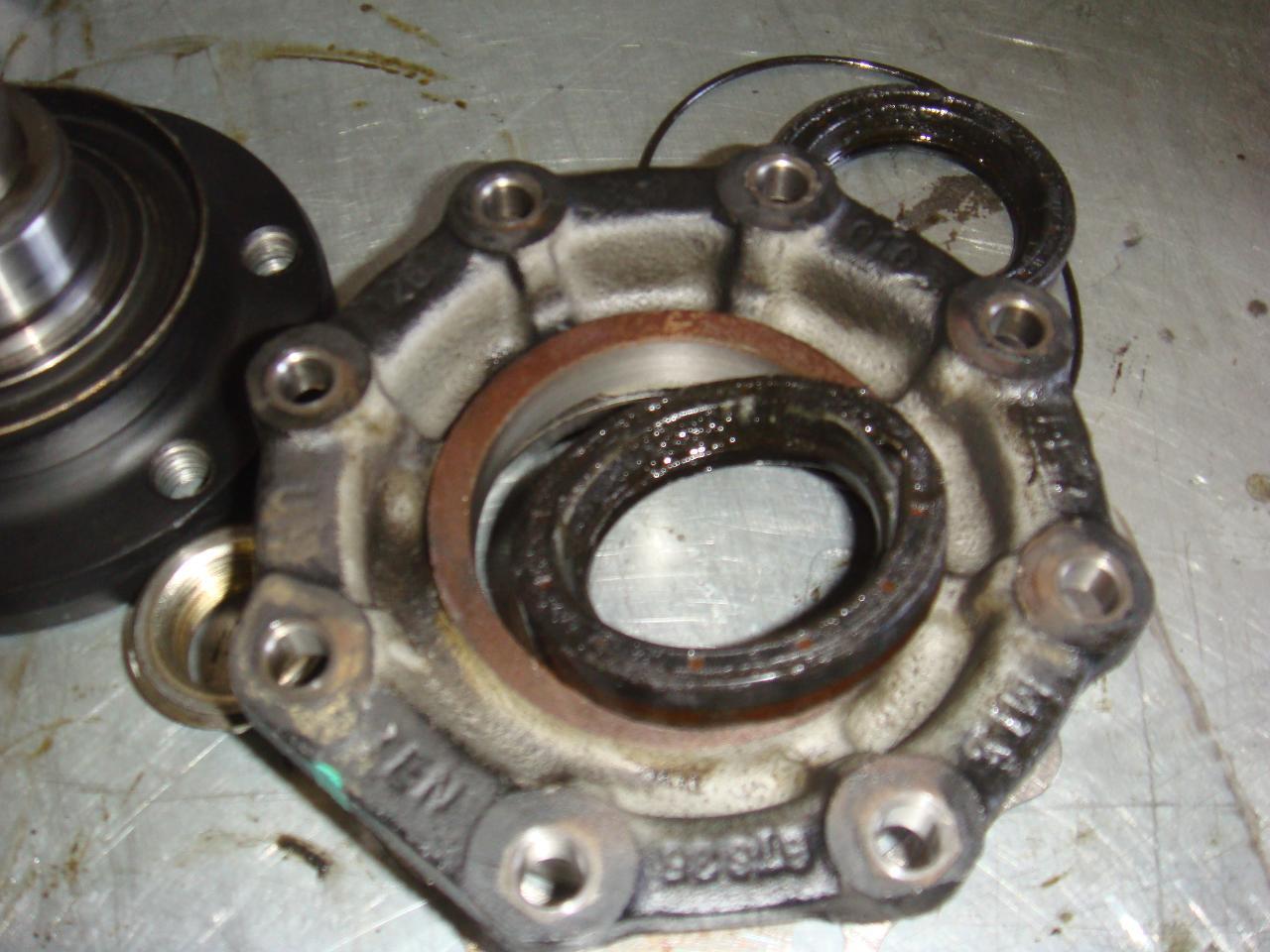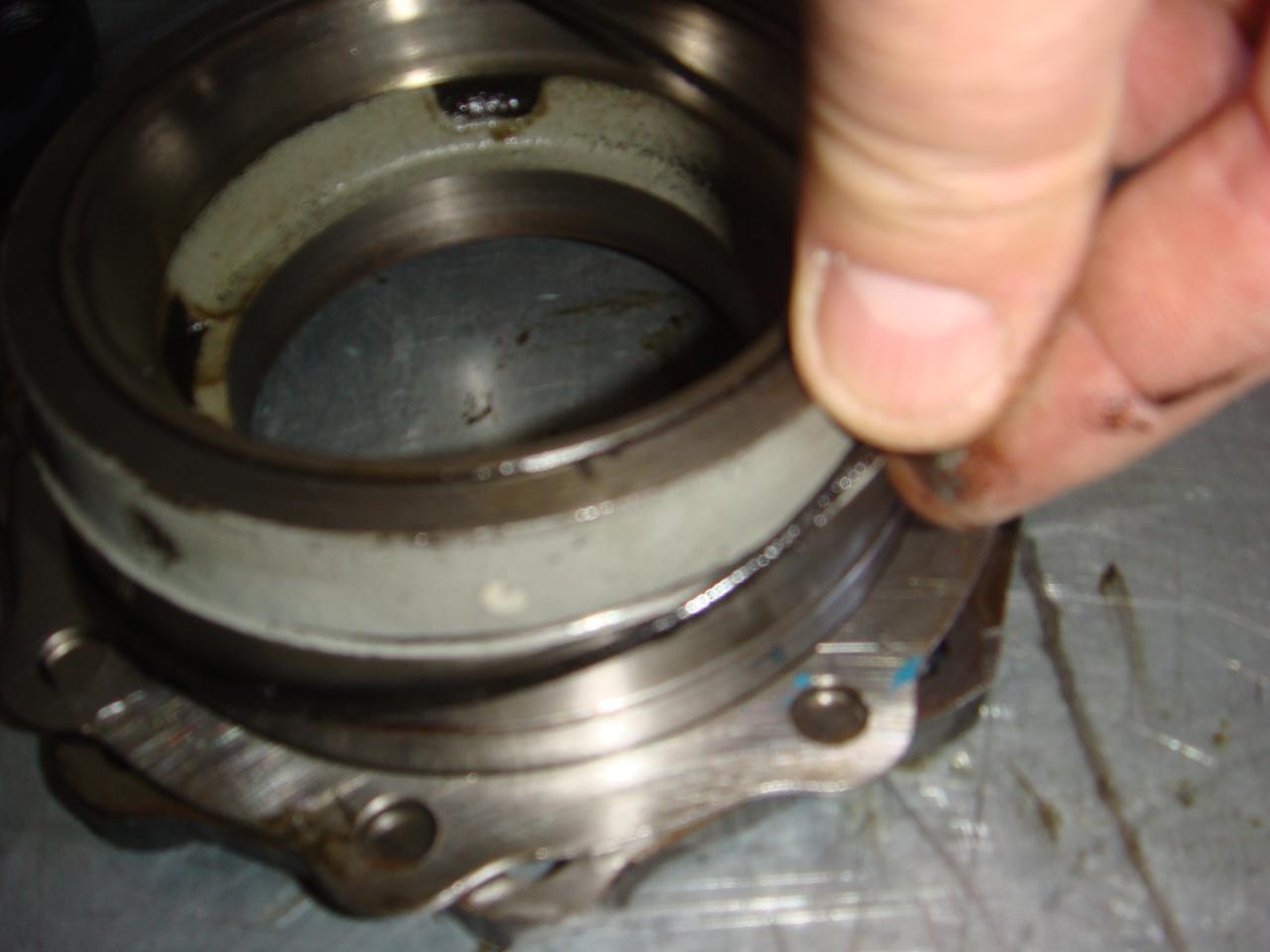 Well that's about it. I got the new seals right here from MB and I will do the rebuild tomorrow.
I hope you enjoyed!