Discussion Starter
·
#1
·
OK, so maybe I didn't "fix" it, but here's the story. I drove the '00 S500 to Florida this weekend, and on my way back to the hotel Saturday night, the right front Airmatic struts starts leaking profusely. At this point I'm 800 miles from home. I'm close to the hotel, so I limp it back. The compressor would keep up with the leak while it was running, but when the compressor would cycle it would drop and the tire would rub the inner fender until the compressor could kick back on. So basically it would go back and forth between rubbing horribly and not rubbing every two or three minutes. I jack it up and devise a plan. The next morning I head out to home depot.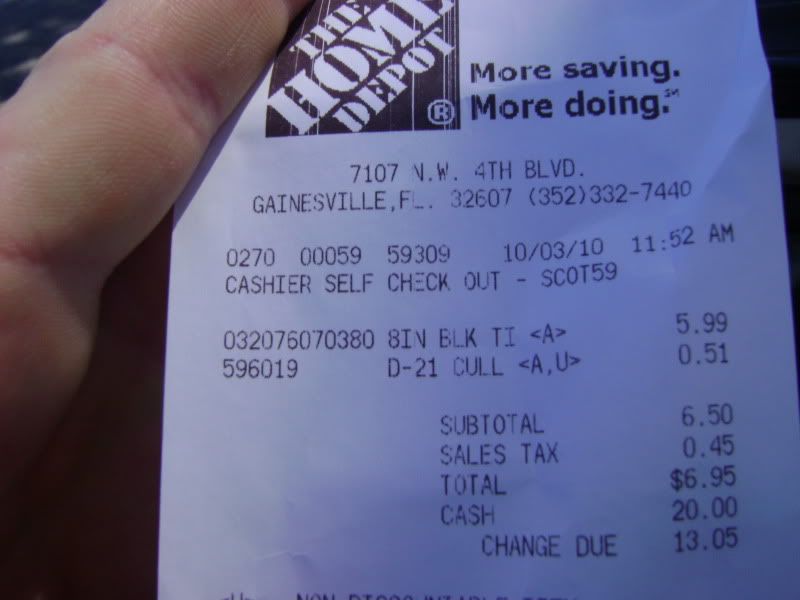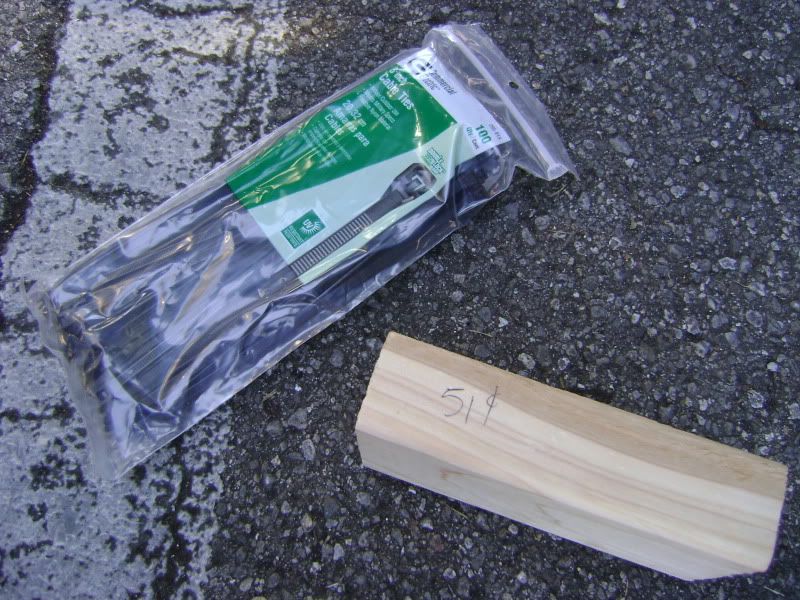 Step one: Jack up the car a little.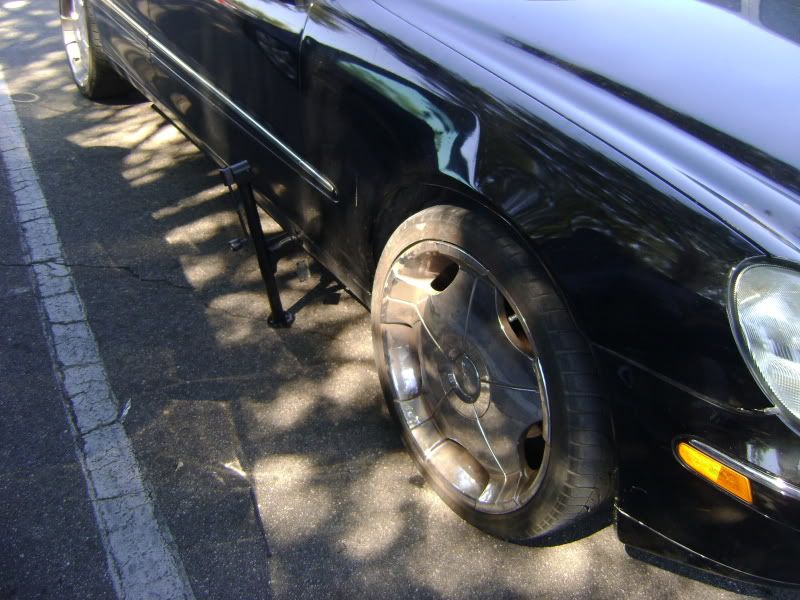 Step two: Insert 2"x4"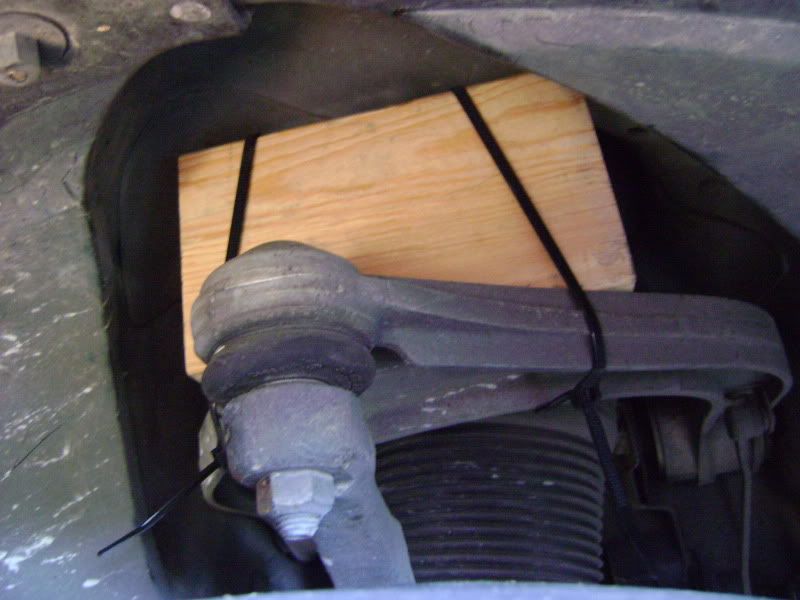 Step tree: Lower the jack, sit back and revel in the absolutely perfect ride-height.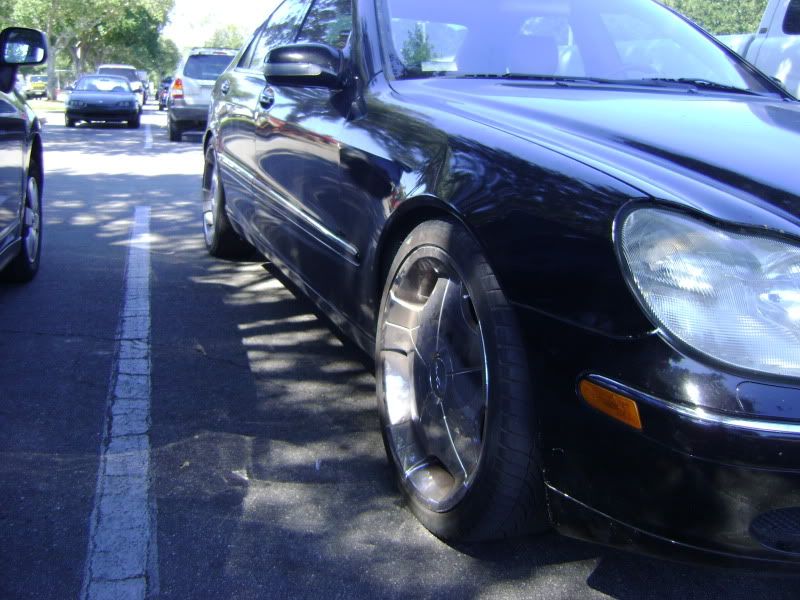 The ride was a little bumpy, but really not that bad! It really wasn't much harsher than it is when you push the button that stiffens the suspension! I made the 800 mile trip home with ease, and never had to change or replace the block of wood. I got a few extras just in case.